BAAS Course Block in Global Studies
About the Global Studies course block
What is Global Studies? The interdisciplinary study of worldwide cultural and historical connections is a vital education as the world becomes increasingly interconnected through information technology and trade. Understanding business, politics, and social behavior from a global perspective is a vital asset in 21st-century jobs, as organizations often need to work effectively across borders.
In the Global Studies course block, you learn how cultures and ideas spread over time and develop your understanding of contemporary issues through historical patterns of trade, territorial expansion, human migration, and global climate change. Courses focusing on key topics and theories in global studies are designed to develop your analytical vocabulary and critical thinking skills as you explore global practices within a broad frame from the past to the present.
Penn LPS Online courses in Global Studies are offered on an accelerated (8-week) schedule.
All Penn LPS Online courses offer academic credit.*
*Academic credit is defined by the University of Pennsylvania as a course unit (c.u.). A course unit (c.u.) is a general measure of academic work over a period of time, typically a term (semester or summer). A c.u. (or a fraction of a c.u.) represents different types of academic work across different types of academic programs and is the basic unit of progress toward a degree. One c.u. is usually converted to a four-semester-hour course.
The Global Studies course block prepares you to:
Introduce key concepts and theories to contextualize topics in global studies
Provide a broader understanding of global movements of people, goods, and ideas across regions and in different historical moments
Learn a conceptual framework to enable you to make connections with courses in regional and area studies or cultural studies
Think critically about global commerce and culture over time in different places
Address the challenges of a multinational workforce and leadership in global careers
Meet the Faculty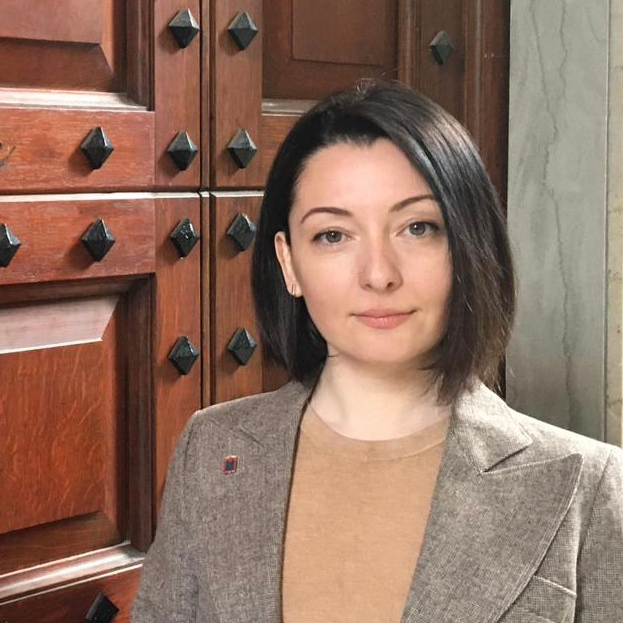 Instructor, Penn LPS Online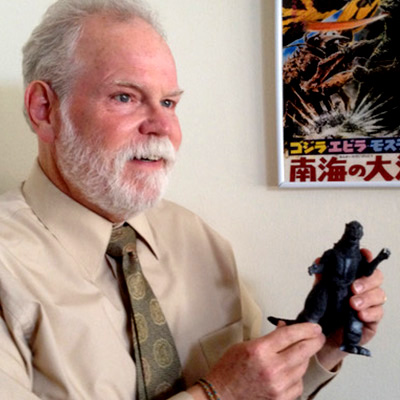 Affiliated faculty member, Department of East Asian Languages and Civilizations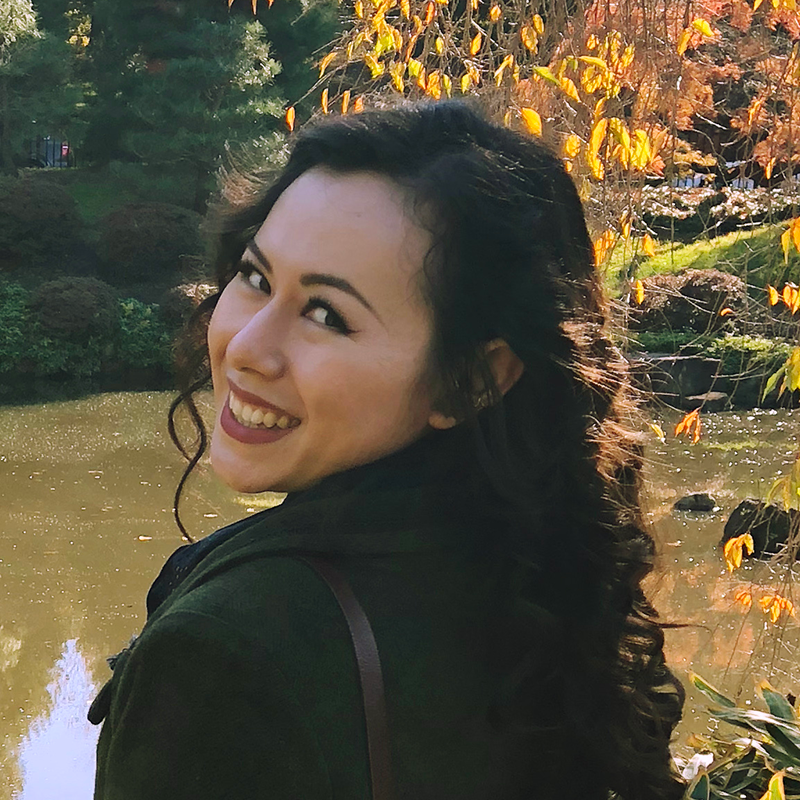 Instructor, Penn LPS Online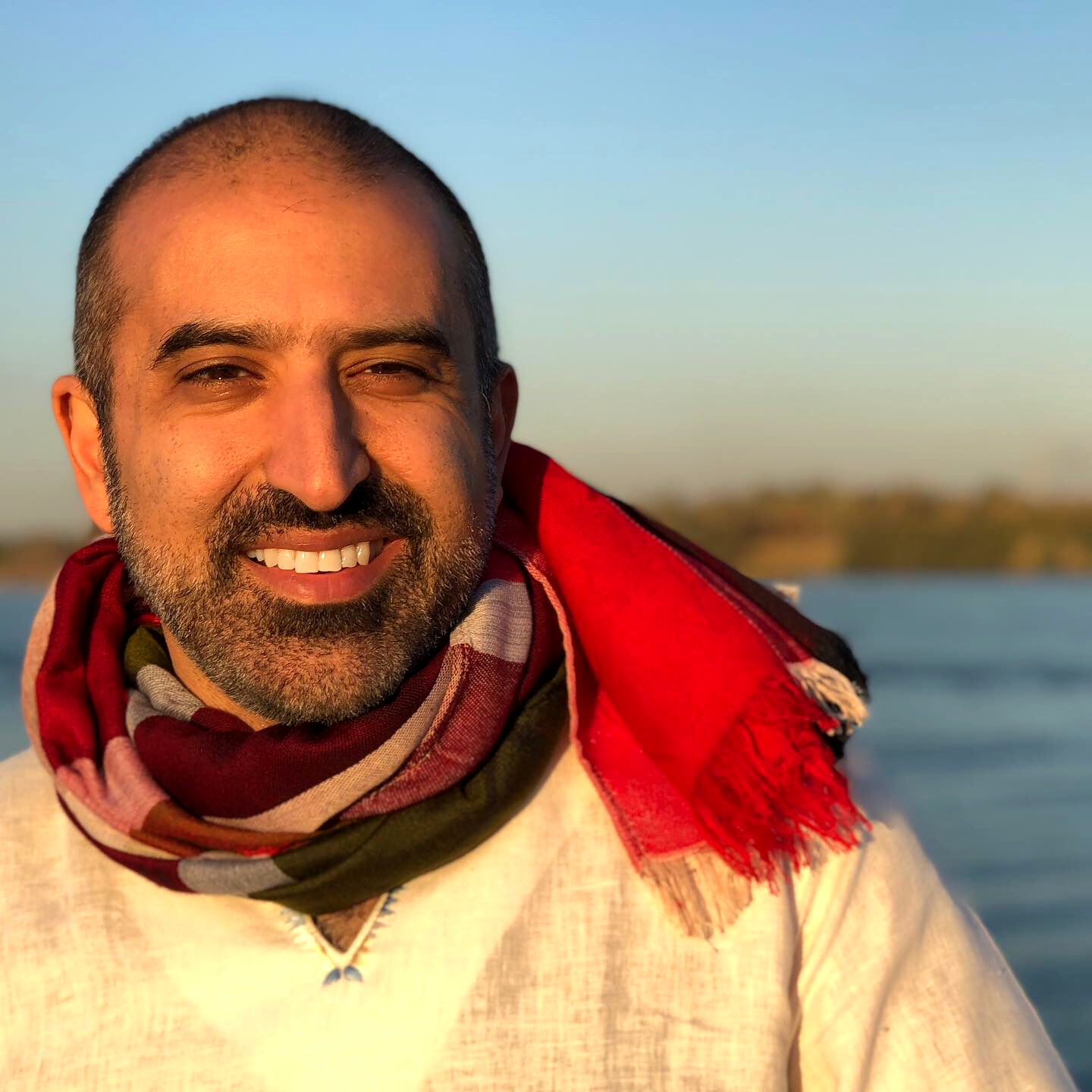 Executive Director, Middle East Center, University of Pennsylvania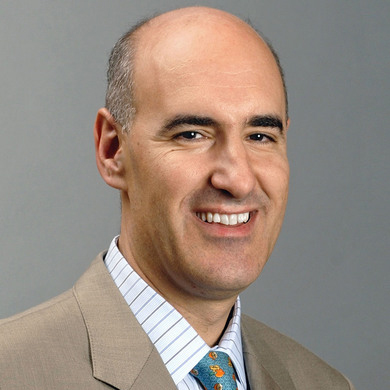 Zandman Professor of International Management, The Wharton School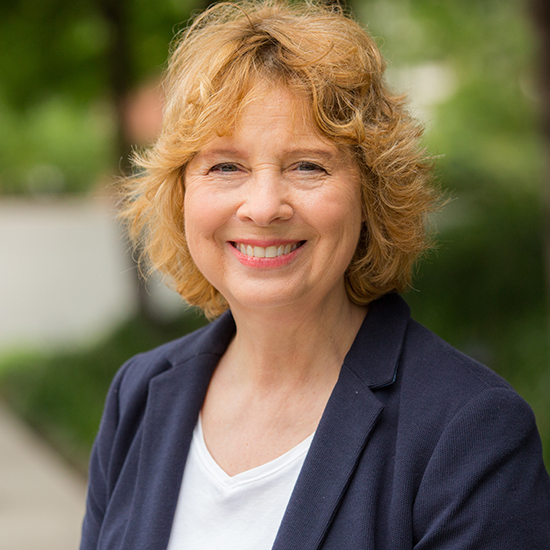 Senior Lecturer, Political Science and Liberal and Professional Studies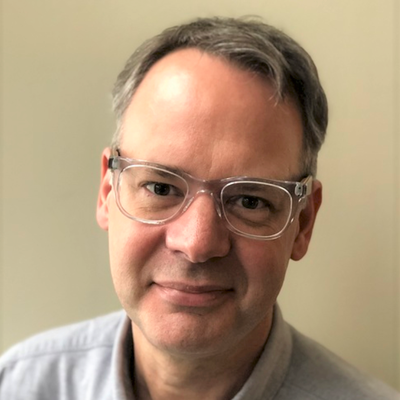 Director of Academic Engagement, Wharton Interactive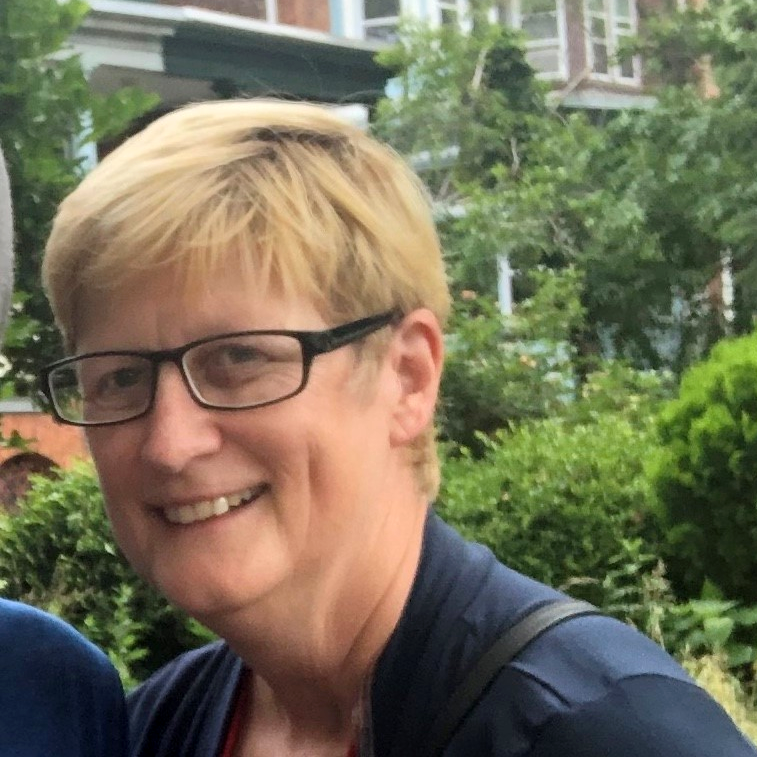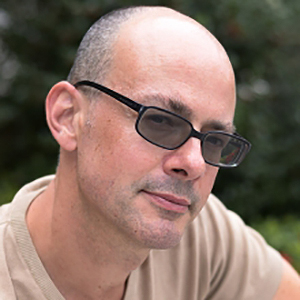 Edmund J. and Louise W. Kahn Term Professor in the Humanities
Graduate Chair of Russian and East European Studies