Certificate in Modern Middle East Studies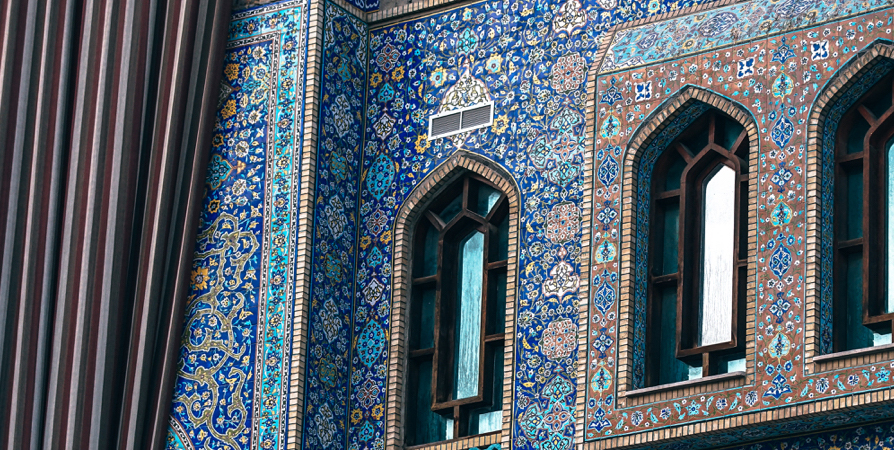 About the Online Certificate in Modern Middle East Studies
Given today's interconnected, geopolitical environment, an in-depth understanding of the cultures, history, and politics of the contemporary Middle East has never been more important. Through interdisciplinary study across fields such as history, gender studies, religious studies, politics, and economics, this 4-course, 4 c.u.* credit online certificate is designed to enhance your understanding of the Middle East as a complex, diverse region. You examine how history helped shape the contemporary Middle East and develop skills necessary to interpret primary texts and academic research to explore key issues in areas such as politics, policy, economic development, and international relations.
Penn LPS Online courses in the Certificate in Modern Middle East Studies are offered on an accelerated (8-week) schedule. Courses in the online certificate program are largely asynchronous with some optional synchronous sessions to be scheduled by the instructors.
You also have the option to enroll in individual Modern Middle East Studies courses within this certificate without committing to the entire online certificate, enjoying the flexibility and expertise offered by Penn LPS Online to suit your schedule and interests. Visit the Cost of Attendance page for course tuition and fee rates.
*Academic credit is defined by the University of Pennsylvania as a course unit (c.u.). A course unit (c.u.) is a general measure of academic work over a period of time, typically a term (semester or summer). A c.u. (or a fraction of a c.u.) represents different types of academic work across different types of academic programs and is the basic unit of progress toward a degree. One c.u. is usually converted to a four-semester-hour course.
The Certificate in Modern Middle East Studies prepares you to:
Understand key themes and issues in Middle Eastern history from the medieval era to the present, with an emphasis on encounters and exchanges between the Middle East and the West
Interpret key texts in Middle Eastern history, from the perspectives of gender, religion, politics, and economics
Study the complex issues surrounding oil and politics in the Middle East, incorporating the perspectives from multiple disciplines, including history, economics, and politics
Explore the diverse history of religion in the Middle East, from ancient societies to the present, and how this history informs contemporary Middle Eastern cultures, politics, and societies
Courses
Students must complete all four online courses from the list below to earn a Certificate in Modern Middle East Studies.
Courses are subject to change.
Meet the Faculty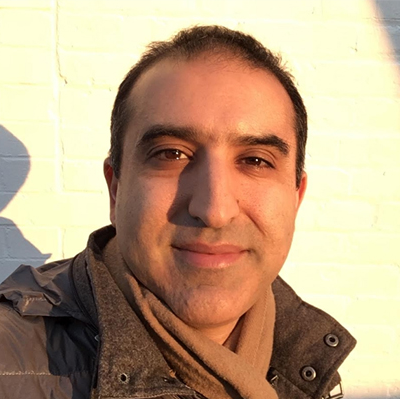 Faculty Director, Penn LPS Online Certificate in Modern Middle East Studies
Associate Director, University of Pennsylvania Middle East Center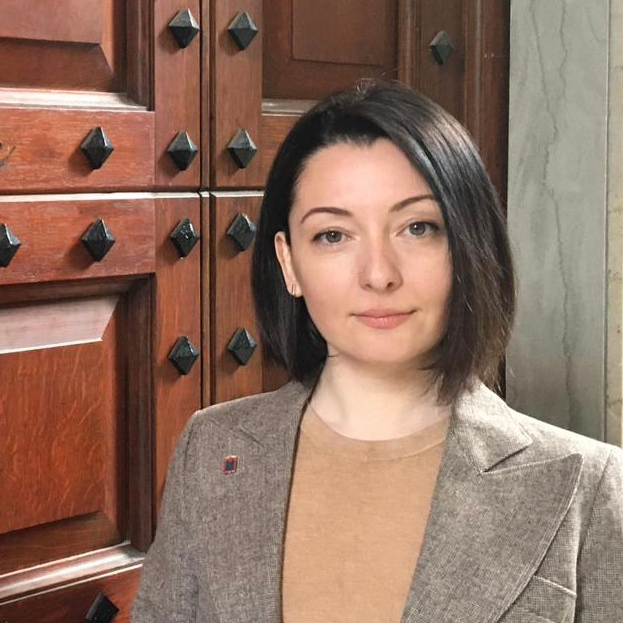 Instructor, Penn LPS Online Certificate in Modern Middle East Studies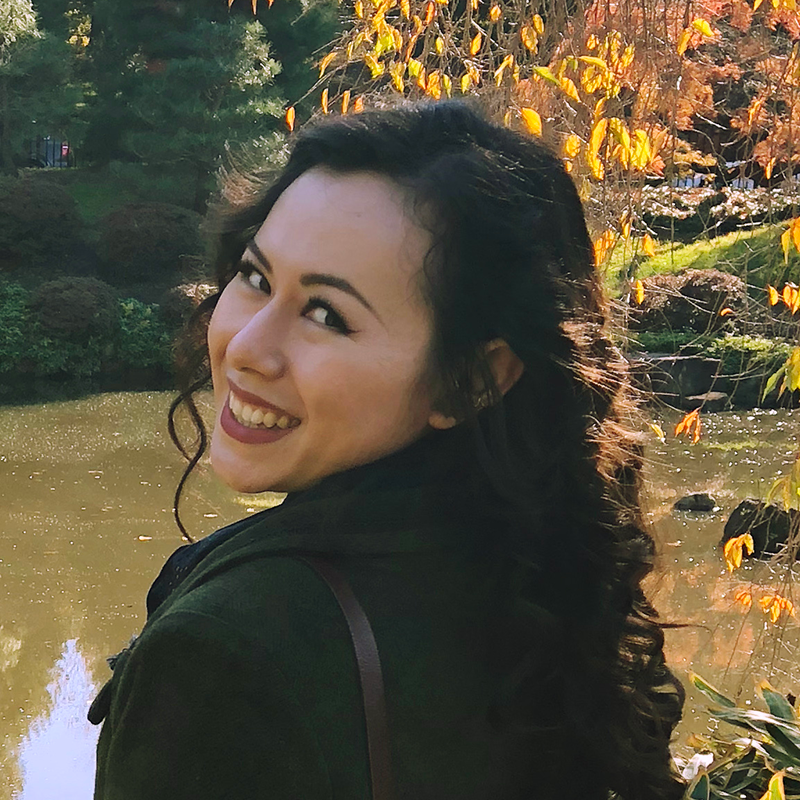 Instructor, Penn LPS Online Certificate in Modern Middle East Studies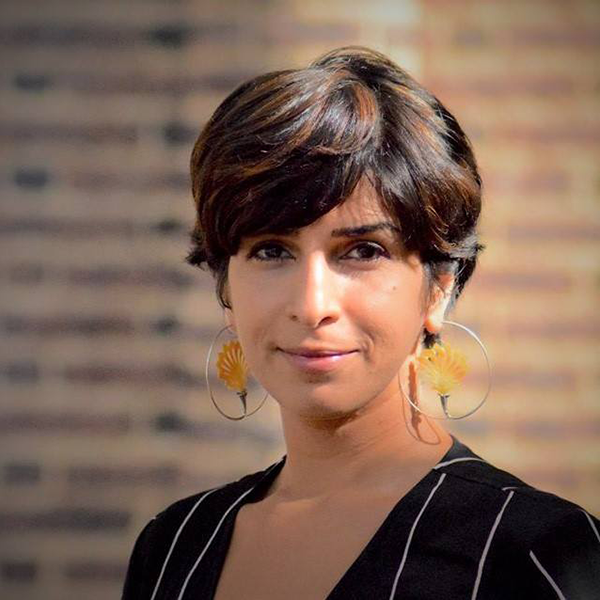 Instructor, Penn LPS Online Certificate in Modern Middle East Studies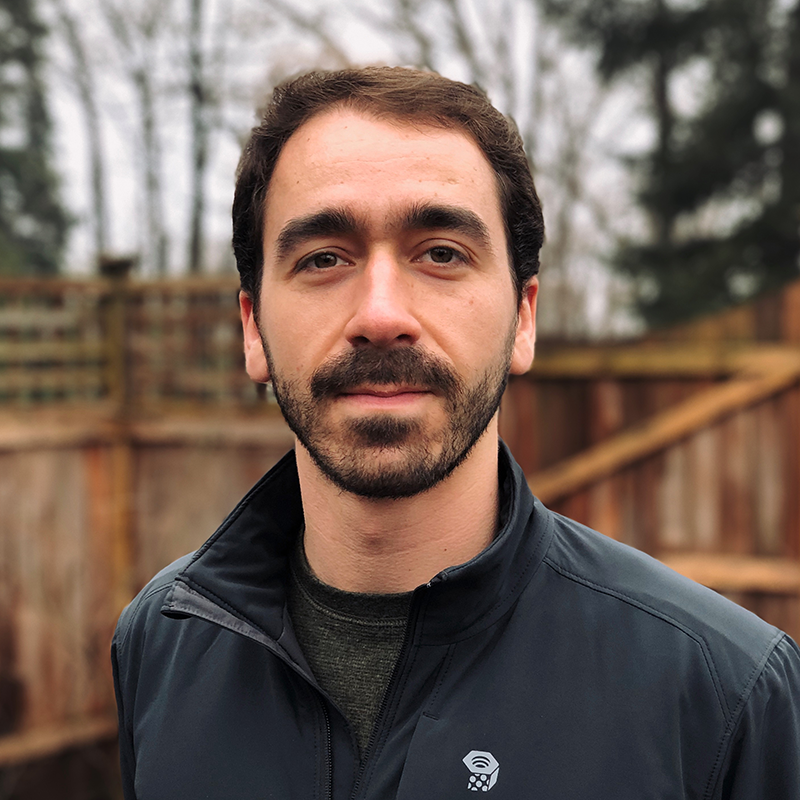 Instructor, Penn LPS Online Certificate in Modern Middle East Studies
Careers related to Modern Middle East Studies
This certificate allows you to build upon your education and training by adding a background in Middle East studies to expand your professional options and expertise. Career opportunities include:
Foreign and defense policy analyst
Market researcher
NGO Director