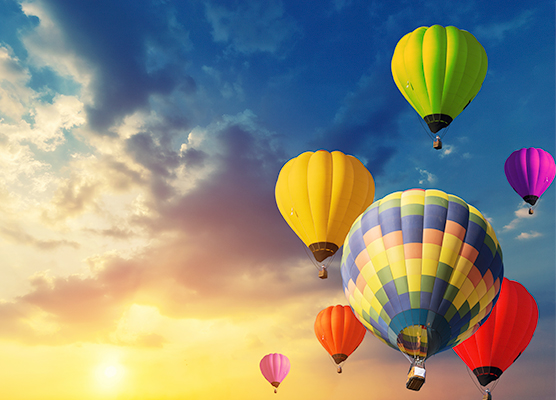 Course in Applied Positive Psychology
Course Description:
Morality pervades everyday life. Far from being confined to the ivory tower, we make moral decisions and engage in moral behavior every day, ranging from the ordinary (e.g., whether to volunteer or return a lost wallet) to the extreme (e.g., whether to donate one's kidney to a stranger or fight and die for a cause). Morality is central to our evaluations of ourselves and others, and to the well-being of ourselves and the societies in which we live. In this course, you will learn about psychological research on morality. We will cover topics such as (1) how people make moral judgments, (2) how and why people have differing judgments of everything from tax rates to dietary preferences, (3) psychological factors contributing to moral (e.g., altruistic) behavior, and (4) intersections between moral psychology and our ideals, aspirations, and well-being at the individual and societal level. This course aims to introduce you to the psychology of morality, to enable you to be more aware of and effective in navigating moral challenges in daily life.
Course Credits:
1 course unit (c.u.)*
Term Format:
Accelerated 8-Week Term
Estimated Time Commitment:
10-15 hours per week
2022 Term Offered:
Spring 2 (accelerated): Mar 14 – May 10, 2022
2023 Term Offered
Spring 2 (accelerated): Mar 13 – May 9, 2023
*Academic credit is defined by the University of Pennsylvania as a course unit (c.u.). A course unit (c.u.) is a general measure of academic work over a period of time, typically a term (semester or summer). A c.u. (or a fraction of a c.u.) represents different types of academic work across different types of academic programs and is the basic unit of progress toward a degree. One c.u. is usually converted to a four-semester-hour course.
Instructor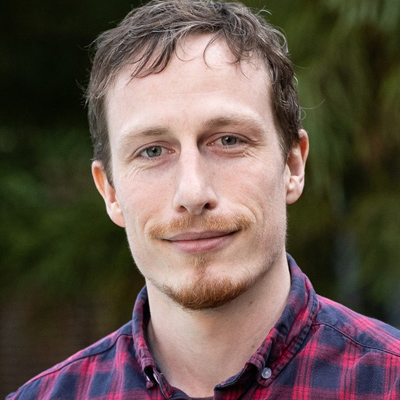 Postdoctoral Research Fellow, Positive Psychology Center at the University of Pennsylvania
Damien Crone is a postdoctoral research fellow at the Positive Psychology Center at the University of Pennsylvania. Over the course of the last decade, Damien has been involved in psychology research on a wide range of topics including emotion, decision making, and morality, working in… Read more