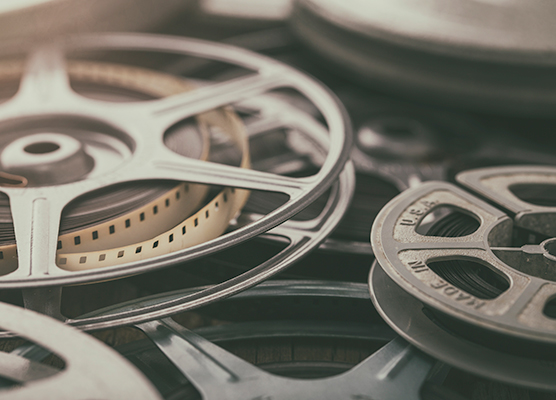 Course in Cinema
Course Description:
A look at monstrous beasts and other strange creatures in Japanese history, literature, mythology, and film. From the eight-headed Orochi described in the 8th century Kojiki to the cute "pocket monsters" popular in anime of the 1990s, we look at many strange creatures, focusing most on the "King of the Monsters," Godzilla, and his many subjects in the Toho films of the last half-century. The course is paralleled by a (required) film series.
Course Credits:
1 course unit (c.u.)*
Term Format:
Accelerated 8-Week Term
Estimated Time Commitment:
10-15 hours per week
2020 Term Offered:
Spring 2 (accelerated): Mar 16 – May 12, 2020
2021 Term Offered:
Spring 2 (accelerated): Mar 15 – May 11, 2021
*Academic credit is defined by the University of Pennsylvania as a course unit (c.u.). A course unit (c.u.) is a general measure of academic work over a period of time, typically a term (semester or summer). A c.u. (or a fraction of a c.u.) represents different types of academic work across different types of academic programs and is the basic unit of progress toward a degree. One c.u. is usually converted to a four-semester-hour course.
Instructor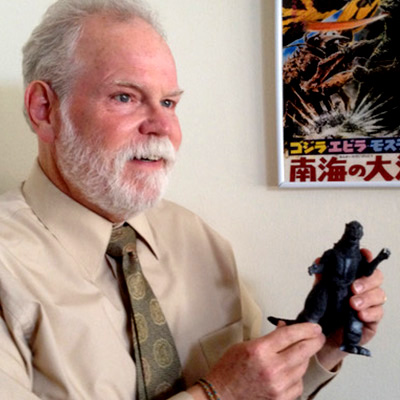 Affiliated faculty member, Department of East Asian Languages and Civilizations
Frank L. Chance is a scholar of East Asian art. Born and raised in Kansas City, Kansas, he received bachelor's and master's degrees in Asian art history from the University of Kansas. After five years in Japan studying language, culture, ceramics, and tea, he entered the doctoral program in the History of… Read more