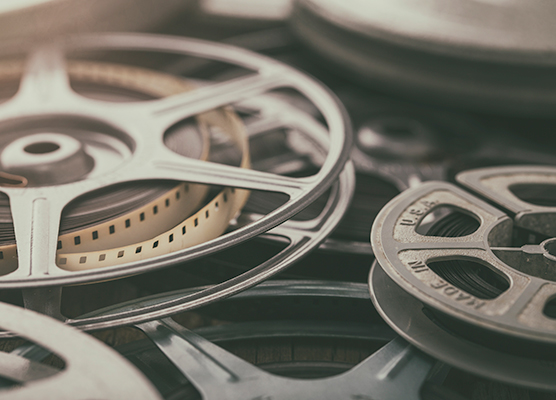 Course in Cinema
Course Description:
Beginning with Godzilla, the Japanese monster whose film debut in1954 secured the future of Toho film studio and launched a legion of monster movies, this course explores the monstrous beasts and other strange creatures of Japan. They leapt from Japanese literature, history, and mythology to film and digital media, a distinctly Japanese cultural creation that reached a global audience of fans and consumers. Since the 8th century, Orochi was described as a huge snake with eight or nine heads, and Japanese monsters rose from the waves, toppled buildings, ran through forests, and flew through the air, embodying concerns about nuclear bombs, environmental disaster, and other themes. From Godzilla to the cute "pocket monsters" of the Pokémon anime, Japanese monsters resonated with an enormous audience in Japan and around the world; they built creative and commercial empires that challenge our perception of what we can understand across cultures. Course requirements include viewing a series of films and successive short writing assignments. By focusing on the skills required for film criticism, students develop proficiency in critical analysis and writing applicable to the analysis of visual media generally.
Course Credits:
1 course unit (c.u.)*
Term Format:
Accelerated 8-Week Term
Estimated Time Commitment:
10-15 hours per week
2021 Term Offered:
Spring 2 (accelerated): Mar 15 – May 11, 2021
*Academic credit is defined by the University of Pennsylvania as a course unit (c.u.). A course unit (c.u.) is a general measure of academic work over a period of time, typically a term (semester or summer). A c.u. (or a fraction of a c.u.) represents different types of academic work across different types of academic programs and is the basic unit of progress toward a degree. One c.u. is usually converted to a four-semester-hour course.
Instructor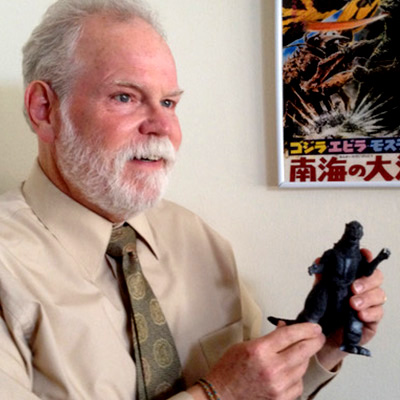 Affiliated faculty member, Department of East Asian Languages and Civilizations
Frank L. Chance is a scholar of East Asian art. Born and raised in Kansas City, Kansas, he received bachelor's and master's degrees in Asian art history from the University of Kansas. After five years in Japan studying language, culture, ceramics, and tea, he entered the doctoral program in the History of… Read more