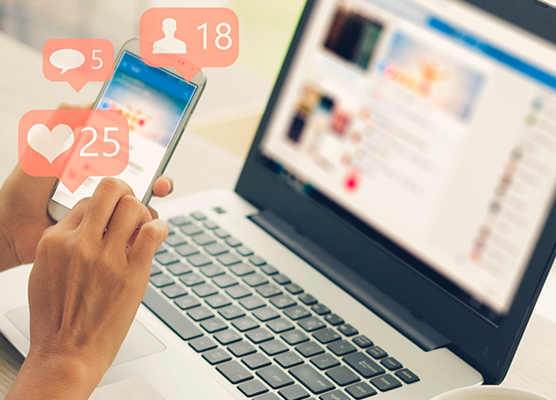 Course in Digital Culture
Course Description:
Code can seem intimidating, especially when it creates a barrier for customizing and completing important digital projects. In DIGC 200, students develop a basic understanding of programming languages and repositories that can help with communication among colleagues whose roles include collaborating and working with code—across skill levels. This course invites students to analyze some of the possibilities and limitations of repositories, like GitHub, while exploring strategies for engaging with digital development tools, like Python. We tackle questions that encourage us to think critically about the coding decisions we make and about what effect these decisions can have on people's everyday lives. We also have opportunities to try creative solutions for activities and simulations that speak to real-world challenges. The course concludes with a project that invites students to work with code to make something that might serve them and others in future digital environments.
Course Credits:
1 course unit (c.u.)*
Term Format:
Accelerated 8-Week Term
Estimated Time Commitment:
10-15 hours per week
*Academic credit is defined by the University of Pennsylvania as a course unit (c.u.). A course unit (c.u.) is a general measure of academic work over a period of time, typically a term (semester or summer). A c.u. (or a fraction of a c.u.) represents different types of academic work across different types of academic programs and is the basic unit of progress toward a degree. One c.u. is usually converted to a four-semester-hour course.