Course in Leadership and Communication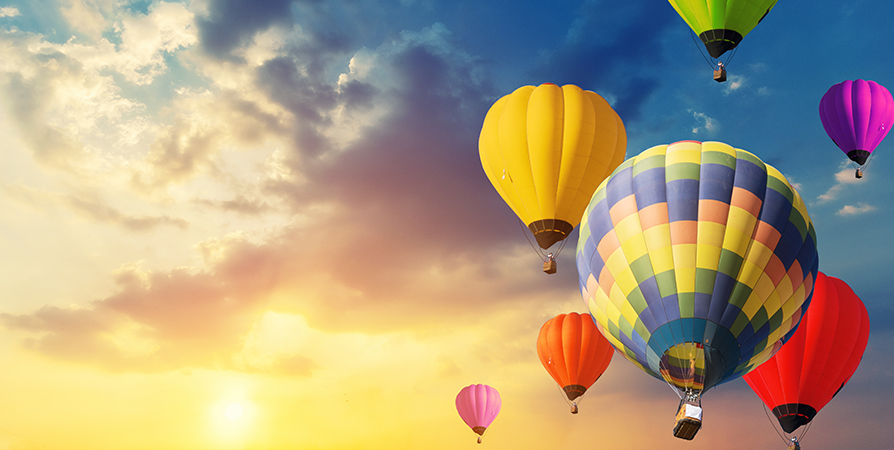 Course Description:
In the 20th century, the field of psychology made enormous and important strides in addressing mental health challenges. Today research in the field has expanded, inspired, in part, by Martin E.P. Seligman's 1998 APA presidential address, to include the scientific study of optimal functioning and what helps people live full lives. This course focuses on the science of thriving—what does it mean to be "happy," and how can one cultivate well-being at the individual and community level? Students explore the foundations of this science, understand a conceptual framework for well-being, and actively engage in activities that help to cultivate well-being. Drawing upon theory, empirical research, ancient and collective wisdom, we examine these topics critically and experientially and together build an engaged learning community.
BAAS students may enroll in the hybrid version of this course, which satisfies one of the required on-campus learning experiences. Learn more about this requirement on the on-campus learning experience page. The hybrid version of this course is only open to BAAS students.
Course Credits:
1 course unit (c.u.)*
Term Format:
Accelerated 8-Week Term
Estimated Time Commitment:
10-15 hours per week
2020 Term Offered:
Summer 1 (accelerated): May 26 – Jul 20, 2020
Fall 1 (accelerated): Sep 1 – Oct 26, 2020
2021 Term Offered:
Spring 1 (accelerated): Jan 15 – Mar 10, 2021
Summer 1 (accelerated): May 24 – Jul 16, 2021 (Hybrid course)
On-campus Intensive Session:
Saturday, June 6 - Sunday, June 7, 2020 (Cancelled)
*Academic credit is defined by the University of Pennsylvania as a course unit (c.u.). A course unit (c.u.) is a general measure of academic work over a period of time, typically a term (semester or summer). A c.u. (or a fraction of a c.u.) represents different types of academic work across different types of academic programs and is the basic unit of progress toward a degree. One c.u. is usually converted to a four-semester-hour course.
Instructor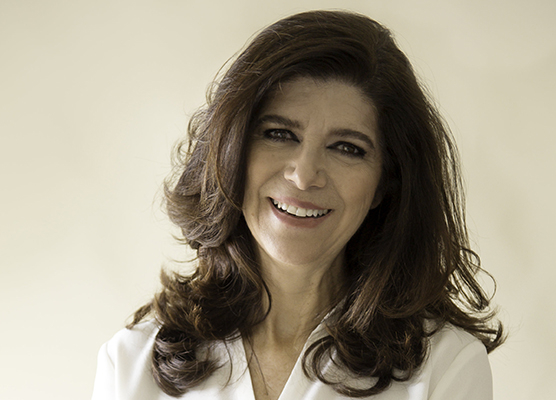 Faculty, Penn LPS Online Certificate in Applied Positive Psychology
Margarita Tarragona is a psychologist who specializes in applying positive psychology in the helping professions and education. She received her PhD from the University of Chicago and obtained her clinical training at The Family Institute of Northwestern University and the Ackerman Institute for the Family. Margarita has created and taught some of the leading undergraduate and post graduate positive psychology programs in Spanish in the world. She is the president of the Mexican Positive… Read more