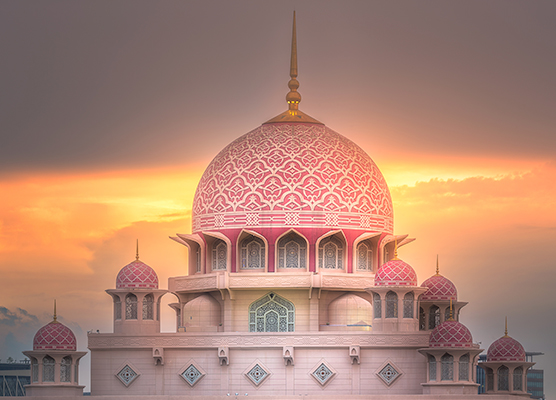 Course in Modern Middle East Studies
Course Description:
This course provides an overview of themes and issues in modern Middle East history from World War I to the present, with an emphasis on encounters and exchanges between the "Middle East" (defined as Southwest Asia and North Africa) and the "West" (chiefly Europe and the United States). Key topics include independence movements and the rise of nationalism in the 20th century, the Middle East and the Cold War, and the challenge of Islamist radicalism and anti-Western sentiment in recent times.
You have the option to enroll in the individual course without committing to the entire Certificate in Modern Middle East Studies, enjoying the flexibility and expertise offered by Penn LPS Online to suit your schedule and interests.
Course Credits:
1 course unit (c.u.)*
Term Format:
Accelerated 8-Week Term
Estimated Time Commitment:
10-15 hours per week
2020 Term Offered:
Summer 1 (accelerated): May 26 – Jul 20, 2020
*Academic credit is defined by the University of Pennsylvania as a course unit (c.u.). A course unit (c.u.) is a general measure of academic work over a period of time, typically a term (semester or summer). A c.u. (or a fraction of a c.u.) represents different types of academic work across different types of academic programs and is the basic unit of progress toward a degree. One c.u. is usually converted to a four-semester-hour course.
Instructor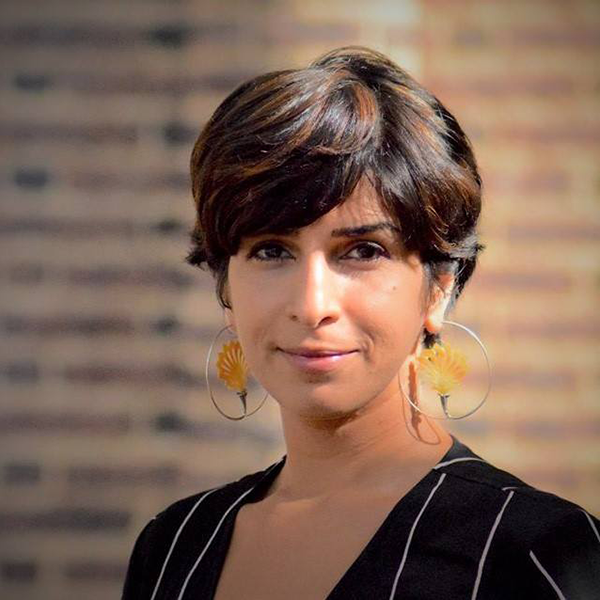 Instructor, Penn LPS Online Certificate in Modern Middle East Studies
Nooshin is a PhD candidate in the anthropology department at the University of Pennsylvania. In her dissertation research she focuses on race, migration, and the politics of recognition for immigrant communities from the Middle East and North Africa in the post-9/11 American context. In particular, Nooshin is interested in how Iranian Americans, as an immigrant community with roots in the… Read more