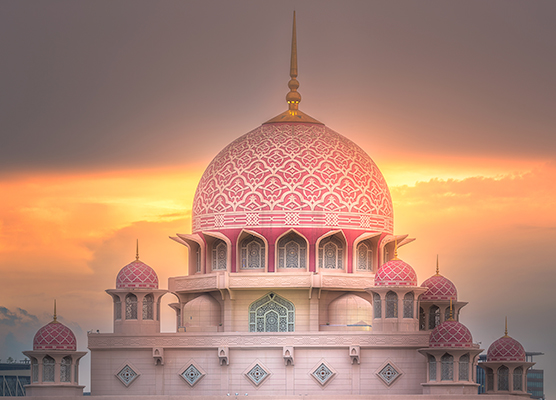 Course in Modern Middle East Studies
Course Description:
Few issues have dominated the economic and political landscape of the Middle East over the past hundred years more visibly than oil. This course examines the historical, economic, political and social dimensions of petroleum exploration in the region, from the first major oil discoveries in Iran in 1908 to more recent attempts to diversify the region's economic and energy practices. Topics discussed include oil and economic development, colonialism and foreign oil exploration, petro-nationalism and the rise of OPEC, the Arab oil embargo of 1973, the significance of oil in the US-Saudi relationship, and the role of climate change and sustainability priorities in the Middle East.
You have the option to enroll in the individual course without committing to the entire Certificate in Modern Middle East Studies, enjoying the flexibility and expertise offered by Penn LPS Online to suit your schedule and interests.
Course Credits:
1 course unit (c.u.)*
Term Format:
Accelerated 8-Week Term
Estimated Time Commitment:
10-15 hours per week
2020 Term Offered:
Spring 1 (accelerated): Jan 15 – Mar 12, 2020
*Academic credit is defined by the University of Pennsylvania as a course unit (c.u.). A course unit (c.u.) is a general measure of academic work over a period of time, typically a term (semester or summer). A c.u. (or a fraction of a c.u.) represents different types of academic work across different types of academic programs and is the basic unit of progress toward a degree. One c.u. is usually converted to a four-semester-hour course.
Instructor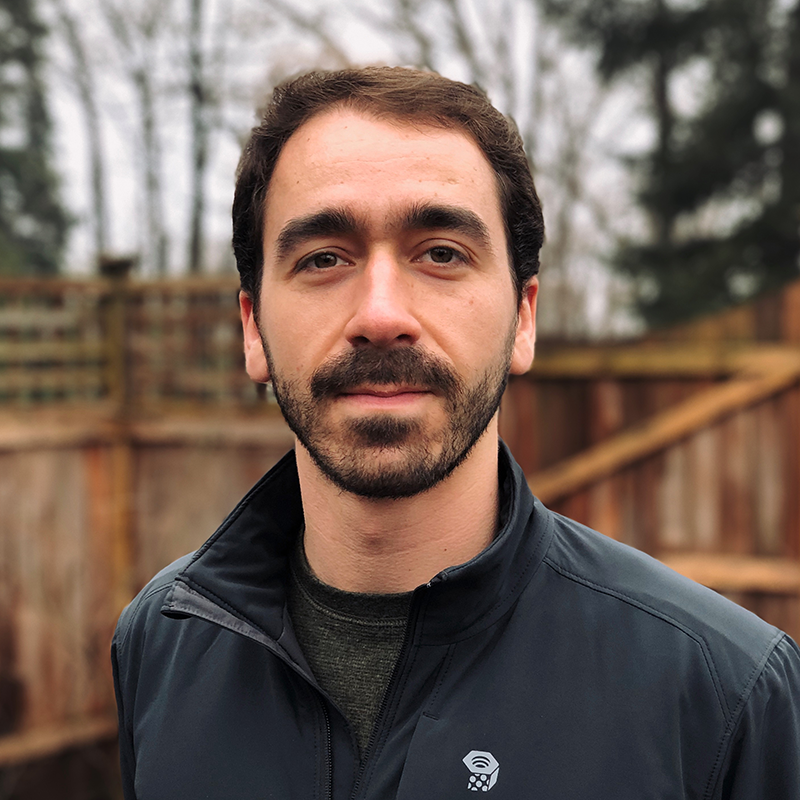 Instructor, Penn LPS Online Certificate in Modern Middle East Studies
Nathaniel is a PhD candidate in the Department of Political Science at the University of Pennsylvania. His disciplinary concentrations are in the subfields of comparative politics, international relations, and political theory, and his research is thematically focused on nationalism, contestation over disputed territories, the formation of borders and boundaries, and the politics of natural… Read more