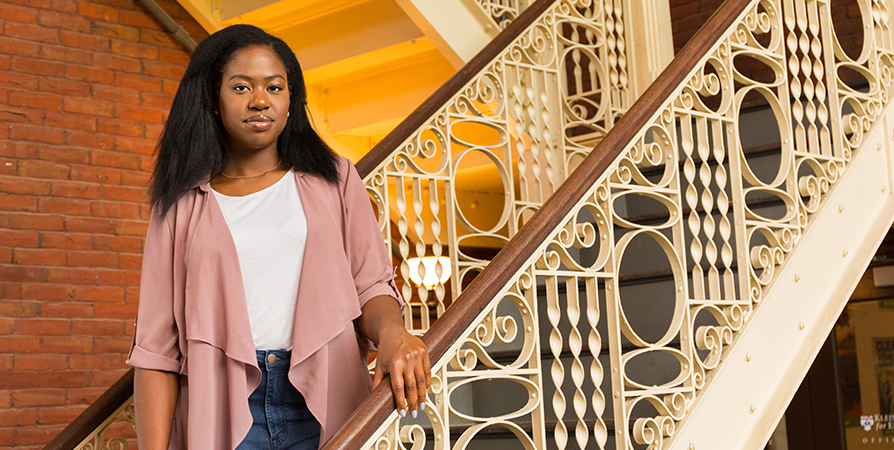 If you're a Penn LPS Online student, you're a Penn student. Whatever option you choose—individual courses, a certificate, or a degree—Penn LPS Online delivers a high-quality Ivy League academic experience, with added convenience and flexibility. Like our traditional campus courses, online courses are designed and led by Penn faculty and taught with the same Penn tradition of intellectual curiosity and writing excellence.
Inclusive and accessible and geared to adults
Penn LPS Online programs were created with your need for accessibility and flexibility in mind. Using robust and interactive course sites in Canvas, Penn's learning management platform, Penn LPS Online classes are organized so you can access course materials and complete assignments on your schedule and without a campus commute. Highly visual and carefully designed for accessibility, course material on Canvas is often laid out in unit topics or weekly content to guide you clearly through class requirements.
Multimedia learning
We keep it interesting. Penn LPS Online courses feature dynamic multimedia assignments, activities, and discussions with peers and instructors. Just as you would on campus, you can expect quizzes and exams, writing assignments, group projects, presentations, and lively interactions with peers and instructors. Our online platform supports a variety of course materials and avenues for student engagement, including recorded lectures, readings and internet resources, as well as multimedia video, podcasts, animations, and simulations.
Hands-on instruction, high-level interaction
Just like traditional on-campus classes. Penn's learning management platform emphasizes student input, communication, and collaboration. Online, students participate in discussions, breakout sessions, group assignments, and direct interactions with the instructor. Some courses include live meetings using a video conferencing tool such as Zoom, which facilitates real-time communication between students and instructors via audio, webcam and text-based chat.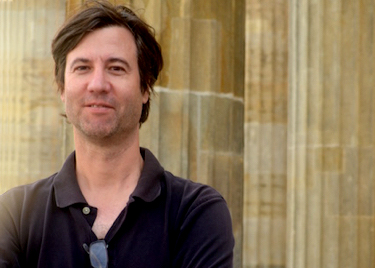 "The technology has advanced to a point now where new things are possible. We're not just trying to replicate what happens in a live classroom, but to innovate a different kind of education around the unique possibilities of an online environment."
Peter Struck
Professor of Classical Studies Chair, Arts and Sciences Online Faculty Committee
Support from our team wherever you are
We partner in your success. As a Penn student, you can access world-class resources to help you get the most out of your online experience and prepare for professional success. Academic advising, technical support, online tutoring, and Penn's large library system are available to all Penn LPS Online students. Career advising is available to current Bachelor of Applied Arts and Sciences students.