Certificate in Leadership and Communication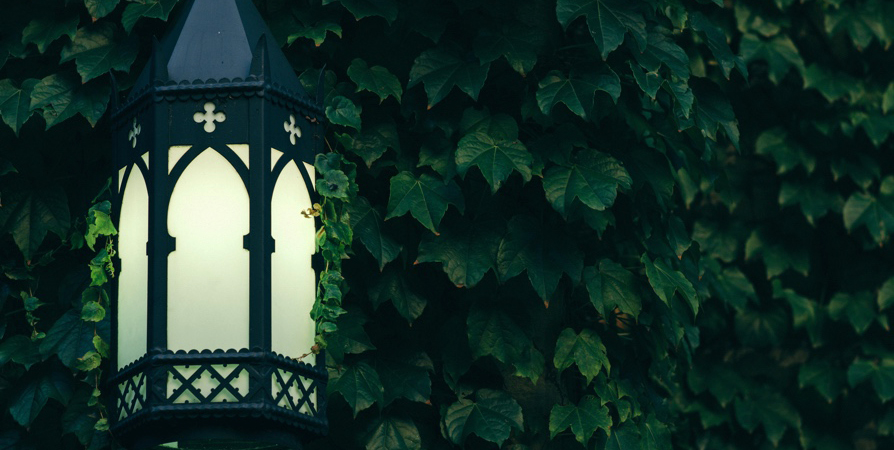 When it comes to leadership, you're in our league!
About the Certificate in Leadership and Communication
The Certificate in Leadership and Communication at Penn LPS Online is an exciting skills-building and career-enhancing program designed by distinguished, award-winning Ivy League academic experts and researchers in consultation with top executives and leaders from the real worlds of business, government, and the nonprofit sector.
A Penn path to effective, ethical and career-boosting leadership
Drawing expertly on the social sciences, humanities, and data sciences, each of the five Leadership and Communication courses is scheduled especially for working adults and taught by dedicated and experienced Penn-affiliated scholars.
Each Leadership and Communication course brings you one step closer to having the intellectual understanding and professional skills needed for effective leadership and communication.
In LEAD 101, Leadership Theory and Practice, students learn what studies say about how to identify, develop and apply their distinctive leadership traits and skills, and craft their own five-year career plans.
In LEAD 202, Leadership Lessons from the Social Sciences, students study what Nobel Prize-winning research in psychology, economics and other fields teaches about the ABCs of effective leadership.
In LEAD 203, Leadership Lessons from the Humanities, students explore competing schools of thought about leadership ethics, and co-author a mini-biography assessing the ethics of a famous (or infamous) public leader.
In LEAD 304, Professional Communication and Self-Development, students learn how to edit their own writing, give persuasive oral presentations and practice what positive psychology teaches about success in professional settings.
In LEAD 305, Quantitative Data: Reasoning, Analysis and Display, without needing to know statistical analysis or be a math whiz, students learn key concepts in data analytics using the programming language R, and discover how to acquire, mine, format, analyze, and display large quantitative data.
Getting a Penn Leadership and Communication Certificate
The Certificate in Leadership and Communication is a 5-course, 5 c.u.* credit program of study taught by University of Pennsylvania faculty.
Penn LPS Online courses in the Certificate in Leadership and Communication are offered on an accelerated (8-week) schedule. Courses in this certificate program include a weekly synchronous session.
You have the option to enroll in individual courses without committing to the entire certificate, enjoying the flexibility and expertise offered by Penn LPS Online to suit your schedule and interests. Visit the Cost of Attendance page for course tuition and fee rates.
*Academic credit is defined by the University of Pennsylvania as a course unit (c.u.). A course unit (c.u.) is a general measure of academic work over a period of time, typically a term (semester or summer). A c.u. (or a fraction of a c.u.) represents different types of academic work across different types of academic programs and is the basic unit of progress toward a degree. One c.u. is usually converted to a four-semester-hour course.
Courses
To earn the Certificate in Leadership and Communication, students must successfully complete all five courses listed below and maintain a 3.0 overall grade point average (GPA).
Courses are subject to change.
Team effort: Penn LPS, Robert A. Fox Leadership Program, and Civic Enterprises
The Certificate in Leadership and Communication is designed, developed and delivered through a working partnership between the leaders and staff of Penn's College of Liberal and Professional Studies (LPS), the Robert A. Fox Leadership Program, and those of Civic Enterprises, headquartered in Washington, DC.
The College of Liberal and Professional Studies is the home of lifelong learning at the University of Pennsylvania. Housed within Penn's School of Arts and Sciences, LPS offers high school, undergraduate, post-baccalaureate, graduate, summer and online studies as well as customized professional training with courses that span across academic fields.
Now celebrating its 20th anniversary year, The Robert A. Fox Leadership Program is Penn's premiere leadership and service-learning fellowship program, dedicated to helping equip and empower Penn students and alumni to identify, develop and apply their leadership traits, skills and signature strengths.
Civic Enterprises works with universities, nonprofits, corporations, foundations, businesses, and governments to develop innovative programs in the fields of education, national service, civic engagement, conservation, public health, and more.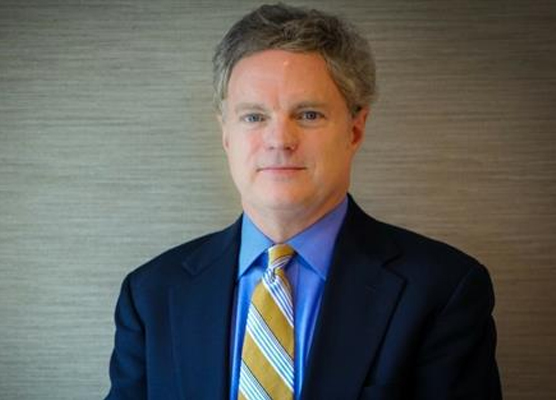 John Bridgeland
Founder, CEO of Civic Enterprises
Vice Chair, Service Year Alliance at the Aspen Institute
Vice Chairman, Malaria No More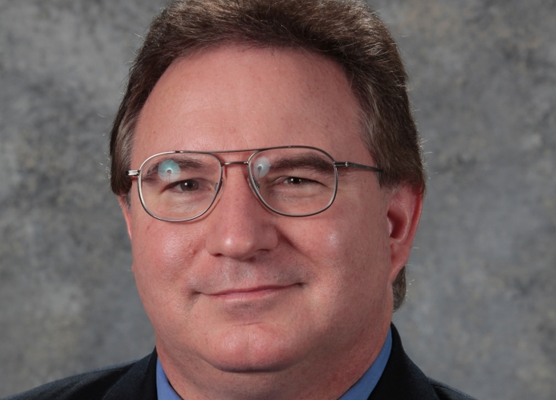 Dr. John J. DiIulio, Jr.
Frederic Fox Leadership Professor of Politics, Religion, and Civil Society, University of Pennsylvania
Nonresident Senior Fellow, The Brookings Institution, Center for Effective Public Management
Faculty Director of Penn's Fox Leadership International Program, Program for Research on Religion and Urban Civil Society, and Partnership for Effective Public Administration and Leadership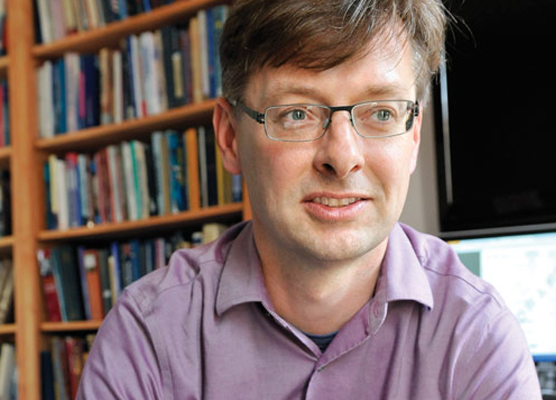 Dr. John Lapinski
Robert A. Fox Leadership Professor, Faculty Director of the Robert A. Fox Leadership Program, University of Pennsylvania
Faculty Director of Penn's Program for Opinion Research and Election Studies
Director of the Elections Unit, NBC News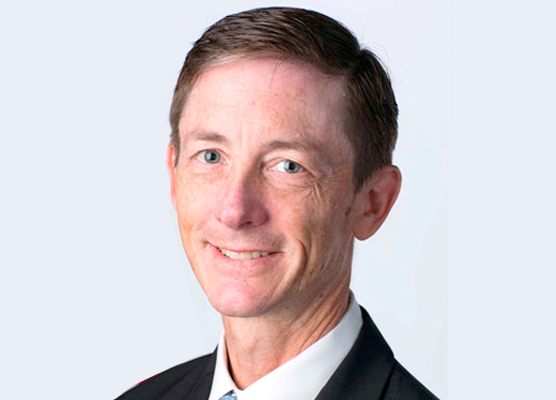 Bruce Reed
President, Civic Enterprises
Co-chair, Aspen Institute's Future of Work Initiative
Senior Fellow, Results for America
Meet the Faculty

Dr. Elizabeth Matthew
Associate Director, Curriculum Development and Instruction, Penn LPS Online

Dr. Rebecca Padot
Assistant Professor, Department of History and Government, Misericordia University
Senior Fellow, Penn Partnership for Religion and Urban Civil Society
Penn Partnership for Effective Public Administration and Leadership 
Careers related to Leadership and Communication
It's hard to imagine any career where leadership and communication skills are not vital. This certificate is designed to provide you with a thoughtful framework to deploy your leadership abilities, while gaining valuable, 21st-century leadership and communication skills. Related career paths include:
Management consultant
Higher education administrator
Entrepreneur
Nonprofit director
Military officer
Government official