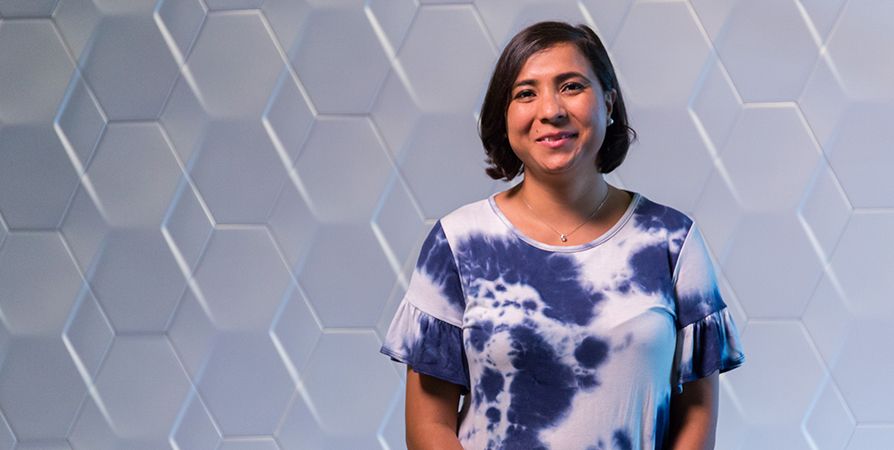 Penn LPS Online certificates are short programs of study designed to enhance personal or professional skills, whether for career advancement, job transition or the pursuit of additional learning. Certificates are ideal for individuals who would like to earn an alternative credential to completing a bachelor's degree.
A certificate program includes 4-6 Penn LPS Online courses within a skill set or an area of study with a practical, creative or professional application. Certificate courses integrate opportunities to apply knowledge and skills toward developing tools or portfolios to demonstrate professional and academic achievement. Advanced certificates are available in certain subject areas.
You have the option to enroll in individual courses without committing to the entire certificate, enjoying the flexibility and expertise offered by Penn LPS Online to suit your schedule and interests.
Please note: Certificates are awarded as a standalone education credential. However, students completing certificate requirements in pursuit of a Bachelor of Applied Arts and Sciences (BAAS) degree are awarded certificates upon completion of the degree. If you are enrolled in the BAAS program and don't complete the degree requirements to graduate, you are not eligible to receive the certificates.
Academic credit
All courses are online and offer flexible and accelerated schedules, high impact learning and the experience and knowledge that both students and employers value. Students earn academic credit (4 to 6 c.u.* depending on the number of courses) for all courses completed within a certificate area or course block. Students who complete the basic certificates may pursue an advanced certificate (6-course, 6 c.u.) by adding two additional courses from the advanced course list. Courses taken as part of a certificate may not count toward meeting academic requirements for the Bachelor of Arts and Sciences degree. Please consult with one of our academic advisors.
Penn LPS Online courses are offered on an accelerated (8-week) or classic (11- or 12-week) schedule. Courses are largely asynchronous; some courses require synchronous sessions to be scheduled by the instructors. For more information about specific course dates, please visit the Penn LPS Online Academic Calendar page.
*Academic credit is defined by the University of Pennsylvania as a course unit (c.u.). A course unit (c.u.) is a general measure of academic work over a period of time, typically a term (semester or summer). A c.u. (or a fraction of a c.u.) represents different types of academic work across different types of academic programs and is the basic unit of progress toward a degree. One c.u. is usually converted to a four-semester-hour course.