BAAS Concentration in Leadership and Communication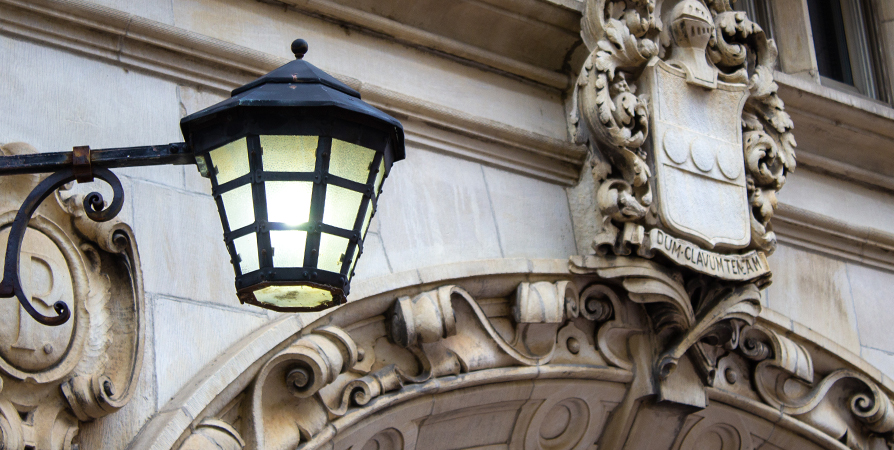 When it comes to leadership, you're in our league!
About the concentration in Leadership and Communication
The Leadership and Communication concentration is an exciting skills-building and career-enhancing program designed by distinguished, award-winning Ivy League academic experts and researchers in consultation with top executives and leaders from the real worlds of business, government, and the nonprofit sector.
An Ivy League degree path to effective, ethical and career-boosting leadership
Drawing expertly on the social sciences, humanities, and data sciences, each of the twelve Leadership and Communication courses is scheduled especially for working adults and taught by dedicated and experienced Penn-affiliated scholars.
Each Leadership and Communication course brings you one step closer to having the intellectual understanding and professional skills needed for effective, ethical, career-boosting leadership and communication. Each course meets for eight weeks in an accelerated semester format. The curriculum is divided into four parts: Leadership Foundations; Leading Across Sectors; Leading Positively; and Global Leadership.
Leadership Foundations: 5 Courses
Leading Across Sectors: 3 Courses
Leading Positively: 3 Courses
Many of the leadership-relevant lessons imparted by LEAD 101, LEAD 202, and LEAD 304 are derived or adapted from concepts, theories, and findings from the behavioral and social sciences, most notably positive psychology.
Founded by the internationally renowned and path-breaking Penn scholar, Dr. Martin E.P. Seligman, positive psychology is a discipline that examines the intersections of body, brain, culture, and science to develop tools and practices that enhance human flourishing and well-being, investigate applications of positive psychology in different professional settings, including business, education, healthcare, and the nonprofit sector, and practice leadership-relevant tools and strategies that support personal growth, professional development, organizational health, and community well-being.
The Applied Positive Psychology courses teach you the theoretical and empirical foundations of human flourishing, how well-being is measured, and what activities increase human flourishing in various contexts and settings.
Leadership and Communication students who meet all other requirements for the BAAS degree and successfully complete a fourth Applied Positive Psychology course—Analytical Methods in Positive Psychology—are eligible to receive a Certificate in Applied Positive Psychology upon completion of the BAAS degree.
Global Leadership: 1 Course
LEAD 400, Global Leadership and Problem-Solving: Over the last two hundred years, most nations in all parts of the world have made real, often remarkable progress in improving human well-being as measured by such indices as life expectancy, education, nutrition, per capita annual income, personal security, and many others including a sense of individual well-being and personal happiness.
That global progress, however, did not "just happen." Globally, major strides in human well-being have been due at least in part to leadership by individuals and groups in government, business, and non-governmental organizations; public-private partnerships among and between these leaders and their respective institutions; and cross-national and cross-cultural learning regarding "what works" with respect to ameliorating major public problems, improving human well-being, and enhancing individual happiness.
Applying lessons learned from six other Leadership and Communication courses, and examining case studies in "global leadership" from Bangladesh, Brazil, China, Sweden, Tanzania, and the United States, each LEAD 400 student will complete two projects:
A biographical analysis of a past leader who contributed significantly to human well-being, to be presented in the form of a video lecture by the student, and shared with other members of the class
A substantial research paper that prescribes a particular approach to a problem that presently threatens human well-being in multiple nations or regions of the globe (global warming, extreme poverty, infectious diseases, inadequate health care, or others)
Prerequisites: LEAD 101, 304, 305, 310, 340, and 350
Courses
Students in the Bachelor of Applied Arts and Sciences degree will choose a concentration to tailor their undergraduate education to specific personal and professional goals. Some courses in the Leadership and Communication concentration require prerequisites.
Students must complete foundational courses for the Bachelor of Applied Arts and Sciences degree. In addition, students in this concentration complete 12 courses (12 c.u.*) from the list below.
Please note: To be admitted to the Leadership and Communication concentration, you must have:
Completed five Leadership and Communication courses (any five, except LEAD 400)
Maintained an average of B or better, and received a grade of B+ or better in at least one of those five courses
Transfer credits cannot be used toward any of the 12 Leadership and Communication concentration courses. 
Courses are subject to change.
*Academic credit is defined by the University of Pennsylvania as a course unit (c.u.). A course unit (c.u.) is a general measure of academic work over a period of time, typically a term (semester or summer). A c.u. (or a fraction of a c.u.) represents different types of academic work across different types of academic programs and is the basic unit of progress toward a degree. One c.u. is usually converted to a four-semester-hour course.
Careers related to Leadership and Communication
It's hard to imagine any career where leadership and communication skills are not vital. The Leadership and Communication concentration is designed to help you gain knowledge relevant to developing valuable leadership and communication skills. Career options include:
Management consultant
Higher education administrator
Entrepreneur
Nonprofit director
Military officer
Government official
Team effort: Penn LPS, Robert A. Fox Leadership Program, and Civic Enterprises
The concentration in Leadership and Communication is designed, developed, and delivered through a working partnership between the leaders and staff of Penn's College of Liberal and Professional Studies (LPS), the Robert A. Fox Leadership Program, and those of Civic Enterprises, headquartered in Washington, DC.
The College of Liberal and Professional Studies is the home of lifelong learning at the University of Pennsylvania. Housed within Penn's School of Arts and Sciences, LPS offers high school, undergraduate, post-baccalaureate, graduate, summer and online studies as well as customized professional training with courses that span across academic fields.
Now celebrating its 20th anniversary year, The Robert A. Fox Leadership Program is Penn's premiere leadership and service-learning fellowship program, dedicated to helping equip and empower Penn students and alumni to identify, develop and apply their leadership traits, skills and signature strengths.
Civic Enterprises works with universities, nonprofits, corporations, foundations, businesses, and governments to develop innovative programs in the fields of education, national service, civic engagement, conservation, public health, and more.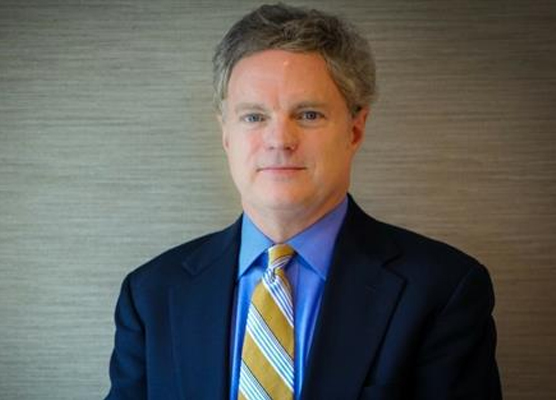 John Bridgeland
Founder, CEO of Civic Enterprises
Vice Chair, Service Year Alliance at the Aspen Institute
Vice Chairman, Malaria No More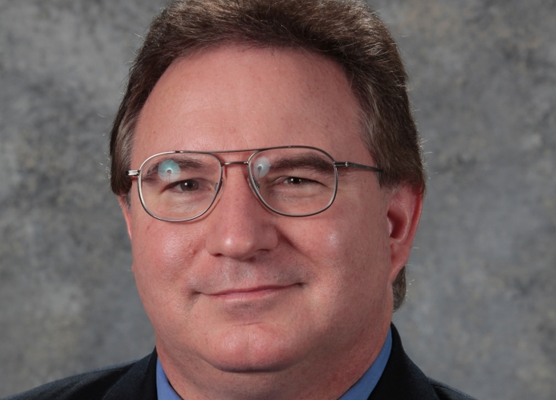 Dr. John J. DiIulio, Jr.
Frederic Fox Leadership Professor of Politics, Religion, and Civil Society, University of Pennsylvania
Nonresident Senior Fellow, The Brookings Institution, Center for Effective Public Management
Faculty Director of Penn's Fox Leadership International Program, Program for Research on Religion and Urban Civil Society, and Partnership for Effective Public Administration and Leadership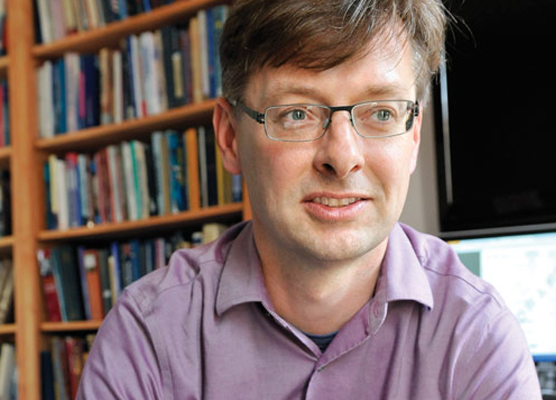 Dr. John Lapinski
Robert A. Fox Leadership Professor, Faculty Director of the Robert A. Fox Leadership Program, University of Pennsylvania
Faculty Director of Penn's Program for Opinion Research and Election Studies
Director of the Elections Unit, NBC News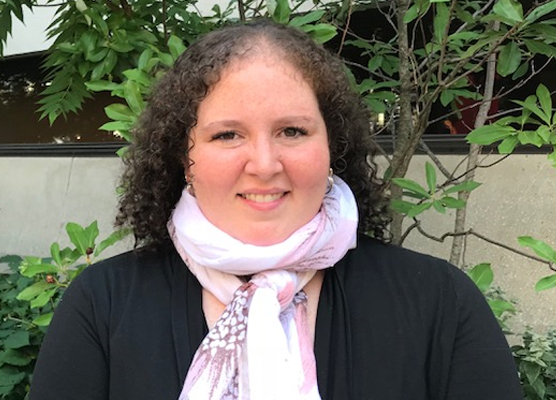 Dr. Elizabeth Matthew
Associate Director, Curriculum Development and Instruction, Penn LPS Online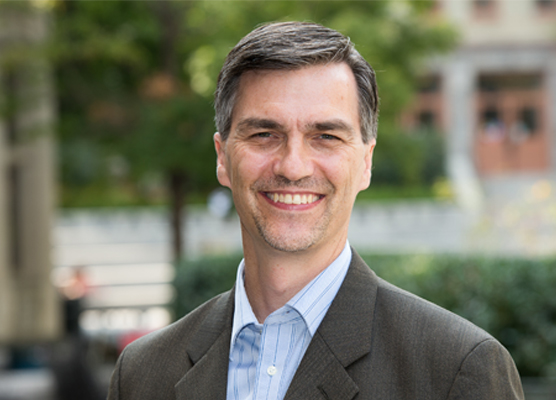 James Pawelski, PhD
Faculty Director, Penn LPS Online Certificate in Applied Positive Psychology
Professor of Practice and Director of Education, Positive Psychology Center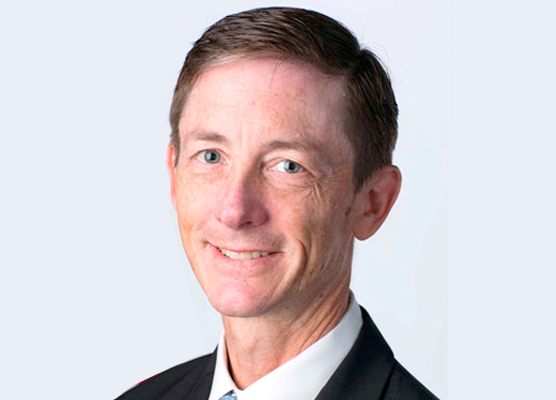 Bruce Reed
President, Civic Enterprises
Co-chair, Aspen Institute's Future of Work Initiative
Senior Fellow, Results for America