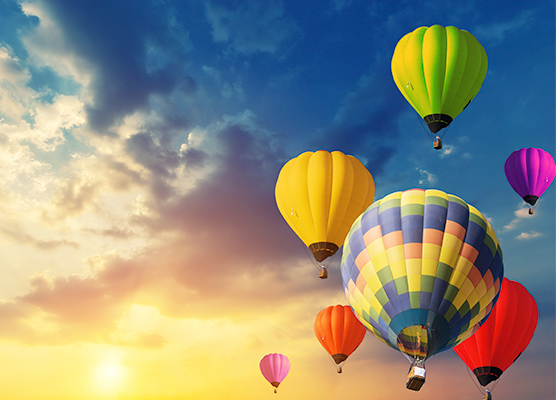 Course in Applied Positive Psychology
Course Description:
Positive psychology is the scientific study of what helps people live full lives. This introductory course focuses on the science of thriving, addressing questions such as what it means to be "happy" and how we can cultivate well-being as individuals, in organizations, and in communities. Explore the foundations of positive psychology, understand the components of well-being, and learn the theory, empirical research, and collective wisdom that supports this conceptual framework. This hands-on course includes experiments and small-group activities designed to help you build your own well-being and participate in an engaged learning community. The instructor recommends that you acquire two texts for this course, either by purchasing them or checking them out of your library: A Primer in Positive Psychology by Christopher Peterson and Flourish: A Visionary New Understanding of Happiness and Well-being by Martin E.P. Seligman.
For those pursuing a Certificate in Applied Positive Psychology, this course is strongly recommended as a prerequisite for the other three courses.
Course Credits:
1 course unit (c.u.)*
Term Format:
Accelerated 8-Week Term
Estimated Time Commitment:
10-15 hours per week
2023 Term Offered
Spring 1 (accelerated): Jan 11 – Mar 8, 2023
Summer 1 (accelerated): May 22 – Jul 14, 2023
Fall 1 (accelerated): Aug 29 – Oct 23, 2023
2024 Term Offered
Spring 1 (accelerated): Jan 18 – Mar 14, 2024
*Academic credit is defined by the University of Pennsylvania as a course unit (c.u.). A course unit (c.u.) is a general measure of academic work over a period of time, typically a term (semester or summer). A c.u. (or a fraction of a c.u.) represents different types of academic work across different types of academic programs and is the basic unit of progress toward a degree. One c.u. is usually converted to a four-semester-hour course.