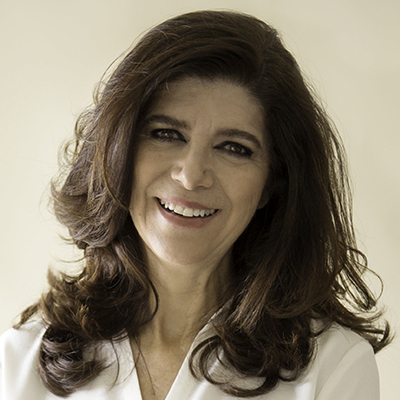 Faculty, Penn LPS Online Certificate in Applied Positive Psychology
Dr. Margarita Tarragona is a psychologist who specializes in positive psychology, the scientific study of happiness, and well-being. She is Professor of the Practice and Director of the ITAM Center for Wellbeing Studies at the Instituto Tecnológico Autónomo de México in Mexico City. Margarita is the president of the Mexican Positive Psychology Society, is on the board of advisors of the International Positive Psychology Association (IPPA), and recently received IPPA´s Outstanding Practitioner Award.
Margarita is the author of Positive Identities: Positive Psychology and Narrative Practices. She loves the diffusion of positive psychology and hosts the Spanish-language podcast Psicología y Felicidad (Psychology and Happiness).