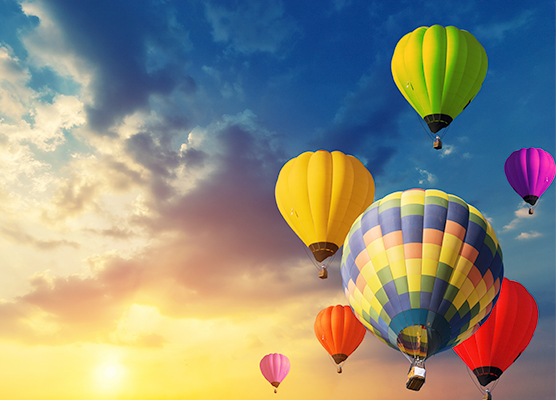 Course in Applied Positive Psychology
Course Description:
What does it mean to flourish? What are we like when we are at our best? What helps us bounce back from challenges and adversity? Continuing the exploration of the science of human flourishing and positive psychology, students delve deeply into the study of character strengths as a framework for building positive character and well-being, and explore the concept of resilience, or the ability to overcome challenging situations. In this course, we explore how we can leverage our strengths to more effectively contribute to the greater world and enhance our own well-being. We also study the physical and psychological protective factors and principles that constitute resilience, and how they are cultivated. Students learn about these topics from a scientific and experiential perspective, both as individuals and within our learning community. The instructor recommends that you acquire two texts for this course, either by purchasing them or checking them out of your library: Character Strengths Interventions: A Field Guide for Practitioners by Ryan M. Niemiec and The Resilience Factor: 7 Essential Skills to Finding Your Inner Strength and Overcoming Life's Hurdles by Karen Reivich and Andrew Shatte.
Students will have a more robust learning experience in this course if they first complete Introduction to Positive Psychology.
Course Credits:
1 course unit (c.u.)*
Term Format:
Accelerated 8-Week Term
Estimated Time Commitment:
10-15 hours per week
2023 Term Offered
Spring 2 (accelerated): Mar 16 – May 9, 2023
Fall 2 (accelerated): Oct 24 – Dec 21, 2023
2024 Term Offered
Spring 2 (accelerated): Mar 18 – May 14, 2024
*Academic credit is defined by the University of Pennsylvania as a course unit (c.u.). A course unit (c.u.) is a general measure of academic work over a period of time, typically a term (semester or summer). A c.u. (or a fraction of a c.u.) represents different types of academic work across different types of academic programs and is the basic unit of progress toward a degree. One c.u. is usually converted to a four-semester-hour course.
Instructors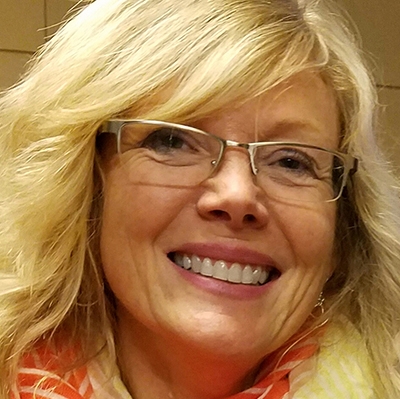 Faculty, Penn LPS Online Certificate in Applied Positive Psychology
Virginia is a lifelong learner and educator, who recently concluded a 25-year public school teaching career working with students with special needs in diverse, low-income communities. She holds a Master of Applied Positive Psychology (MAPP) from the University of Pennsylvania and has served as… Read more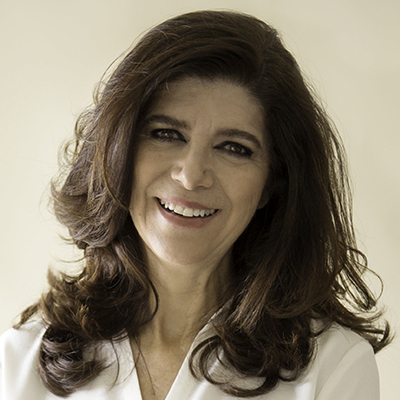 Faculty, Penn LPS Online Certificate in Applied Positive Psychology
Dr. Margarita Tarragona is a psychologist who specializes in positive psychology, the scientific study of happiness, and well-being. She is Professor of the Practice and Director of the ITAM Center for Wellbeing Studies at the Instituto Tecnológico Autónomo de México in Mexico City. Margarita is… Read more