BAAS Course Block in English Literature
About the English Literature course block
Whether you take a deep dive into the writing of a particular context or sample a broad selection of representative literary texts and ideas, the online English Literature courses allow you to apply your love of reading and writing to enhance your analytical skills. Practice critical thinking and communication as you explore interpretations of thought-provoking texts in online discussions and written responses. By diving into some of the best writing of the past and present, you refine and enhance your ability to interpret, analyze, and express your own ideas as well as key literary concepts.
Penn LPS Online courses in English Literature are offered on an accelerated (8-week) schedule. These distance learning literature courses are largely asynchronous with some optional synchronous sessions to be scheduled by the instructors.
All Penn LPS Online courses offer academic credit.*
*Academic credit is defined by the University of Pennsylvania as a course unit (c.u.). A course unit (c.u.) is a general measure of academic work over a period of time, typically a term (semester or summer). A c.u. (or a fraction of a c.u.) represents different types of academic work across different types of academic programs and is the basic unit of progress toward a degree. One c.u. is usually converted to a four-semester-hour course.
The English Literature course block prepares you to:
Understand how text conveys meaning across a variety of literary genres and styles
Analyze literary texts with attention to their historical and cultural context
Learn how to read and interpret multiple genres of literature—poetry, performance texts, prose fiction
Understand how to conduct literary analysis through the application of literary theory
Read and analyze critical essays, and write your own persuasive critical essays through a process of draft and revision
Explore the best of English literature from medieval texts through 21st-century works
Understand the diversity of literary culture and experience through exploring thematic concerns such as language, race, gender and sexuality, geography, socioeconomic class, and history
Meet the Faculty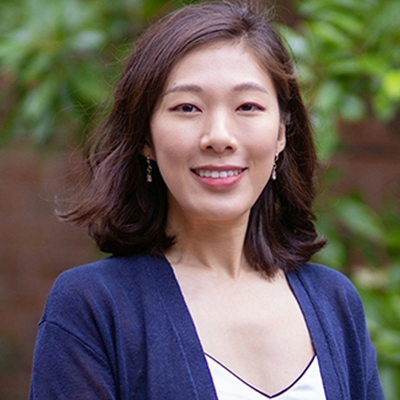 Lecturer, Department of English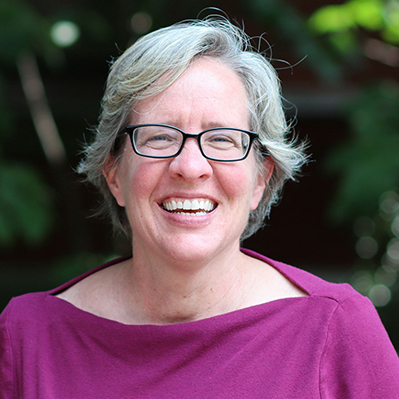 Senior Associate Director, Center for Teaching and Learning at Penn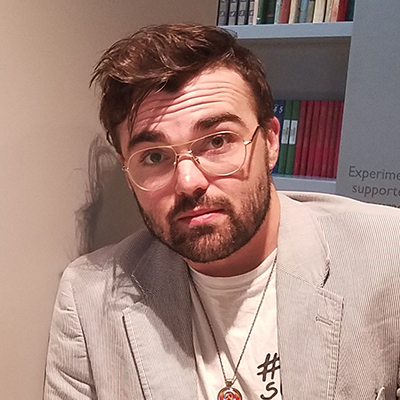 Lecturer, Department of English