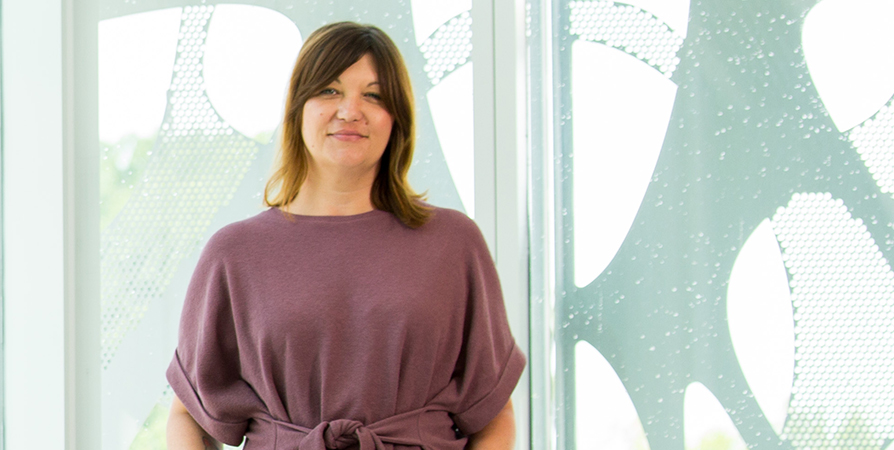 The University of Pennsylvania offers a comprehensive array of services that are available to support students on their academic journey. Online access to advising, library services, disability services, and resources are available to help you maintain health and wellness, and position you for academic and career success.
Resources for students
Whether you are taking individual courses or enrolling in a certificate or degree program, your academic advisor can help you define and meet your academic goals. Your advisor is also available to assist you with selecting and registering for courses, clarifying university policies and procedures, addressing academic questions and problems, identifying resources and support services, and navigating certificate requirements, general degree requirements or the transfer credit process.
Bachelor of Applied Arts and Sciences (BAAS) students will have access to a general academic advisor with Penn LPS Online as well as a faculty contact in their program concentration. The name of the BAAS program director and the student's assigned academic advisor will appear in Penn InTouch, the University's online student gateway to academic, financial and profile information under Advisors. If no advisor name appears in Penn InTouch, students should contact LPS Records by calling (215) 746-7040.
Counseling and Psychological Services (CAPS) is the counseling center for the University of Pennsylvania. CAPS offers free and confidential services to all Penn undergraduate, graduate, and professional students*. Their goal is to assist students as they adjust to University life, manage personal and situational challenges, develop coping strategies, and grow personally and professionally. CAPS' hope is that students will develop self-awareness, resilience, and skills for life-long learning.
To access CAPS services, call (215) 898-7021 and select Option 1. This service is available 24/7/365.
Visit our website for additional information and online resources.
*Penn employees do not have access to CAPS. Instead, please contact Penn's Employee Assistance Program (EAP) for mental health and other support services.
Online Resources for Students
Remote counseling options:
Founded in 1995 by a group of students, faculty, staff and alumni, the Kelly Writers House is a 13-room house at 3805 Locust Walk on Penn's campus that serves as a center for writers of all kinds, from both Penn and the Philadelphia region at large. Kelly Writers House also has a strong virtual presence with ongoing interactive webcasts. Via dozens of listservs and email discussion groups, they link writers and readers from across the country and around the world. Through its many programs and projects, Kelly Writers House promotes the full range of contemporary literature, addressing writing both as a practice and as an object of study.
The Penn Bookstore offers a range of options for purchasing course materials, including new, used, digital and rental versions, depending on the textbook. They also carry merchandise, school supplies, regular books, and magazines.
Since 1750, the Penn Libraries have served the teaching, research and learning needs of scholars. Bachelor of Applied Arts and Sciences degree students, certificate students, and course takers will have online access to library resources, including online databases and e-journals. Those in the Philadelphia area can access the University of Pennsylvania Libraries in person.
Student Disabilities Services (SDS) works closely with students who self-identify and document temporary and permanent disabilities in order to ensure equal access to all University programs activities and services. Visit their
website
for details and contact information.
Computer and connectivity assistance is available from 9 a.m. – 9 p.m. (Eastern Standard Time) each day. To confirm that you have what you need to get started in an online course, please review our technical requirements.
 
Students in Penn LPS Online courses have access to Brainfuse via Canvas course sites. Brainfuse tutoring and writing support services are available to students free of charge, though students must be currently enrolled in a course to access them.
Brainfuse offers live tutoring via a synchronous whiteboard-and-chat platform in the following subject areas:
Business: accounting, economics and finance
Computers and tech: Excel, PowerPoint, Windows, Word
English: college-level reading and writing
Math: calculus, college algebra, geometry, liberal arts math, pre-algebra, pre-calculus, statistics, trigonometry
Science: anatomy and physiology, biology, chemistry, organic chemistry, physics
The Brainfuse Writing Lab helps students become better writers by providing constructive feedback on writing assignments within 24 hours. Students submit their papers via the Brainfuse extension in Canvas.