Penn LPS Online support services for well-being
If you have any doubt about where to turn, Penn's HELP Line is available 365 days a year, 24 hours a day, at (215) 898-HELP.
If you are feeling uneasy, unwell, or want to talk to someone:
The University of Pennsylvania offers a comprehensive array of services that are available to support students on their academic journey. Online access to advising, library services, disability services, and resources are available to help you maintain health and wellness, and position you for academic and career success.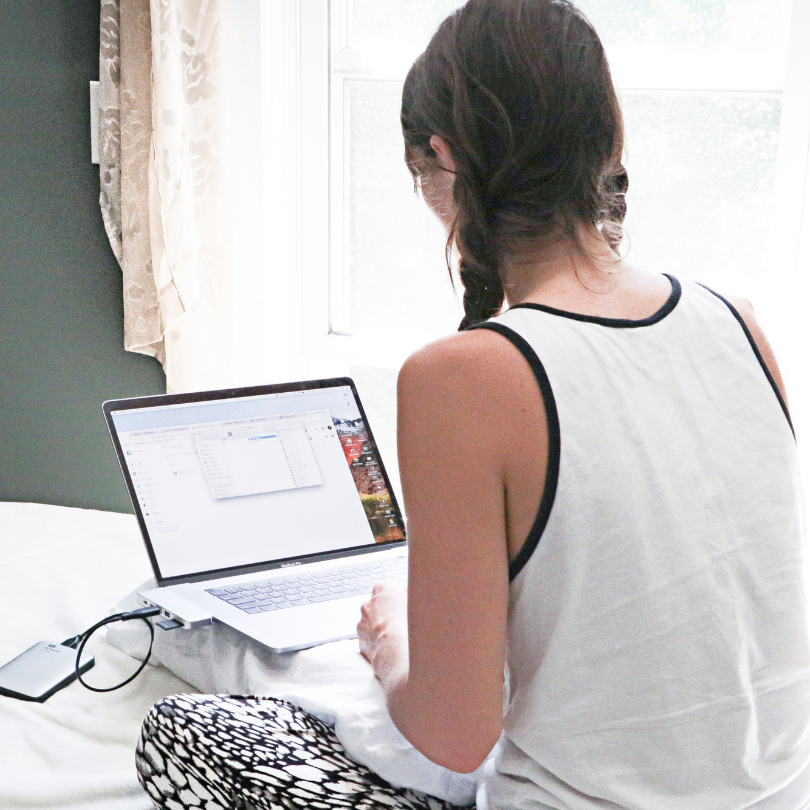 Library resources for online students
Online students can contact their liaison for assistance in accessing online resources as well as in-depth reference consultations regarding research projects and papers. Visit website >