Certificate in Data Analytics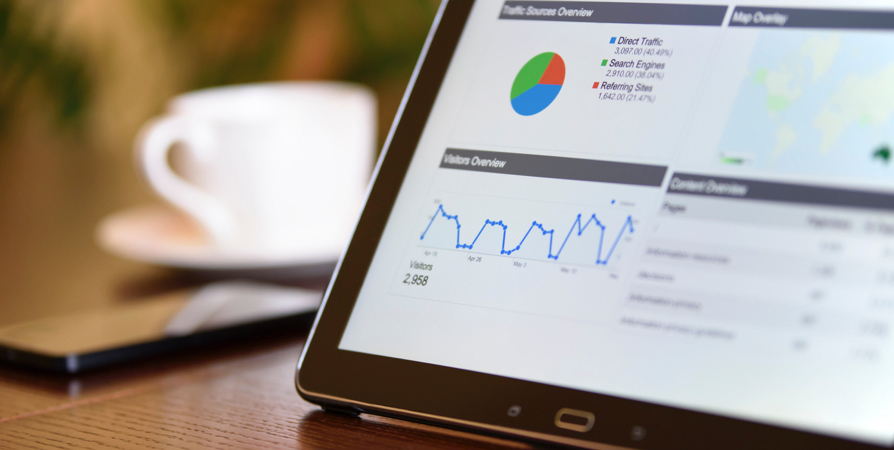 About the Online Certificate in Data Analytics
We live in a data-centered world, and the ability to make data-driven decisions and craft strategy informed by an effective analysis of data are key elements of successful leadership in any industry. The online Certificate in Data Analytics is a 4-course, 4 c.u.* sequence designed to provide a point of entry for individuals to gain expertise in data analytics. The certificate's four data analytics classes take place online with flexible scheduling to accommodate working adults, so that you can develop your data literacy while working on your career. Courses are taught by experts and experienced practitioners, including members of the Penn faculty from the Penn Program on Opinion Research and Election Studies. You don't need prior training in math, statistics, or programming to succeed in the data analytics program. The only prerequisites are a familiarity with using a computer, basic math skills, and a willingness to learn.
Prior to the start of the term, students in DATA 1010 are required to complete an online, pre-course module that takes approximately 3-5 hours. Read more about this module on the DATA 1010 course page.
Penn LPS Online courses in the Certificate in Data Analytics are offered on an accelerated (8-week) schedule. Courses in this online certificate program include a weekly synchronous session.
Although courses in this certificate must be taken sequentially to build your expertise in data analytics, you have the option to enroll in one or more online data analytics courses without committing to the entire online certificate. Visit the Cost of Attendance page for course tuition and fee rates.
Watch a video of a recent virtual information session to hear from the program team and instructors about the Certificate in Data Analytics.
If you are having trouble viewing this video, watch it on YouTube.
*Academic credit is defined by the University of Pennsylvania as a course unit (c.u.). A course unit (c.u.) is a general measure of academic work over a period of time, typically a term (semester or summer). A c.u. (or a fraction of a c.u.) represents different types of academic work across different types of academic programs and is the basic unit of progress toward a degree. One c.u. is usually converted to a four-semester-hour course.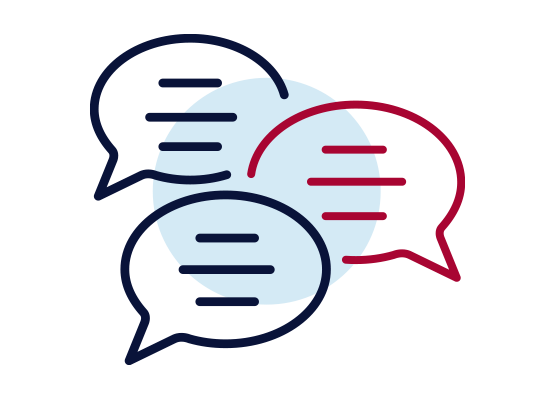 Susan Hassett
Enrollment Systems Analyst, College of Liberal and Professional Studies, University of Pennsylvania
Certificate in Data Analytics
"The Certificate in Data Analytics taught me how to clean, organize, and analyze data in R with just a few lines of code, which is so much faster than the processes I had been using in Excel. The course content is really well done, and the instructors are excellent. The weekly synchronous sessions kept me on track and helped me master new material and reinforce concepts from previous weeks. I never thought of myself as a computer person, but I really enjoyed the coding aspect of these courses—I found that I'm relatively good at it! These skills will save me a lot of time in my job, and now I feel equipped to keep learning about these topics independently."
The Certificate in Data Analytics prepares you to:
Implement and interpret basic regression models
Understand advanced predictive modeling and machine learning
Implement and analyze surveys
Design experiments and A/B tests to test solutions and address problems
Develop skills in statistical programming and data analysis in R
Apply skills and knowledge to solve real-world problems
Manage and analyze big data sets
Meet the Faculty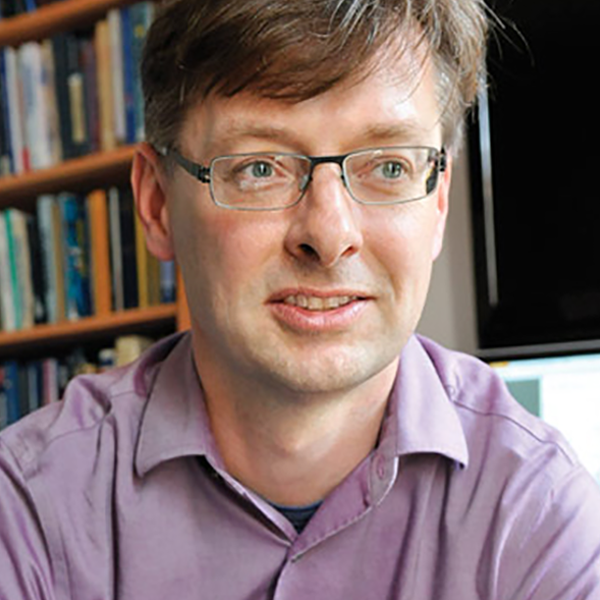 Faculty Director, Penn LPS Online Certificate in Data Analytics
Robert A. Fox Leadership Professor, Faculty Director of the Robert A. Fox Leadership Program, University of Pennsylvania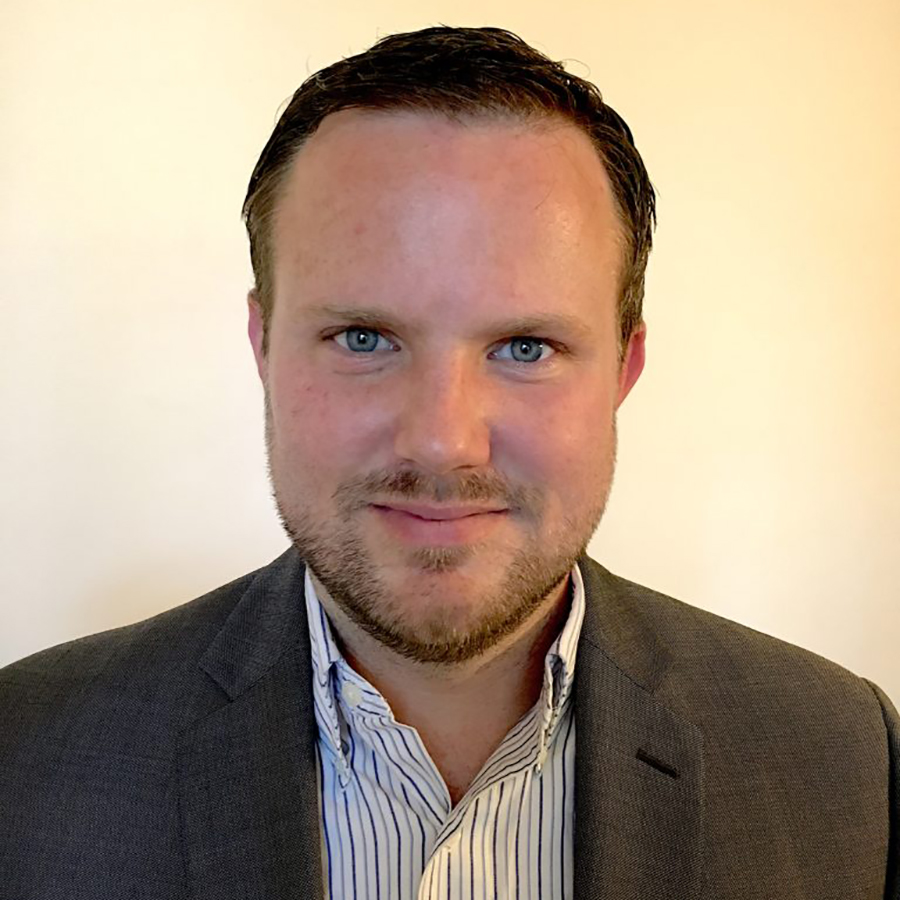 Associate Director of Programs in Data Analytics, University of Pennsylvania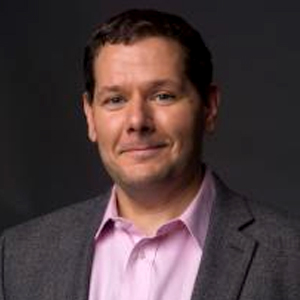 Professor, Department of Political Science
Stephen & Mary Baran Chair in the Institutions of Democracy, Annenberg Public Policy Center
Penny & Robert Fox Director of the Fels Institute of Government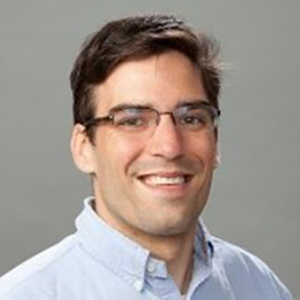 Associate Professor of Political Science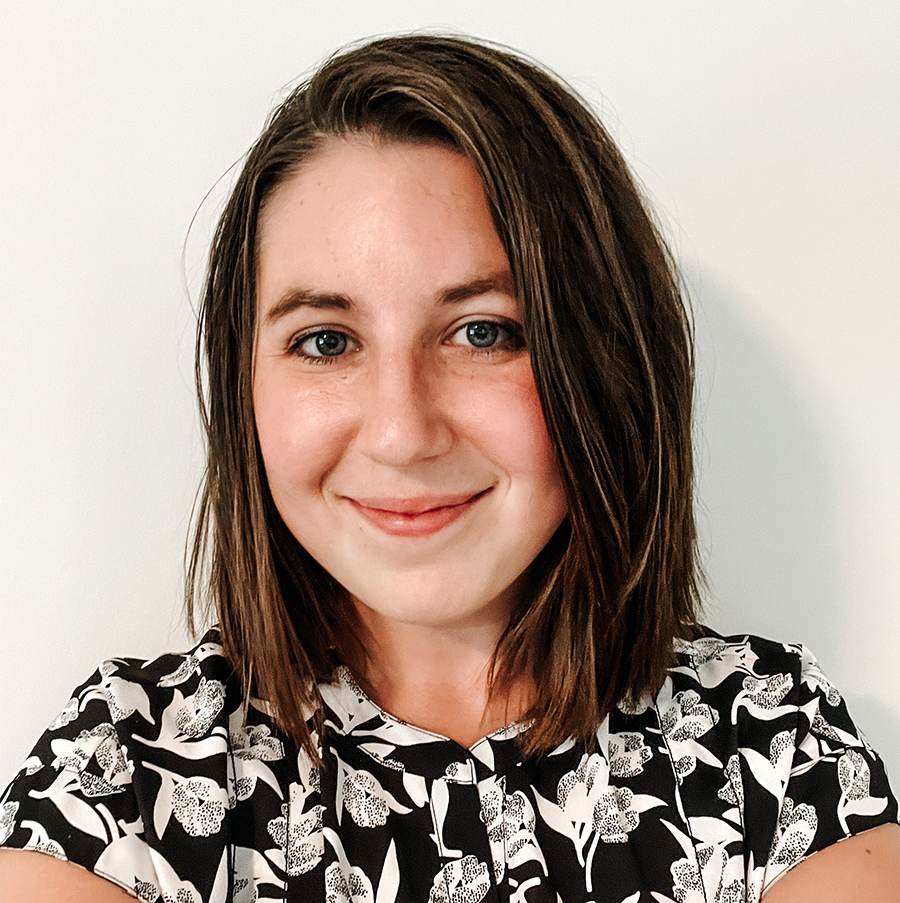 Senior Analytics Manager, Clarity Campaign Labs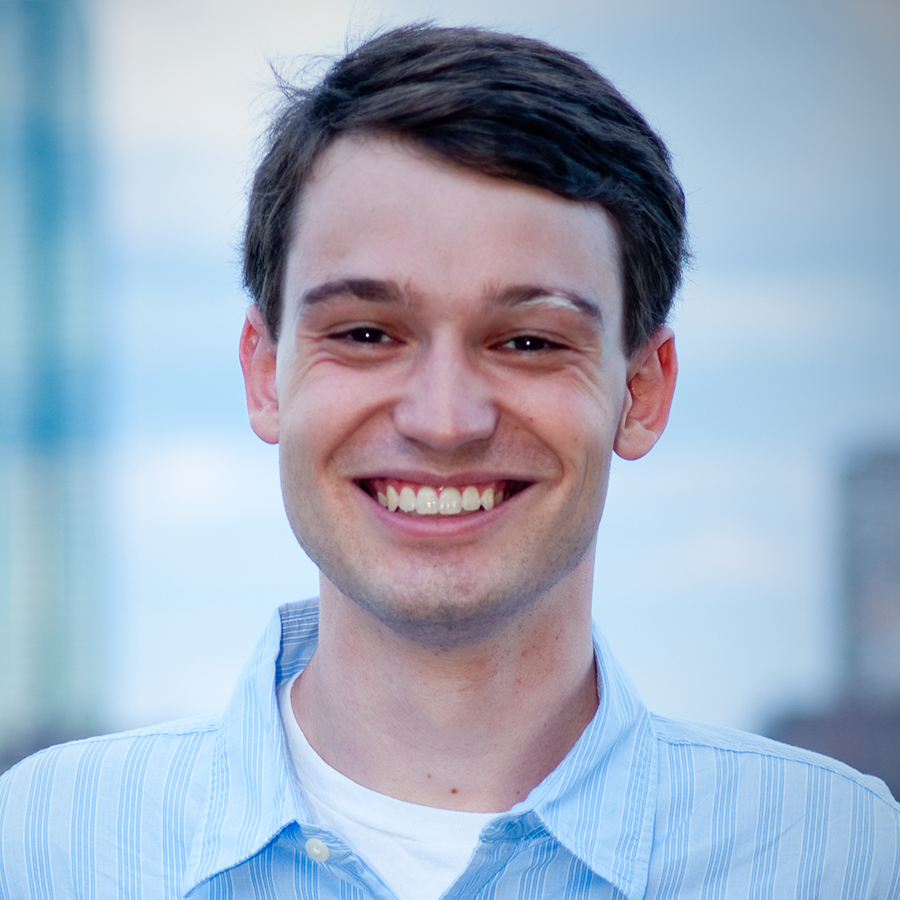 Director of Data Sciences, Penn Program on Opinion Research and Election Studies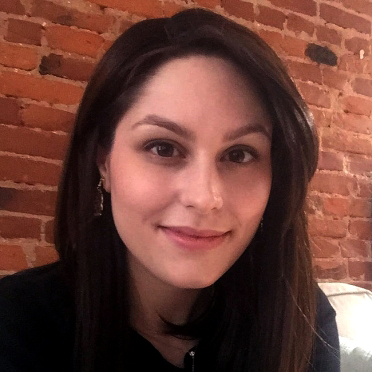 Data Scientist, Penn Program on Opinion Research and Election Studies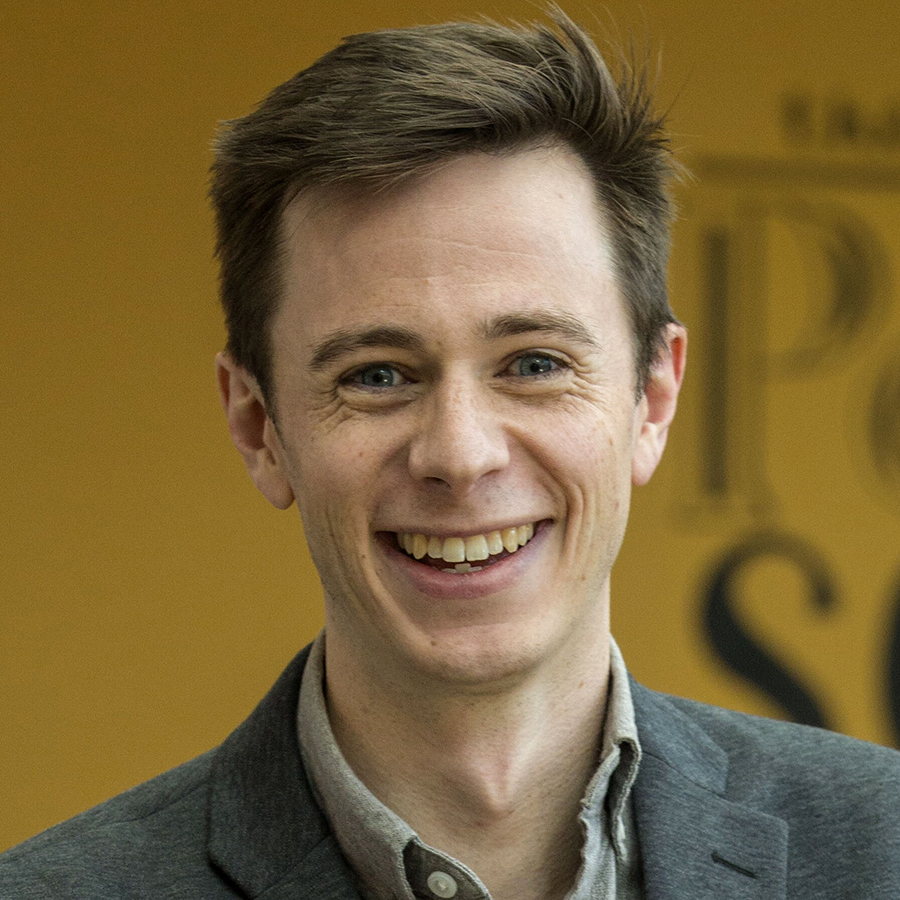 Director of Data Sciences, Penn Program on Opinion Research and Election Studies
Careers related to Data Analytics
The Certificate in Data Analytics will provide you with the skills and knowledge to analyze data and make data-informed decisions. The certificate is not designed to train you to be a data scientist but to provide a foundation and confidence in data analysis techniques. Career options may include:
Business analyst
Policy analyst
Market researcher
Digital marketer
Product manager
Performance management professional
Quality assurance professional
Courses
Courses in the Certificate in Data Analytics must be completed sequentially, beginning with DATA 101: Introduction to Data Analytics. Students must complete all four online data analytics courses in order to earn the Certificate in Data Analytics.
Data Analytics courses admit a limited number of students each term. Early registration is recommended. To confirm whether registration is still open for a specific term before you enroll, please email lpsonline@sas.upenn.edu or call (215) 746-6903.
Courses are subject to change.