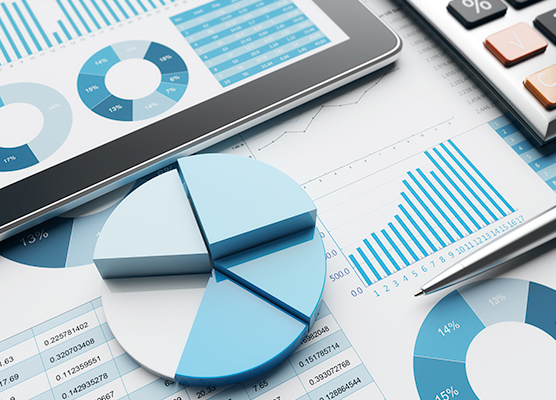 Course in Data Analytics
Course Description:
In Data Analytics 210: Intermediate Data Analytics students learn the fundamentals of two skills required by many data science jobs: survey and experimental research. The course trains students in all aspects of the survey research process, including designing good survey questionnaires, drawing samples, weighting data, and analyzing survey responses. Students come away from the class with an understanding in how to design, analyze a randomized experiment and build upon the R skills gained in previous courses.
Certificate students and individual course takers must complete a prerequisite data analytics course before enrolling in this course. Although courses in the Certificate in Data Analytics must be taken sequentially to build your expertise in data analytics, you have the option to take courses in order without committing to the entire certificate. Students who complete all four courses earn the Certificate in Data Analytics.
Data Analytics courses admit a limited number of students each term. Early registration is recommended. To confirm whether registration is still open for a specific term before you enroll, please email lpsonline@sas.upenn.edu or call (215) 746-6903.
Space is limited for all 2020 Data Analytics courses. Please note that students now enrolling will be placed on a waitlist and notified if space becomes available. Course registration for spring 2021 opens on November 17.
Course Credits:
1 course unit (c.u.)*
Term Format:
Accelerated 8-Week Term
Estimated Time Commitment:
15-20 hours per week
2020 Term Offered:
Spring 1 (accelerated): Jan 15 – Mar 12, 2020
Fall 2 (accelerated): Oct 29 – Dec 22, 2020
Synchronous Session:
Weekly synchronous session required
Fall 2 online seminar meets Thursdays from 6 - 7 p.m., EST
*Academic credit is defined by the University of Pennsylvania as a course unit (c.u.). A course unit (c.u.) is a general measure of academic work over a period of time, typically a term (semester or summer). A c.u. (or a fraction of a c.u.) represents different types of academic work across different types of academic programs and is the basic unit of progress toward a degree. One c.u. is usually converted to a four-semester-hour course.