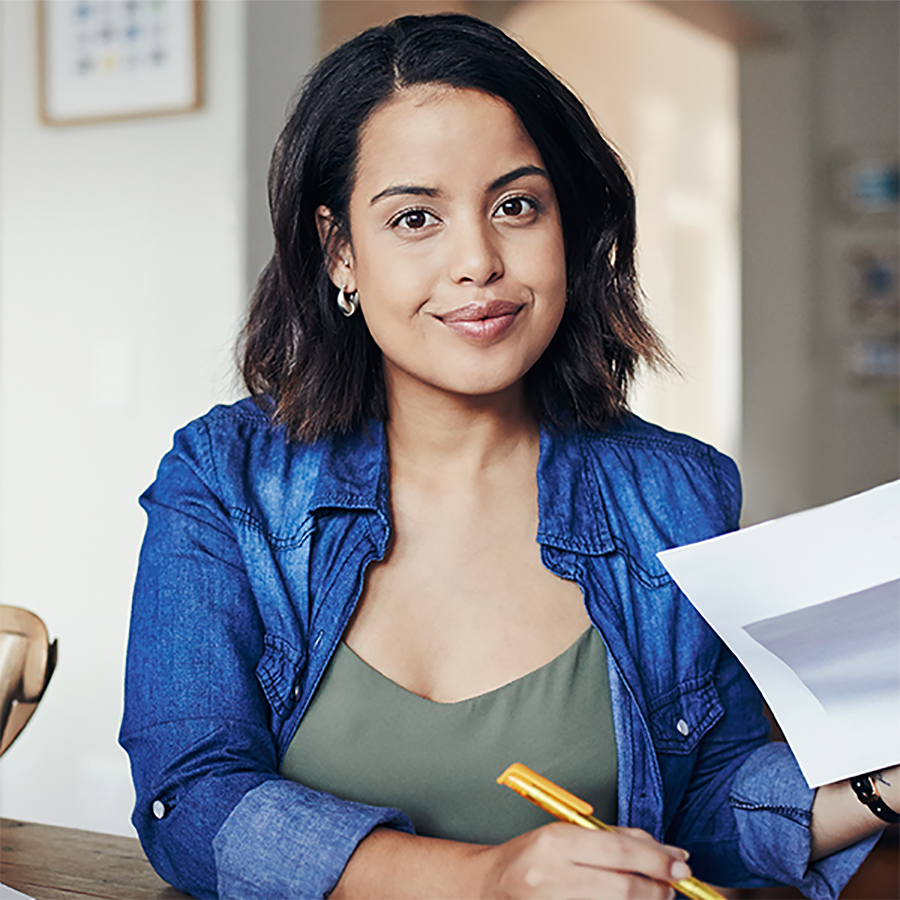 Bachelor of Applied Arts and Sciences Virtual Information Sessions
Want to ask questions about our online Ivy League bachelor's degree, meet peers and members of our team, and learn more about how Penn LPS Online can help you achieve your personal and professional goals? Join us online for virtual information sessions designed to provide vital information to prospective Bachelor of Applied Arts and Sciences students.
We invite you to join us for a virtual information session about the Penn LPS Online Bachelor of Applied Arts and Sciences (BAAS) degree. Members of our BAAS program team will present an overview of the BAAS degree, including foundational requirements and degree concentrations. Get your questions answered about the online learning experience as well as advising and student services that are available to BAAS students. Learn about the application process and how you can "prove your way in" if you do not meet the standard admission requirements.
Career Programming
Tuesdays: Ask Me Anything
Office hours by RSVP, 1 – 2 p.m. ET
All Penn LPS Online students are invited for a drop-in hour on Tuesdays throughout the fall to meet with Kristin Sowden, Associate Director of Career Advising, for brief, solution-focused career questions. Email Kristin at ksowden@sas.upenn.edu for a Zoom session link.