BAAS Concentration in Organizational Studies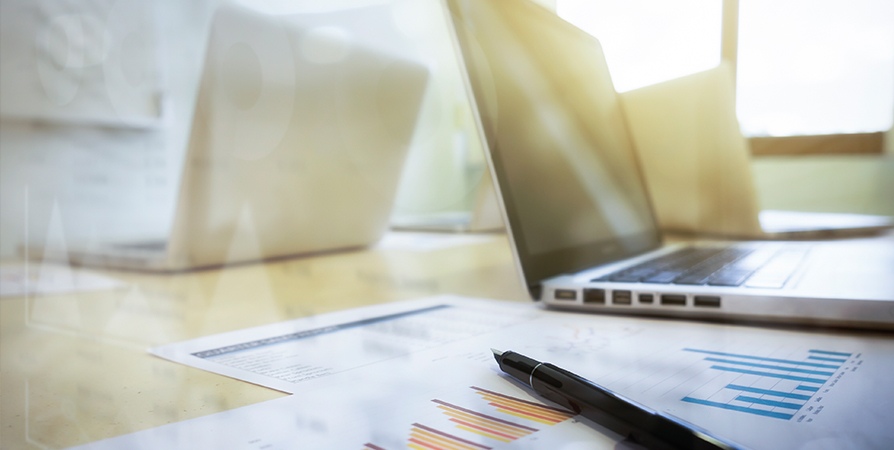 About the concentration in Organizational Studies
The Organizational Studies concentration provides you with the critical and interpersonal skills required to work effectively in any professional context. Through integrated and applied courses in writing, speaking, and group dynamics, you learn to identify your communication goals, understand your audience, and adapt your messaging and strategy to achieve a successful outcome. To meet the challenges of today's complex work environments, you also develop the skills to build and work effectively in diverse teams, both in physical and virtual professional environments.
The concentration in Organizational Studies prepares you to:
Apply approaches and strategies that support your personal and professional development
Partner with others to build employee engagement
Integrate the strategies of human flourishing into personal and professional settings
Enrich your own life and the lives of others in your community
Assess audience and purpose to achieve specific communication goals
Analyze audiences, scenarios, and contexts to effectively shape messaging
Develop effective rhetorical strategies and skills to persuade audiences—through visual, written, and multimedia communication
Draft and revise work for precision, clarity, and power
Develop empathic and analytic skills to integrate and build upon others viewpoints and perspectives
Learn how readers, writers, and designers approach multimedia texts as complex entities that integrate language, image, sound, and gesture to produce coherent and engaging messaging
Explore how to engage the senses to convey information effectively through social media
Understand how to make complex information accessible to an audience through effective visualization
Understand current anthropological research on the culture of teams, corporations, and organizations
Explore the effects that modern corporations have on their surrounding environments, with attention to local, regional, national, and global effects
Develop an understanding of theories of organizational culture, and how to apply those theories in specific professional and organizational contexts
Recognize underlying social and cultural influences on diverse teams and learn how to apply theory to foster diversity and create inclusive cultures
Use research from anthropology, communication, and other social science fields to identify the variables that underlie communication in virtual, internet-mediated spaces, and apply  the research to create strong collaborative professional relationships even when working remotely
Courses
Students in the Bachelor of Applied Arts and Sciences degree will choose a concentration to tailor their undergraduate education to specific personal and professional goals. Courses within each concentration may be taken in any order unless prerequisites are specified.
Students must complete foundational courses for the Bachelor of Applied Arts and Sciences degree. In addition, students in this concentration focus their studies by completing a total of 12 courses (12 c.u.*):
4 courses from the Applied Positive Psychology course block
4 courses from the Organizational Anthropology course block
2 courses from the Professional Writing course block 
2 additional courses with input from an academic advisor or transfer in 2 additional courses 
Course options
Professional Writing courses
Social Difference, Diversity, Equity, and Inclusion courses
Courses are subject to change.
*Academic credit is defined by the University of Pennsylvania as a course unit (c.u.). A course unit (c.u.) is a general measure of academic work over a period of time, typically a term (semester or summer). A c.u. (or a fraction of a c.u.) represents different types of academic work across different types of academic programs and is the basic unit of progress toward a degree. One c.u. is usually converted to a four-semester-hour course.
Certificates related to Organizational Studies
See your advisor to explore earning the following certificates along with your degree. Note that these certificates are not earned automatically upon completing your degree; your advisor will help ensure that your academic plan meets the requirements of your preferred certificate.
Careers related to Organizational Studies
Understanding the cultural dynamics of an organization, communicating effectively across teams and applying your expertise in a variety of professional settings are necessary qualifications in today's modern workplace. Career options include:
Management consultant
Communications officer
Reporter and correspondent
Project manager
Human resource manager