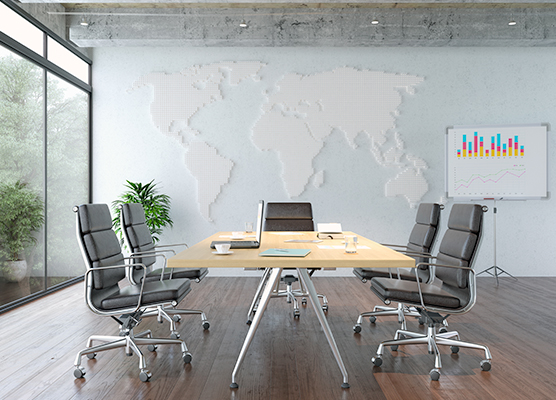 Course in Organizational Anthropology
Course Description:
The course is based on the assumption that multiple frames of reference are possible, viable, and necessary. Students in this course explore the relationship between the parts and the whole of phenomena of what it means to be in a virtual world and what makes the ecology. Complexity, interdependence and punctuated equilibrium are key concepts as students explore in "real time" the arrangements and patterns associated with virtual teams, virtual leadership, virtual organizations, and interpret the virtually hyperreal society. Systems bridges the gaps between theory and practice, providing a rigorous foundation for learning to lead and to navigate in today's complex, socially and technologically interconnected world. This course introduces students to theorists in the human, cultural and social sciences that have grappled with issues of how organizations and social order are constructed, sustained and changed. This is a highly practical and experimental course, where everything studied as a group is put to test, play, observation, and multiple interpretations of results.
You have the option to enroll in the individual course without committing to the entire Certificate in Organizational Anthropology, enjoying the flexibility and expertise offered by Penn LPS Online to suit your schedule and interests.
Course Credits:
1 course unit (c.u.)*
Term Format:
Accelerated 8-Week Term
Estimated Time Commitment:
10-15 hours per week
2020 Term Offered:
Fall 2 (accelerated): Oct 29 – Dec 22, 2020
*Academic credit is defined by the University of Pennsylvania as a course unit (c.u.). A course unit (c.u.) is a general measure of academic work over a period of time, typically a term (semester or summer). A c.u. (or a fraction of a c.u.) represents different types of academic work across different types of academic programs and is the basic unit of progress toward a degree. One c.u. is usually converted to a four-semester-hour course.
Instructor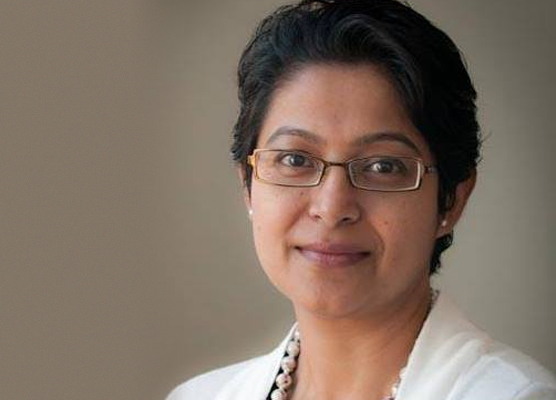 Affiliated Faculty, Organizational Dynamics
As a consultant and executive coach, Amrita partners with clients to bring sustainable solutions to solve future problems. Prior to receiving her MS in Organizational Dynamics, Amrita was Vice President, Global Strategic Talent Development for a large multinational bank, in which she led within… Read more