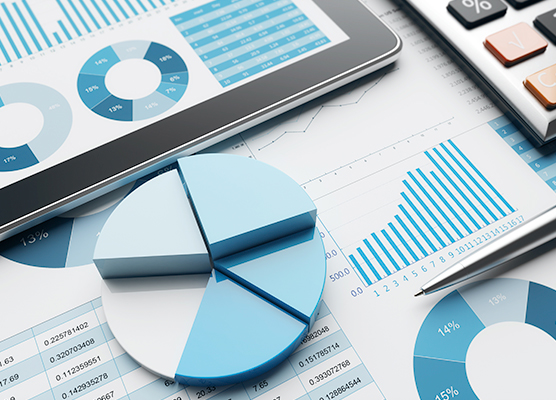 Course in Data Analytics
Course Description:
Data Analytics 401: Advanced Topics in Data Analytics emphasizes the skills necessary to do predictive modeling of data. This is one of the most commonly sought-after skills in data science jobs, since it can help companies structure future investments, non-profits organize funding drives, or political candidates decide where to focus their get-out-the-vote efforts. The class begins with a comprehensive discussion on basic regression analysis and then moves on to more advanced topics in R like web scraping, mapping, textual analysis, and working with string variables. The course also features content about more advanced data visualization skills, including creating interactive data visualizations in RShiny.
Certificate students and individual course takers must complete three prerequisite data analytics courses before enrolling in this course. Students who complete all four courses in order earn the Certificate in Data Analytics.
Data Analytics courses admit a limited number of students each term. Early registration is recommended. To confirm whether registration is still open for a specific term before you enroll, please email lpsonline@sas.upenn.edu or call (215) 746-6903.
Course Credits:
1 course unit (c.u.)*
Term Format:
Accelerated 8-Week Term
Estimated Time Commitment:
15-20 hours per week
2020 Term Offered:
Spring 2 (accelerated): Mar 16 – May 12, 2020
2021 Term Offered:
Spring 2 (accelerated): Mar 15 – May 11, 2021
Prerequisites
DATA 101, DATA 210, DATA 310
Synchronous Session:
Weekly synchronous session required
Spring 2 online seminar meets Thursdays from 6 - 7 p.m., EST
*Academic credit is defined by the University of Pennsylvania as a course unit (c.u.). A course unit (c.u.) is a general measure of academic work over a period of time, typically a term (semester or summer). A c.u. (or a fraction of a c.u.) represents different types of academic work across different types of academic programs and is the basic unit of progress toward a degree. One c.u. is usually converted to a four-semester-hour course.