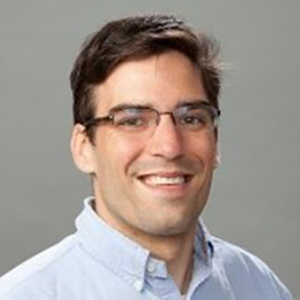 Associate Professor of Political Science
Marc Meredith is an Associate Professor in the Department of Political Science, where he has been a professor since 2009. He holds a BA in economics and mathematical methods in the social sciences from Northwestern University, an MA in economics from Northwestern University, an MA in political science from Stanford University, and a PhD in political economics from the Stanford Graduate School of Business. Prior to coming to the University of Pennsylvania, Marc was a visiting lecturer of political science at the Massachusetts Institute of Technology. He also holds a secondary appointment in the Business Economics and Public Policy Department in the Wharton School.
Marc's research examines the political economy of American elections, with a particular focus on the application of causal inference methods. His substantive research interests include election administration, election law, political campaigns, and voter decision-making. Marc's research appears in the American Political Science Review, the American Journal of Political Science, the Journal of Politics, the Quarterly Journal of Political Science, and the Proceedings of the National Academies of Science, among other outlets. He teaches classes on American government, policy making, business and government, and statistical methods.