Course in Leadership and Communication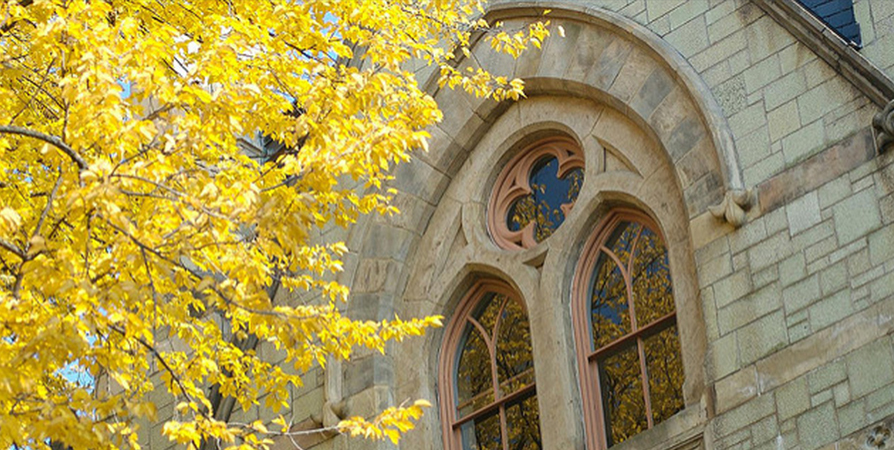 Course Description:
Learn leadership rhetoric, strategy, and principles from some of the most effective communicators and thinkers in history. Drawing from a range of philosophical and literary texts by Plato, Machiavelli, Shakespeare, and other great thinkers, the course explores a variety of moral frameworks and ethical perspectives on leadership. Videos, case studies, and writing exercises bring the readings to life and help students articulate relevant ideas they can incorporate into their leadership plans and apply in a broad range of professional settings.
You have the option to enroll in this course without committing to the entire Certificate in Leadership and Communication, enjoying the flexibility and expertise offered by Penn LPS Online to suit your schedule and interests.
Course Credits:
1 course unit (c.u.)*
Term Format:
Accelerated 8-Week Term
Estimated Time Commitment:
10-15 hours per week
2023 Term Offered
Spring 2 (accelerated): Mar 16 – May 9, 2023
Fall 1 (accelerated): Aug 29 – Oct 23, 2023
2024 Term Offered
Spring 1 (accelerated): Jan 18 – Mar 14, 2024
*Academic credit is defined by the University of Pennsylvania as a course unit (c.u.). A course unit (c.u.) is a general measure of academic work over a period of time, typically a term (semester or summer). A c.u. (or a fraction of a c.u.) represents different types of academic work across different types of academic programs and is the basic unit of progress toward a degree. One c.u. is usually converted to a four-semester-hour course.