Course in Leadership and Communication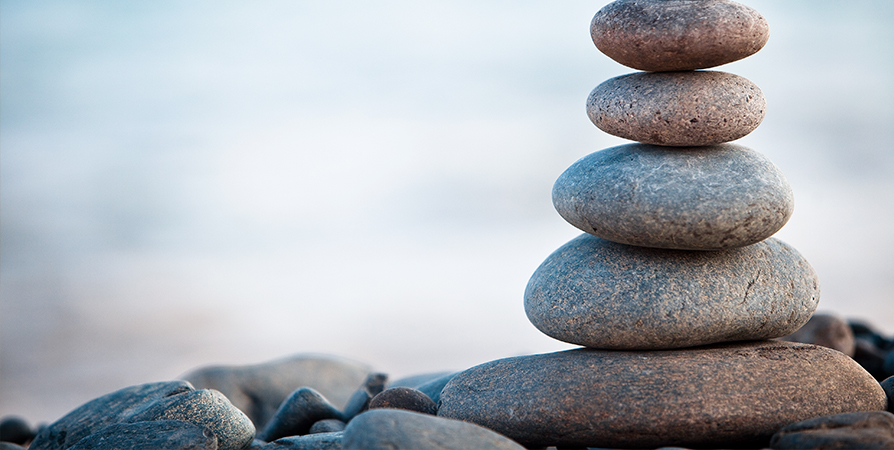 Course Description:
This intensive introductory course explores competing concepts and theories of leadership through lectures, readings, class discussion, and reflective writing assignments. Each week features a foundational element of leadership, from problem-solving to self-assessment to crisis communications. Through biographical analysis of effective public leaders, students learn to identify and develop their own distinctive leadership skills and strengths. By the end of the course, each student establishes the groundwork for a five-year leadership and communication career plan that may be further developed through additional certificate courses.
You have the option to enroll in this course without committing to the entire Certificate in Leadership and Communication, enjoying the flexibility and expertise offered by Penn LPS Online to suit your schedule and interests. LEAD 1010 is a prerequisite for all other LEAD courses.
Course Credits:
1 course unit (c.u.)*
Term Format:
Accelerated 8-Week Term
Estimated Time Commitment:
10-15 hours per week
2023 Term Offered
Spring 1 (accelerated): Jan 11 – Mar 8, 2023
Fall 1 (accelerated): Aug 29 – Oct 23, 2023
Fall 2 (accelerated): Oct 24 – Dec 21, 2023
2024 Term Offered
Spring 1 (accelerated): Jan 18 – Mar 14, 2024
Spring 2 (accelerated): Mar 18 – May 14, 2024
*Academic credit is defined by the University of Pennsylvania as a course unit (c.u.). A course unit (c.u.) is a general measure of academic work over a period of time, typically a term (semester or summer). A c.u. (or a fraction of a c.u.) represents different types of academic work across different types of academic programs and is the basic unit of progress toward a degree. One c.u. is usually converted to a four-semester-hour course.
Instructor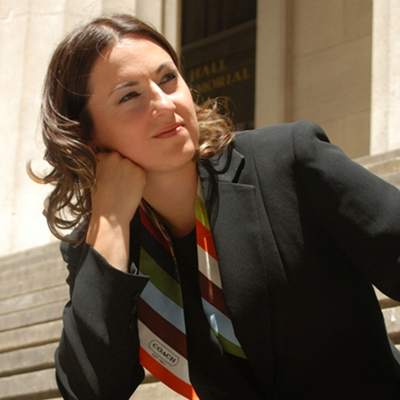 Assistant Professor, Department of History and Government, Misericordia University
Senior Fellow, Penn Partnership for Religion and Urban Civil Society
Penn Partnership for Effective Public Administration and Leadership
Dr. Rebecca Padot is an Assistant Professor in the Department of History and Government and also teaches in the Government, Law, and National Security Program. She received all three of her Ivy League graduate degrees from the University of Pennsylvania (PhD in Political Science, MGA/MPA at the Fels Institute of Government and an MA in Political Science). She also currently holds the title of… Read more