Course in Leadership and Communication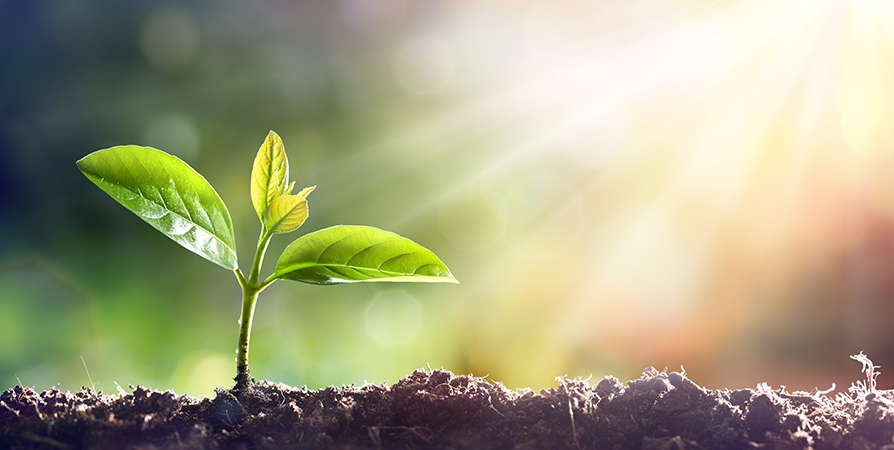 Course Description:
This writing-intensive course is designed to enhance each student's ability to communicate effectively in the workplace and other professional settings. Students apply the principles of positive psychology to enhance their personal development, learn best practices for professional writing and crisis communication, and practice organizing and editing their written and spoken communications for maximum impact. Assignments include presentations designed for different audiences, job-seeking and professional documents, and the opportunity to create or revise a five-year leadership and communication career plan.
You have the option to enroll in this course without committing to the entire Certificate in Leadership and Communication, enjoying the flexibility and expertise offered by Penn LPS Online to suit your schedule and interests.
Course Credits:
1 course unit (c.u.)*
Term Format:
Accelerated 8-Week Term
Estimated Time Commitment:
10-15 hours per week
2023 Term Offered
Fall 2 (accelerated): Oct 24 – Dec 21, 2023
2024 Term Offered
Spring 2 (accelerated): Mar 18 – May 14, 2024
Synchronous Session:
No Weekly synchronous session required
*Academic credit is defined by the University of Pennsylvania as a course unit (c.u.). A course unit (c.u.) is a general measure of academic work over a period of time, typically a term (semester or summer). A c.u. (or a fraction of a c.u.) represents different types of academic work across different types of academic programs and is the basic unit of progress toward a degree. One c.u. is usually converted to a four-semester-hour course.