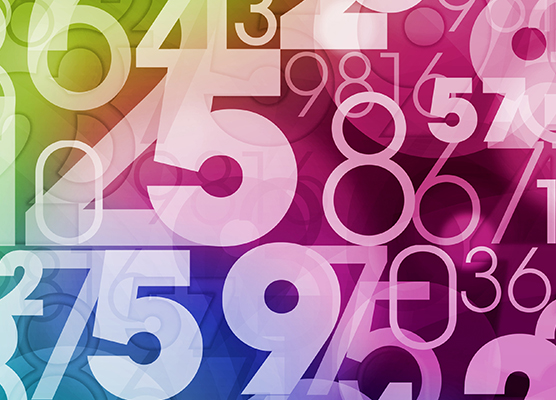 Course in Mathematical Sciences
Course Description:
In this introductory statistics course students will be introduced to the fundamental techniques for using sample data to make inferences about populations. We will begin with developing the necessary probability framework and statistical intuition before moving to the specific procedures for statistical inferences from large and small samples, single and multiple linear regressions, and measuring correlation.
Course Credits:
1 course unit (c.u.)*
Term Format:
Accelerated 8-Week Term
Estimated Time Commitment:
10-15 hours per week
2023 Term Offered
Spring 2 (accelerated): Mar 16 – May 9, 2023
Summer 1 (accelerated): May 22 – Jul 14, 2023
*Academic credit is defined by the University of Pennsylvania as a course unit (c.u.). A course unit (c.u.) is a general measure of academic work over a period of time, typically a term (semester or summer). A c.u. (or a fraction of a c.u.) represents different types of academic work across different types of academic programs and is the basic unit of progress toward a degree. One c.u. is usually converted to a four-semester-hour course.
Instructors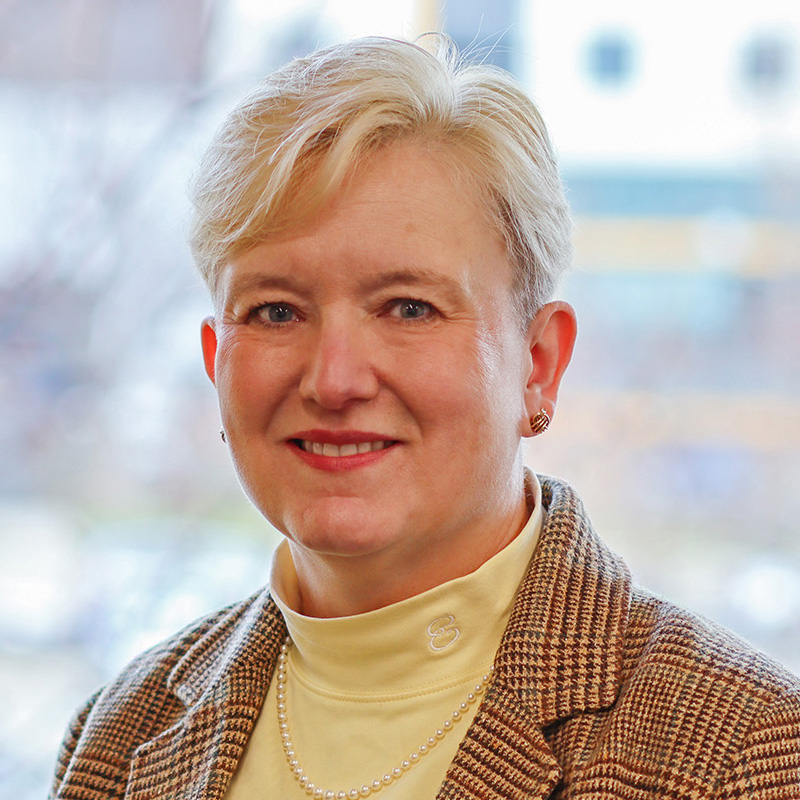 Senior Instructional Technology Project Leader, School of Arts & Sciences Computing and Lecturer in SAS and LPS
Elizabeth C. Scheyder has been teaching undergraduates at Penn since 2012, where she is also the Senior Instructional Technology Project Leader in SAS Computing at Penn. She was the technical director for PennAdvance, Penn's initial foray into online courses, and producer for their videos, from 2000 to 2007. She currently teaches one course a… Read more