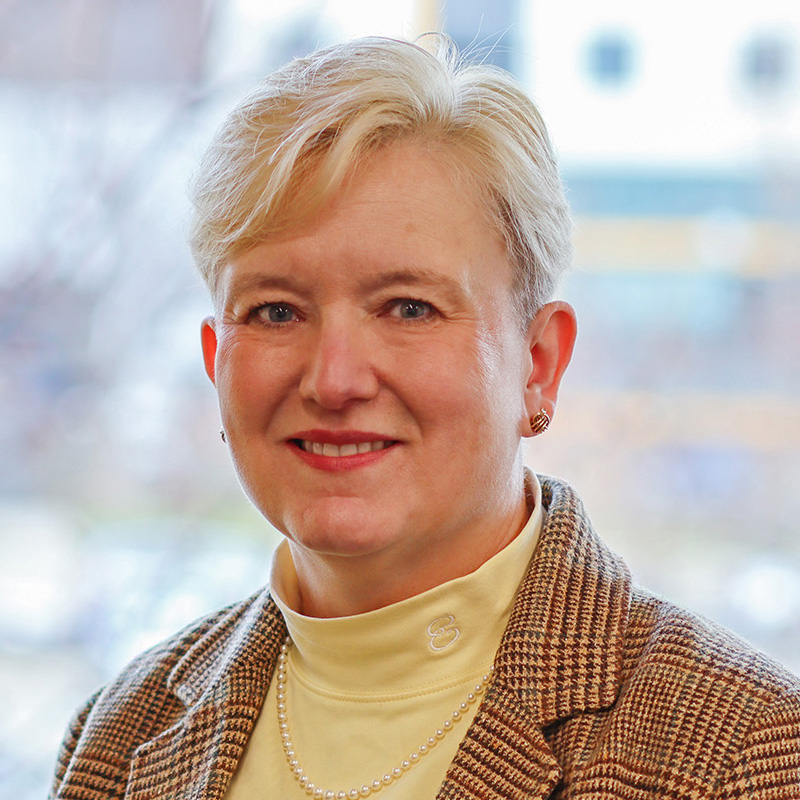 Senior Instructional Technology Project Leader, School of Arts & Sciences Computing and Lecturer in SAS and LPS
Elizabeth C. Scheyder has been teaching undergraduates at Penn since 2012, where she is also the Senior Instructional Technology Project Leader in SAS Computing at Penn. She was the technical director for PennAdvance, Penn's initial foray into online courses, and producer for their videos, from 2000 to 2007. She currently teaches one course a semester, including recent courses such as The Art of Engineering and What Drives Engineering and the upcoming Fakes, Forgeries and Forensics in Digital Media. Dr. Scheyder holds a BSE in Systems Engineering from the University of Pennsylvania, an MEng in Industrial Engineering from the Pennsylvania State University, an MSEd in Teaching English to Speakers of Other Languages, and a PhD in Educational Linguistics from the University of Pennsylvania. She is also a professional engineer licensed in Pennsylvania.
From 1996 to 1999, Scheyder taught electrical engineering at the New Jersey Institute of Technology, and from 2000 to 2006 she taught advanced business English at Penn's English Language Programs. Experiences from her first career, as a consulting engineer on manufacturing production lines where she communicated with customers and subcontractors from all over the world, continue to influence her teaching. In 2009, she was named a Turning Technologies Distinguished Educator, recognizing her work with TurningPoint audience response systems. Her current research interests include using various forms of instructional technology and computer-mediated communication to enhance pedagogy in all disciplines.