Certificate in Digital Strategies and Culture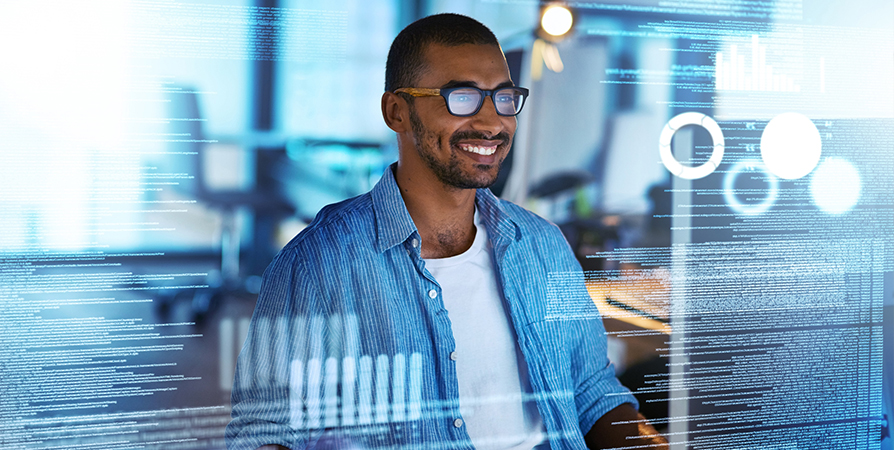 About the Online Certificate in Digital Strategies and Culture
The Certificate in Digital Strategies and Culture will help you develop skills as a critical consumer, designer, and creator of information and multimedia content. Each online course in the certificate offers flexible approaches for using technology to reach your goals in this ever-changing world.
While technology has transformed the ways we live, work, and connect with one another, many of us are understandably ambivalent about its role in society. In some ways, technology can feel like a distraction that's hard to contextualize within our personal and professional lives; but technological fluency can be critical for effective communication across diverse personal and professional spaces.
The Certificate in Digital Strategies and Culture is a 4-course, 4 c.u.* credit program of study taught by University of Pennsylvania faculty. To earn a certificate, students complete any four courses offered.
Penn LPS Online courses in the Certificate in Digital Strategies and Culture are offered on an accelerated (8-week) schedule. Courses in the online certificate program are largely asynchronous with some synchronous sessions to be scheduled by the instructors.
You have the option to enroll in individual courses without committing to the entire online certificate, enjoying the flexibility and expertise offered by Penn LPS Online to suit your schedule and interests. Visit the Cost of Attendance page for course tuition and fee rates.
*Academic credit is defined by the University of Pennsylvania as a course unit (c.u.). A course unit (c.u.) is a general measure of academic work over a period of time, typically a term (semester or summer). A c.u. (or a fraction of a c.u.) represents different types of academic work across different types of academic programs and is the basic unit of progress toward a degree. One c.u. is usually converted to a four-semester-hour course.
The Certificate in Digital Strategies and Culture prepares you to:
Solve complex problems with innovative approaches
Support interpersonal communication with digital platform fluency
Develop strategies for critical participation across dynamic networks and virtual environments
Gain skills for building and maintaining strategic partnerships with digital tools
Design, deliver, and manage engaging content for diverse digital audiences
Build basic visualizations of quantitative data
Read and interpret the structure and logic of general purpose coding languages
Courses
To earn a Certificate in Digital Strategies and Culture, students must complete a total of four courses including:
And 1-2 additional courses from the list below:
Courses are subject to change.
Meet the Faculty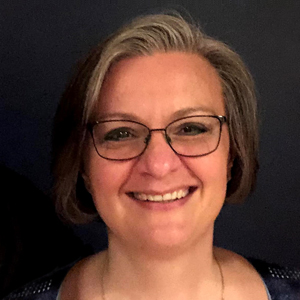 Lecturer, Computer Programing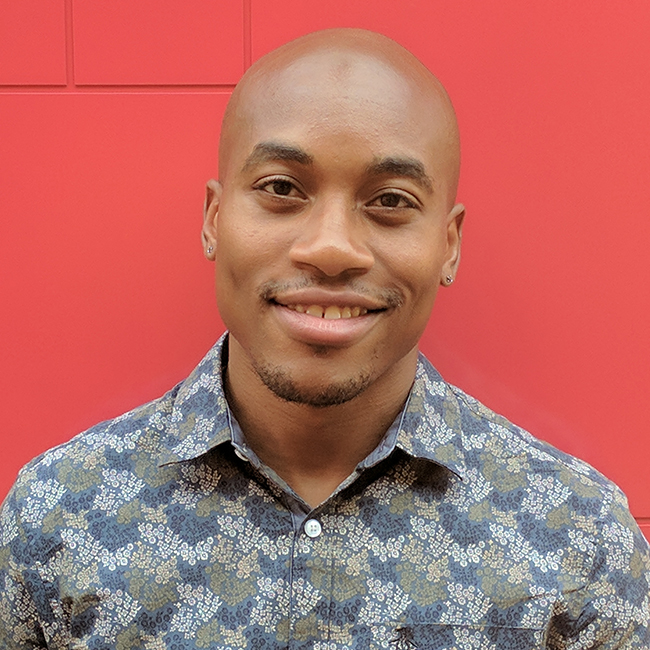 Associate Director of Instructional Design, Arts and Sciences Online Learning, University of Pennsylvania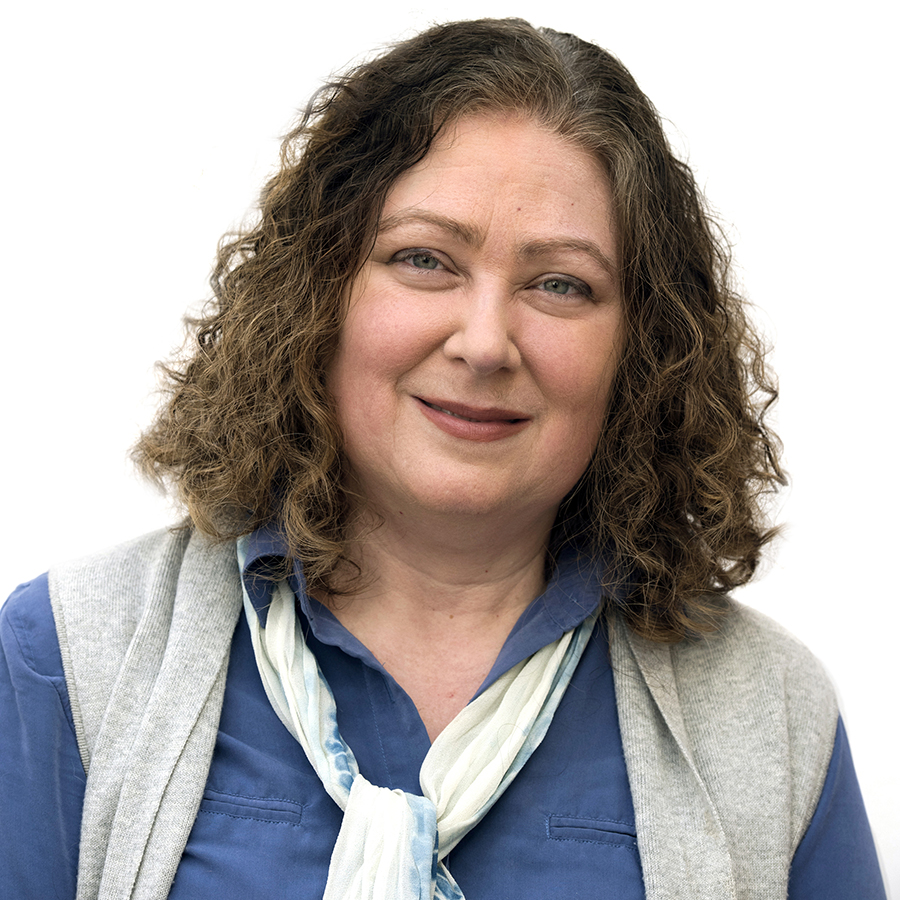 Senior Learning Designer, Arts and Sciences Online Learning, University of Pennsylvania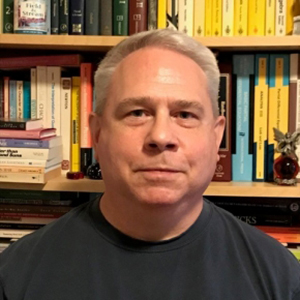 Lecturer, computer programming