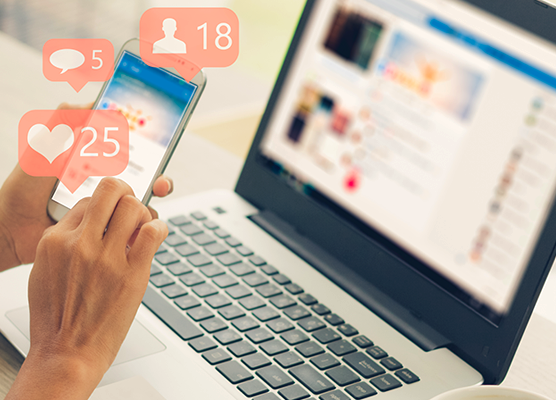 Course in Digital Culture
Course Description:
The rapid pace of technological changes since the invention of the microchip in the 1970s has by some accounts outstripped society's mechanisms for evaluating and managing the way we engage with one another and social systems in the larger world. When cell phones first became common in the early 2000s, taking a personal call in a restaurant was rude behavior—today it is rare that this same activity would be questioned or challenged. In short, the social, economic, and cultural parameters that define how we understand ourselves and our place in the world have been challenged and, in many cases, overthrown at all levels in our society. In this class, students take a deep dive into the implications and consequences of digital culture and digital literacy in four arenas: ethics, privacy, communication, and identity. At the conclusion of the course, students work on developing specialized arenas of digital culture with a framework and tools for engaging with technological change as a living component of their daily lives. 
To help contextualize our work together, the course revolves around a few guiding questions, including:
What are our ethical responsibilities as consumer-citizens in using (digital) technologies?
How do we use our understanding of digital culture and its limits to the everyday areas of our lives?
What limits do we set ourselves to be happy, successful, and maintain productive boundaries between the areas of our lives?
What are the concerns and ethical challenges that come along with communicating through different technologies, and how do we manage them?
Prerequisites: Students are expected to either have taken a minimum of either DIGC 1200 or DIGC 1600 or bring sufficient prior expertise to analyze the social implications of technological change.
Course Credits:
1 course unit (c.u.)*
Term Format:
Accelerated 8-Week Term
Estimated Time Commitment:
10-15 hours per week
2023 Term Offered
Summer 1 (accelerated): May 22 – Jul 14, 2023
BAAS Foundational Requirement:
*Academic credit is defined by the University of Pennsylvania as a course unit (c.u.). A course unit (c.u.) is a general measure of academic work over a period of time, typically a term (semester or summer). A c.u. (or a fraction of a c.u.) represents different types of academic work across different types of academic programs and is the basic unit of progress toward a degree. One c.u. is usually converted to a four-semester-hour course.
Instructor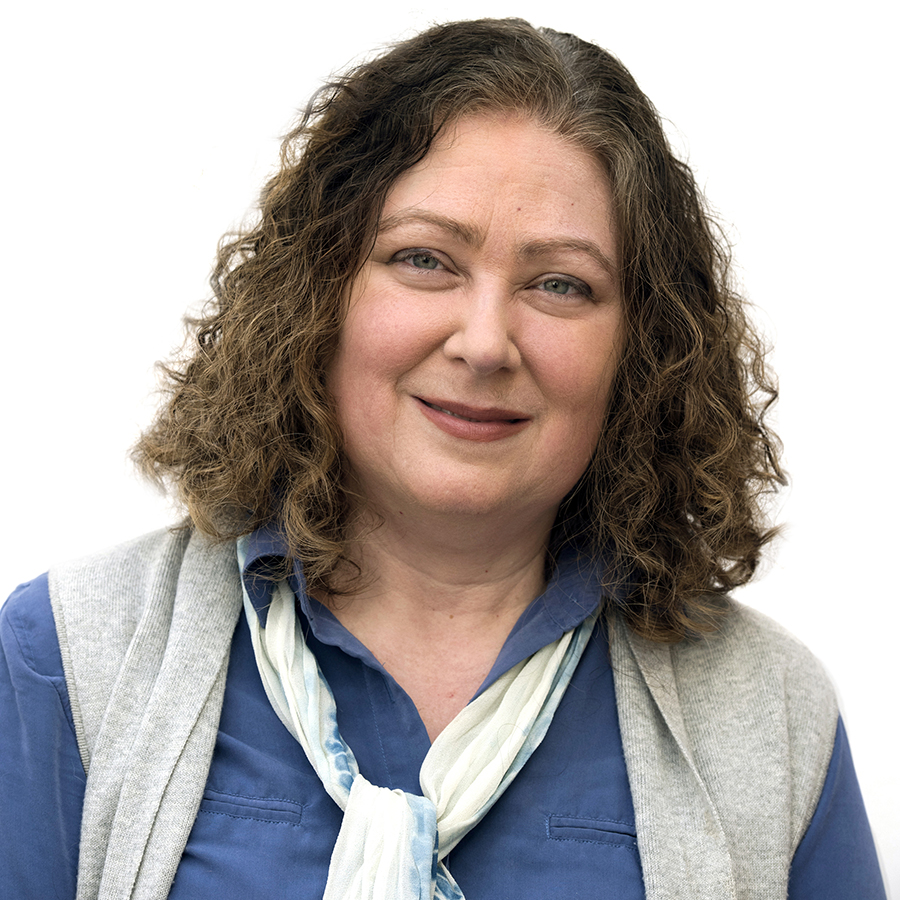 Senior Learning Designer, Arts and Sciences Online Learning, University of Pennsylvania
Meryl sees pedagogy as a foundation on which instructional design can be built to support optimal student learning and innovative teaching. In her role on the Online Learning team, Meryl works with instructors to imagine, conceptualize, and create educational experiences. She adapts her own instructional… Read more