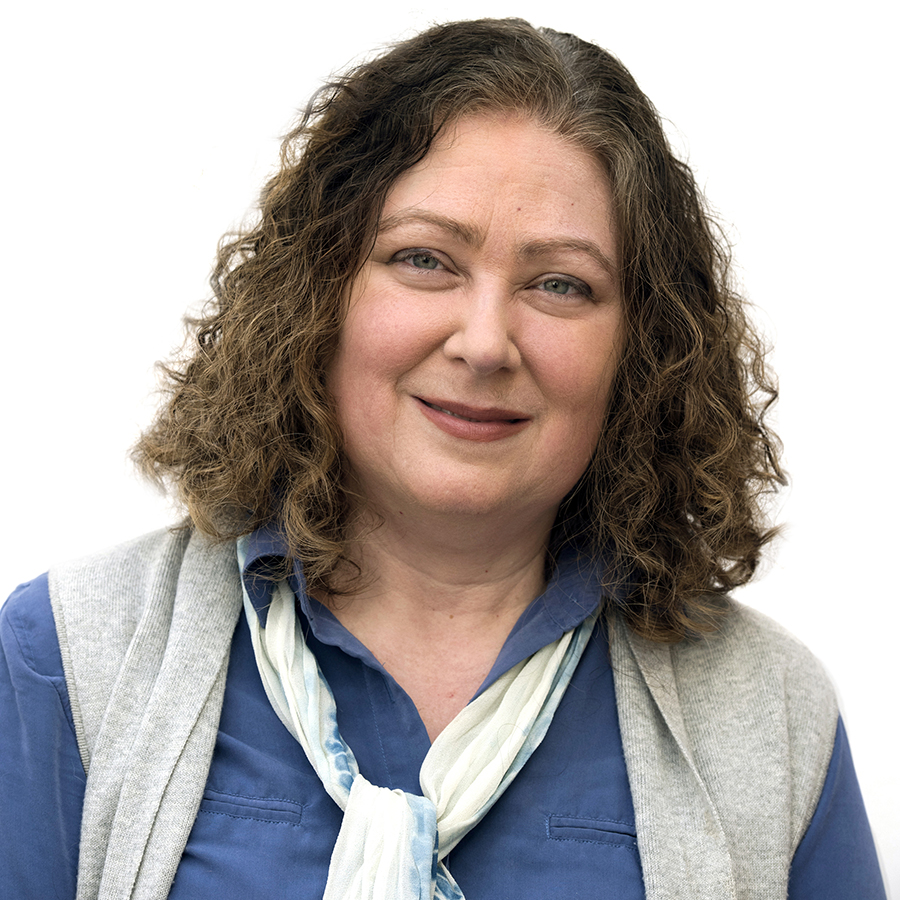 Senior Learning Designer, Arts and Sciences Online Learning, University of Pennsylvania
Meryl sees pedagogy as a foundation on which instructional design can be built to support optimal student learning and innovative teaching. In her role on the Online Learning team, Meryl works with instructors to imagine, conceptualize, and create educational experiences. She adapts her own instructional design approach to meet the curricular goals of the faculty she supports.
Meryl received her Bachelor of Science in speech at Northwestern University, her Bachelor of Music in piano performance and pedagogy from Roosevelt University's College of the Performing Arts, her Master of Arts in anthropology at the University of Illinois at Chicago, her Master of Music in music theory from the Jacobs School of Music, Indiana University Bloomington, and her doctorate in ethnomusicology from Indiana University Bloomington. Her own scholarship and publications focus on the implications of technological change on the lives and careers of working musicians. She regularly presents on professional and career development topics related to this for the Society for Ethnomusicology and as a guest lecturer at a range of colleges and universities.
Before coming to Penn, Meryl taught classes on sociology, anthropology, communication, and music at Indiana University Bloomington and Indiana University Purdue University Indianapolis, where she remains an adjunct lecturer. She is committed to online learning as a tool for increasing access and opportunities for quality education to the widest possible audiences.