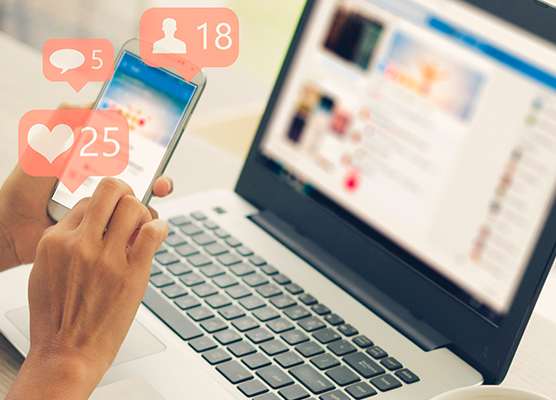 Course in Digital Culture
Course Description:
Technology is never just about the things we use or the things we do—what we see and do quickly become everyday occurrences. Our contemporary digital culture evolved from a blending of technologies and material culture that we would not always consider "technological," and the cultural practices that go along with these technologies are invariably not visible to us without interrogation. Oftentimes, technology tools practices are translated in ways that their creators never envisioned, and take on meanings that shift dramatically. Across time, even within a single culture, technology means very different things from one era to the next. Examples include the roles of basic tools like glass, to complex tools like eyeglasses and audio tape. When we communicate or interact in digital culture, we often come across these cultural differences; understanding their history and the role they play in our everyday lives is essential to use them effectively.
In DIGC 1600, students explore and develop an understanding of contemporary digital culture based on the idea that media and information technologies operate in a cycle of constant dialogue with the communities and modes of cultural practice that surround them. Using case studies of technological innovation and transformation, this course examines the political and social impacts of what has become our contemporary digital culture through the resulting material culture objects we use every day. Students are encouraged to explore from their own experiences how they interact with, create, and understand techno-cultural objects in their active and living world from an interdisciplinary, social science-based perspective, drawing from disciplines across the humanities and social sciences. Guiding questions for the course include: How do we understand something as a "new" technology? How can we analyze the ways that members of a culture use technology as a locus for evolving or conflicting cultural practices and social change? And, how does culture affect our understanding of a technology and how we use it?
Readings consist of articles and book chapters provided in the course Canvas site. There are no required synchronous sessions, though optional synchronous sessions are offered throughout the course.
Prior completion of DIGC 1200 is recommended but not required.
Course Credits:
1 course unit (c.u.)*
Term Format:
Accelerated 8-Week Term
Estimated Time Commitment:
10-15 hours per week
2023 Term Offered
Fall 2 (accelerated): Oct 24 – Dec 21, 2023
BAAS Foundational Requirement:
Qualitative Analysis - Historical Perspectives
Gateway Category:
Qualitative Analysis
*Academic credit is defined by the University of Pennsylvania as a course unit (c.u.). A course unit (c.u.) is a general measure of academic work over a period of time, typically a term (semester or summer). A c.u. (or a fraction of a c.u.) represents different types of academic work across different types of academic programs and is the basic unit of progress toward a degree. One c.u. is usually converted to a four-semester-hour course.
Instructor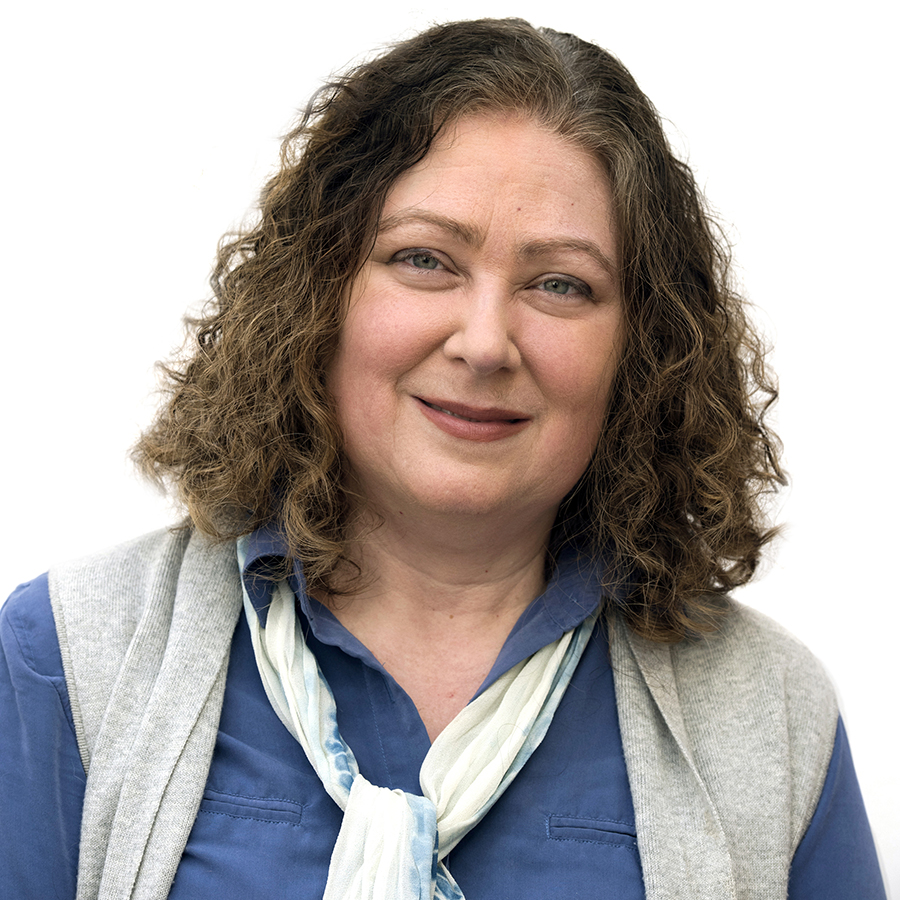 Senior Learning Designer, Arts and Sciences Online Learning, University of Pennsylvania
Meryl sees pedagogy as a foundation on which instructional design can be built to support optimal student learning and innovative teaching. In her role on the Online Learning team, Meryl works with instructors to imagine, conceptualize, and create educational experiences. She adapts her own instructional… Read more