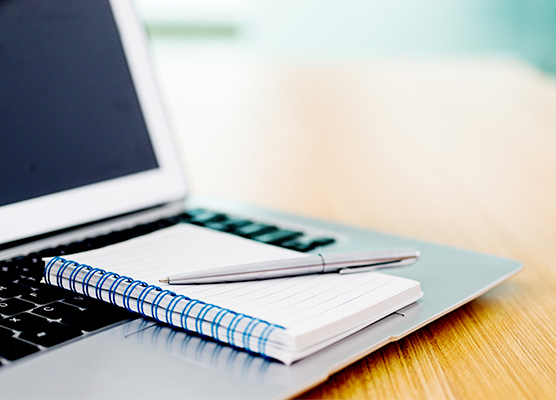 Course in Professional Writing
Course Description:
This course explores the use of social media campaigns for building a positive identity with customers or other audiences. We look at how to use social media to create coherent messaging, build a reputation and cultivate reader loyalty. We also explore how readers and designers approach multimedia texts as complex entities that bring together language, image, sound, and gesture to produce a coherent message. With its multiple modalities—visual, aural, and somatic—social media makes different types of demands of its creators and its audiences than those imposed by conventional top-down, left-to-right texts that one encounters in books, essays or letters, requiring an expanded understanding of rhetorical strategies and contexts.
You have the option to enroll in the individual course without committing to the entire Certificate in Professional Writing, enjoying the flexibility and expertise offered by Penn LPS Online to suit your schedule and interests.
Course Credits:
1 course unit (c.u.)*
Term Format:
Accelerated 8-Week Term
Estimated Time Commitment:
10-15 hours per week
2020 Term Offered:
Spring 2 (accelerated): Mar 16 – May 12, 2020
Summer 1 (accelerated): May 26 – Jul 20, 2020
Fall 2 (accelerated): Oct 29 – Dec 22, 2020
2021 Term Offered:
Spring 2 (accelerated): Mar 15 – May 11, 2021
*Academic credit is defined by the University of Pennsylvania as a course unit (c.u.). A course unit (c.u.) is a general measure of academic work over a period of time, typically a term (semester or summer). A c.u. (or a fraction of a c.u.) represents different types of academic work across different types of academic programs and is the basic unit of progress toward a degree. One c.u. is usually converted to a four-semester-hour course.
Instructor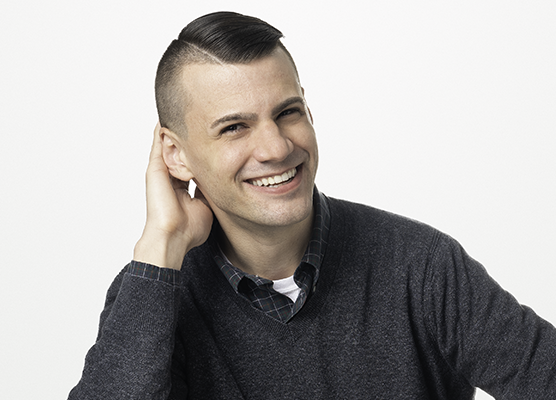 Associate Director, Writing in the Disciplines, University of Pennsylvania
Matthew Osborn is the Associate Director for Writing in the Disciplines at Penn and has a PhD in Rhetorics, Communication, and Information Design (Clemson, '16). His research explores rhetorical dynamics among criticism, writing, and innovation in art. In addition to Critical Writing Seminars, Matthew's teaching experience includes technical communication, history of language and digital technologies, media theory, document design, and video production. Follow Matthew on Instagram… Read more