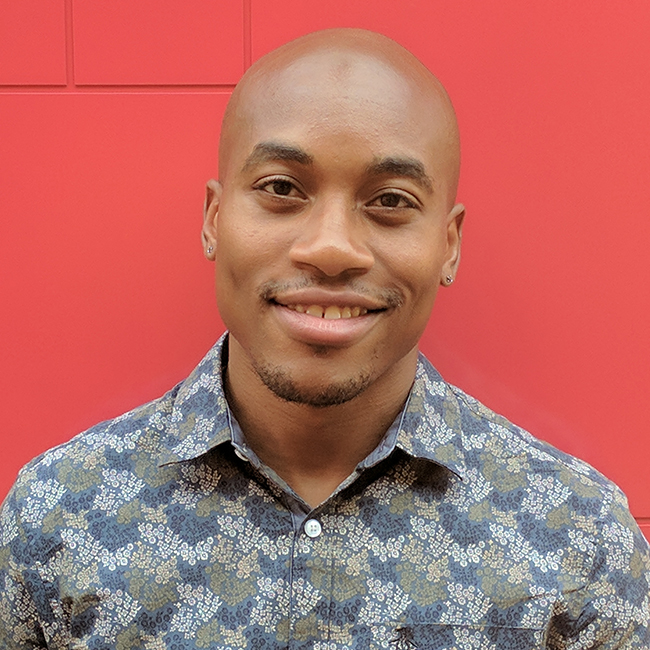 Associate Director of Instructional Design, Arts and Sciences Online Learning, University of Pennsylvania
Dr. Clayton Colmon is the associate director of instructional design for the Arts and Sciences Online Learning team at Penn. In this role, he works with instructors to conceptualize, create, and support educational experiences. Clay believes lifelong learning is integral to any sustainable social system and appreciates the transformative potential of blended and online learning modalities. He is an advocate for inclusivity in present and future knowledge-building communities and uses inclusive design practices in his work. Clay also adapts his instructional design approach to meet individual pedagogical needs.
Before coming to Penn, Clay has taught courses on digital rhetoric, American literature, and science fiction at the University of Delaware. He received his Bachelor of Arts in English and political science, with honors, from Rutgers University. He holds a PhD in English from the University of Delaware. Clay's work lives at the intersection of critical race, gender, queer, and utopian studies, as he examines technology's impact on queer communities of color, creative knowledge-work, and social change. He has presented and published scholarship on queer afrofuturism, digital pedagogy, dystopic urban spaces, and critical worldbuilding.