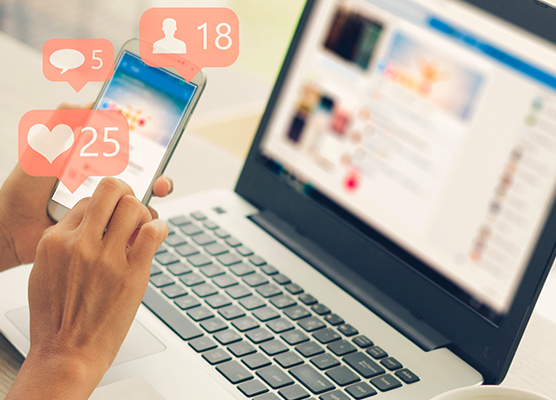 Course in Digital Culture
Course Description:
Building on the foundational concepts and approaches from experience gained through introductory coursework or prior coding experience, this course provides students with strategies for using Python to solve more complex problems. Students engage with applications of Python that help them expand their contextual knowledge and critical thinking skills, which are central to all DIGC certificate courses. By the end of the DIGC 3000 course, students can perform a functional analysis of a real-world problem and use Python to present results.
Prior completion of DIGC 2000 or equivalent Python experience is required to enroll in this course.
You have the option to enroll in this individual course without committing to the entire Certificate in Digital Strategies and Culture, enjoying the flexibility and expertise offered by Penn LPS Online to suit your schedule and interests.
Course Credits:
1 course unit (c.u.)*
Term Format:
Accelerated 8-Week Term
Estimated Time Commitment:
10-15 hours per week
2023 Term Offered
Fall 2 (accelerated): Oct 24 – Dec 21, 2023
2024 Term Offered
Spring 2 (accelerated): Mar 18 – May 14, 2024
*Academic credit is defined by the University of Pennsylvania as a course unit (c.u.). A course unit (c.u.) is a general measure of academic work over a period of time, typically a term (semester or summer). A c.u. (or a fraction of a c.u.) represents different types of academic work across different types of academic programs and is the basic unit of progress toward a degree. One c.u. is usually converted to a four-semester-hour course.
Instructor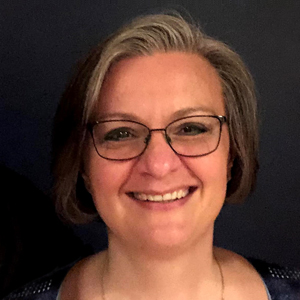 Lecturer, Computer Programing
Marta Blotny-Kornak is a lecturer in computer programming at Penn. She received her MS in mathematics and computer science from Drexel University where, prior to Penn, she taught calculus and statistics. Marta has extensive industrial experience in computer/information systems engineering and project… Read more