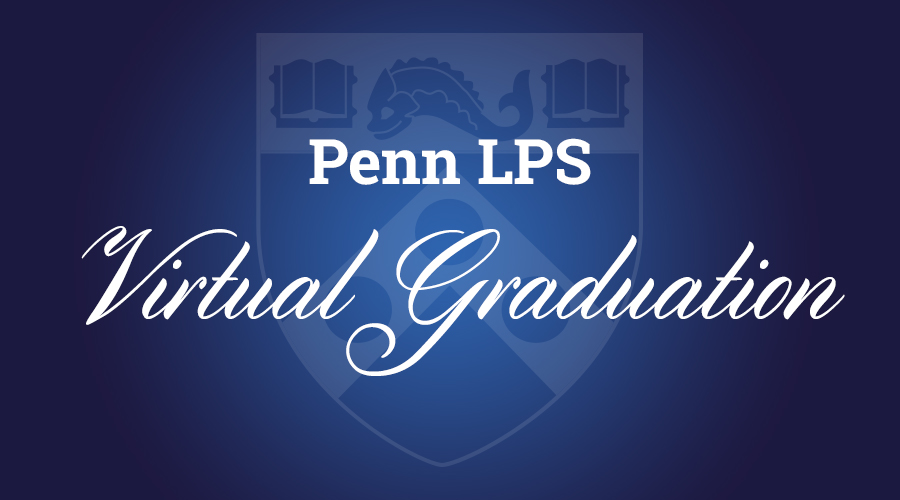 Dear students, faculty, and staff,
Following the University announcement about this year's commencement ceremony, the College of Liberal and Professional Studies is pleased to announce that we will again host a virtual celebration to honor our graduates. While we cannot gather in person this May, we want all of our graduating students to be able to celebrate their accomplishments with family, friends, and loved ones.
We invite you to join us for our virtual celebration on Sunday, May 16 at 4 p.m. ET. More details about the event will be available in the coming weeks.
As we continue to navigate our way through these extraordinary times, we are so proud of the resilience and determination of our LPS students and look forward to celebrating our new degree recipients together.
With warm regards,
Nora Lewis
Vice Dean, Professional and Liberal Education