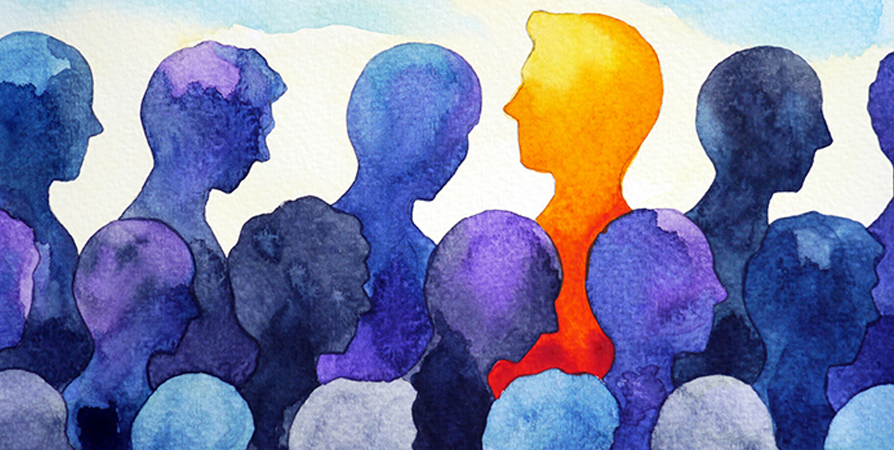 Whenever a new decade rolls around, we tend to reflect on the social, economic, and other forces that shaped the world over the last ten years. It's also a natural time to look to the future and consider the emerging dynamics that could soon affect our lives and livelihoods.
Scholars and business forecasters are putting forth several compelling predictions about the years ahead, including one in particular that Penn LPS Online students will appreciate: that the liberal arts major is "about to make a major rebound." They cite evidence that leading companies are already starting to value liberal arts backgrounds more and narrow technical training less. They also note that as technology continues to become more sophisticated and embedded in our lives, the companies that develop, market, and use new technologies will need employees with expertise beyond the STEM subjects—namely, critical thinking, ethics, the social sciences, and interpersonal skills. These skillsets are also the least likely to be automated.
The projection that the jobs of the future will favor liberal arts backgrounds would make our founder proud. At Penn LPS Online, our liberal arts approach to academic programming embodies Benjamin Franklin's vision for the University of Pennsylvania, which was radical for his time. Franklin believed students should develop a foundation of practical knowledge and ability across a broad range of subjects. He believed this curriculum, which we would now call a modern liberal arts education, offered the most value for students' personal, professional, and civic lives. More than two centuries later, that is still the case.
For more, see The Most Unexpected Workplace Trend Coming in 2020: the Return of the Liberal Arts Major via Inc.com.