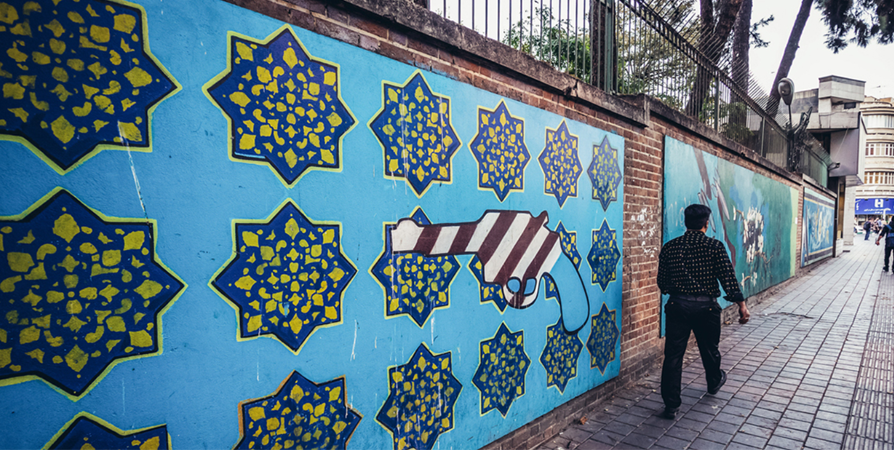 After a US drone strike killed Iran's most powerful military commander this month, both nations braced for the possibility of war. How did we get to this point, and what is the path forward?

John Ghazvinian is interim director of the Middle East Center at Penn. He says the current tensions between the US and Iran conceal the fact that the two countries have enjoyed a long and, in many ways, very positive relationship dating back to the 18th century. He notes that there were pro-American riots in the streets of Iran in 1919, just 100 years ago.

In this interview with Penn Today, John discusses the rich history of US-Iran relations that continues to reverberate today.