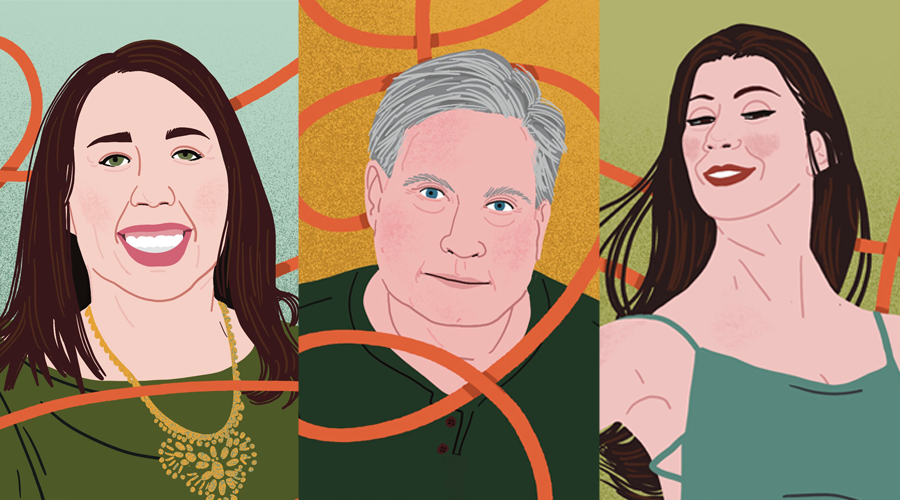 Launched in 2019, the Penn LPS Online Bachelor of Applied Arts and Sciences was created to address the needs of working adults and other non-traditional students, combining an Ivy League education with in-demand workplace competencies. The Senior Portfolio is the culminating achievement for graduating BAAS students. Developed with input from industry-leader and research on high-impact practices, the required digital portfolio has seniors build a professional body of work they can share with potential employers while giving them an opportunity to reflect on their professional futures.
To complete their Senior Portfolios, students prepare eight examples of work that apply their classroom experiences to defined core competencies relevant in the professional world. Students must also illustrate career readiness by completing a resume, an optimized LinkedIn profile, and a virtual interview. Finally, a reflective writing exercise also helps students take stock of their achievements and goals.
Read the full story in OMNIA to learn more from students and school administration about the value of the BAAS Senior Portfolio.
To learn more about the BAAS Senior Portfolio, read "Tell a compelling career story with the Bachelor of Applied Arts and Sciences Senior Portfolio." To hear more from BAAS students and graduates, visit Penn LPS Online Student Voices.