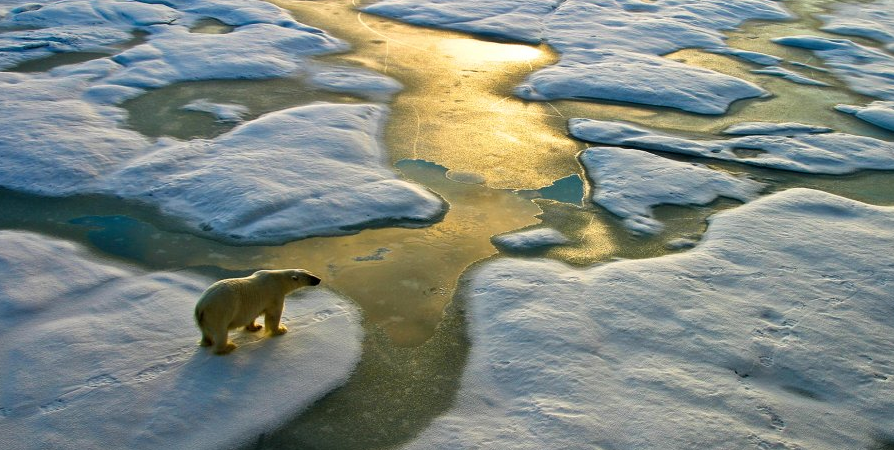 You don't have to be a scientist to help tackle climate change. We will need informed action from every field and every community to face this global challenge and prepare for effects like sea-level rise that are already underway.
In this article from U.S. News & World Report, Yvette Bordeaux, director of Penn's professional master's programs in earth and environmental science, explains why climate change "shouldn't simply be reserved for the interest of professional scientists who are working and doing original research in that area." Yvette is among the faculty that developed the Penn LPS Online Certificate in Climate Change, which is designed to give all students a solid understanding of the science behind climate change as well as effective communication tools to engage different audiences.
The article notes that whatever your field or sector, enhancing your understanding of climate change can make you an asset to your organization and a leader in your community. In this golden age for lifelong learning—when self-directed study is more accessible and valuable than ever—climate change is one subject that everyone can benefit from understanding more deeply.
Kristine Rabberman, assistant vice dean and director of academic affairs at Penn's College of Liberal and Professional Studies in the School of Arts and Sciences, is also featured in the piece. She says students are drawn to study climate change for many reasons, including emerging job opportunities and a desire to make an "active, engaged contribution to [one's] community by learning more about a very pressing issue."
Read the full article via U.S. News & World Report.