The Penn LPS Online Certificate in Creative Writing offers an innovative and collaborative opportunity to enhance your creative expression. Both the basic and advanced certificate courses are designed as hands-on, intensive workshops exploring the subtleties and power of language.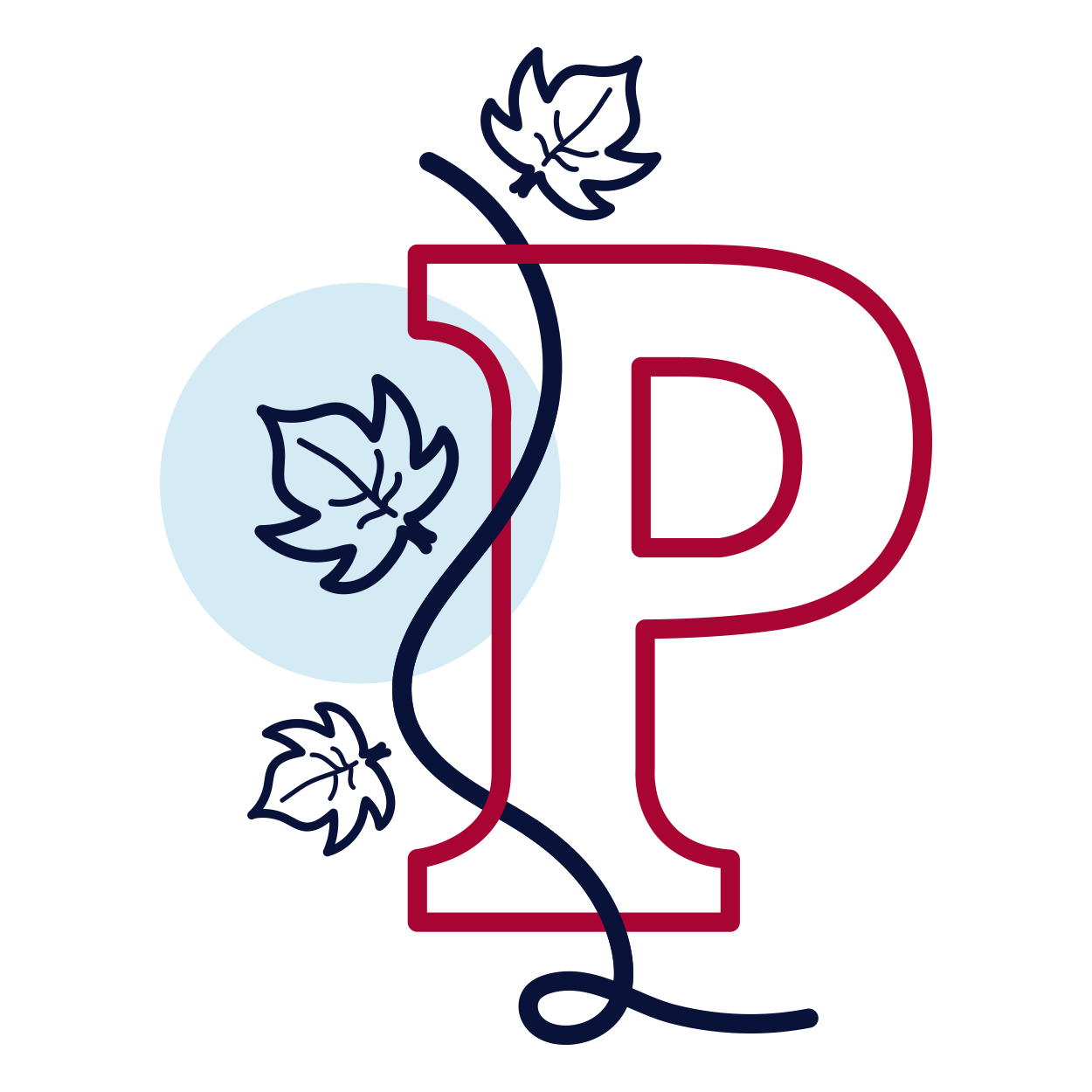 A Penn Tradition of Excellence
A hallmark of a Penn education and valued by students and employers, the cultivation of excellent writing skills represents an opportunity for both career advancement and lifelong self-expression.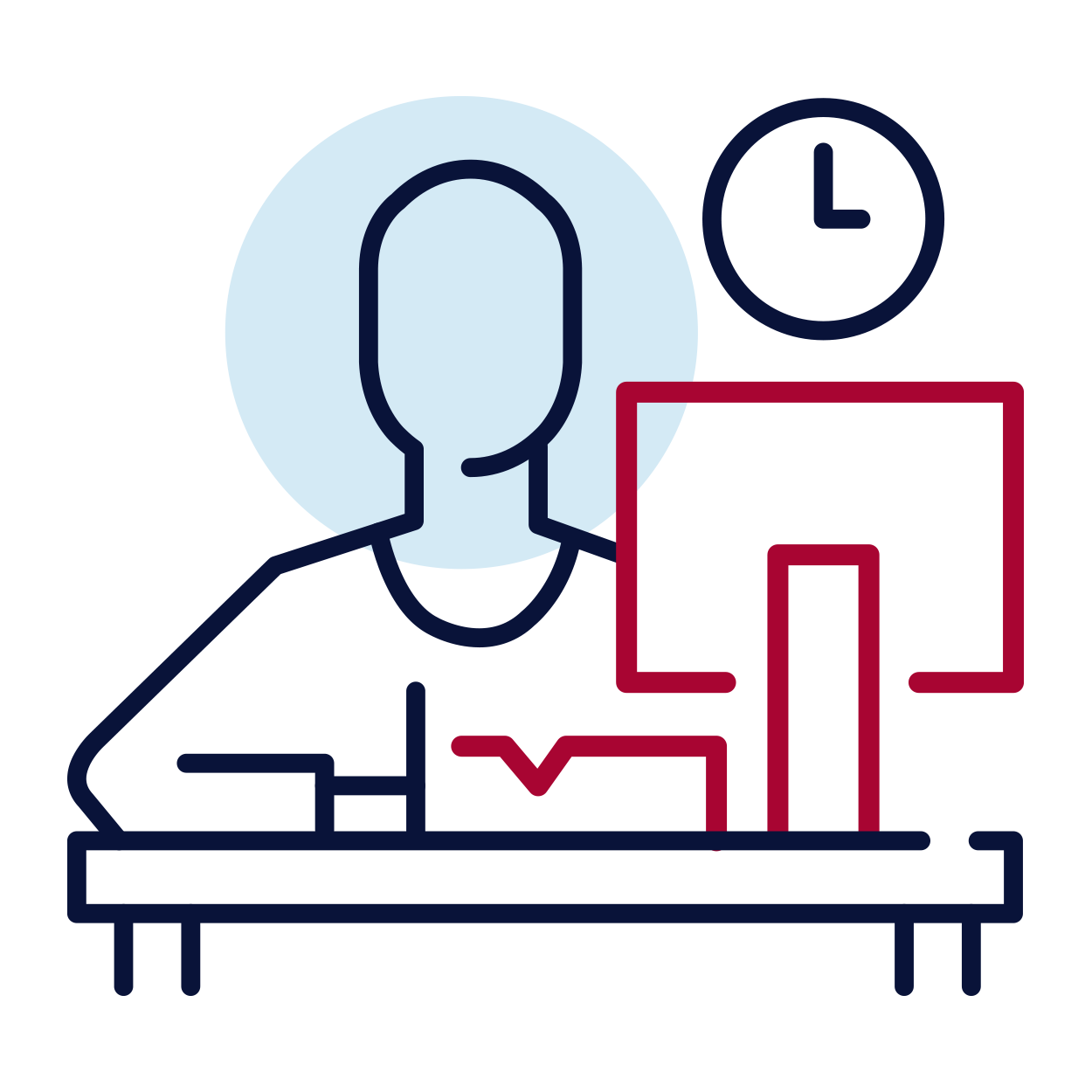 Attainable
The Certificate in Creative Writing offers both basic and advanced workshops for students new to creative writing as well as students with writing experience who want to learn new skills.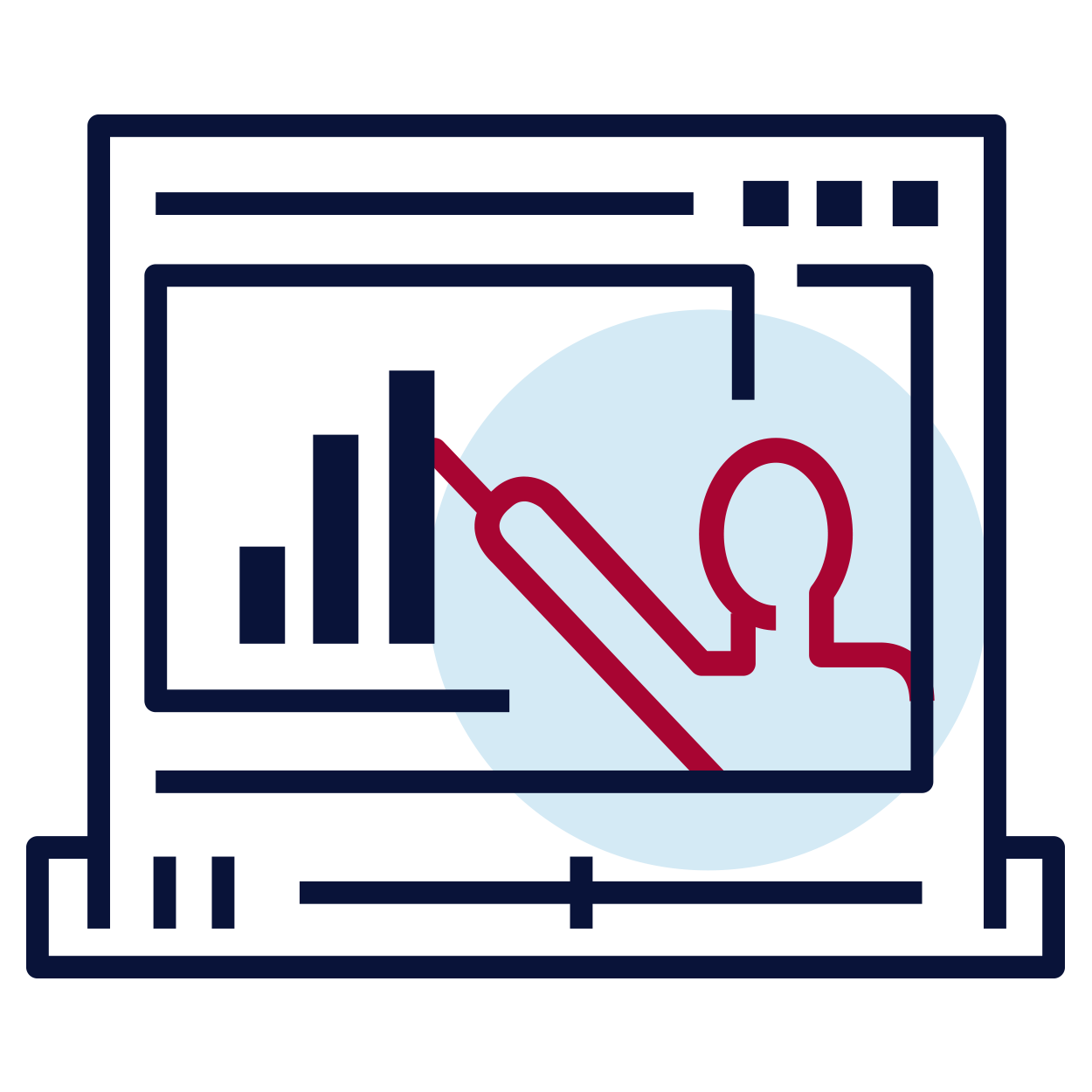 Results-Focused
Courses are designed to enhance your writing and storytelling skills and provide a framework for a creative process that can be applied to a myriad of professional roles.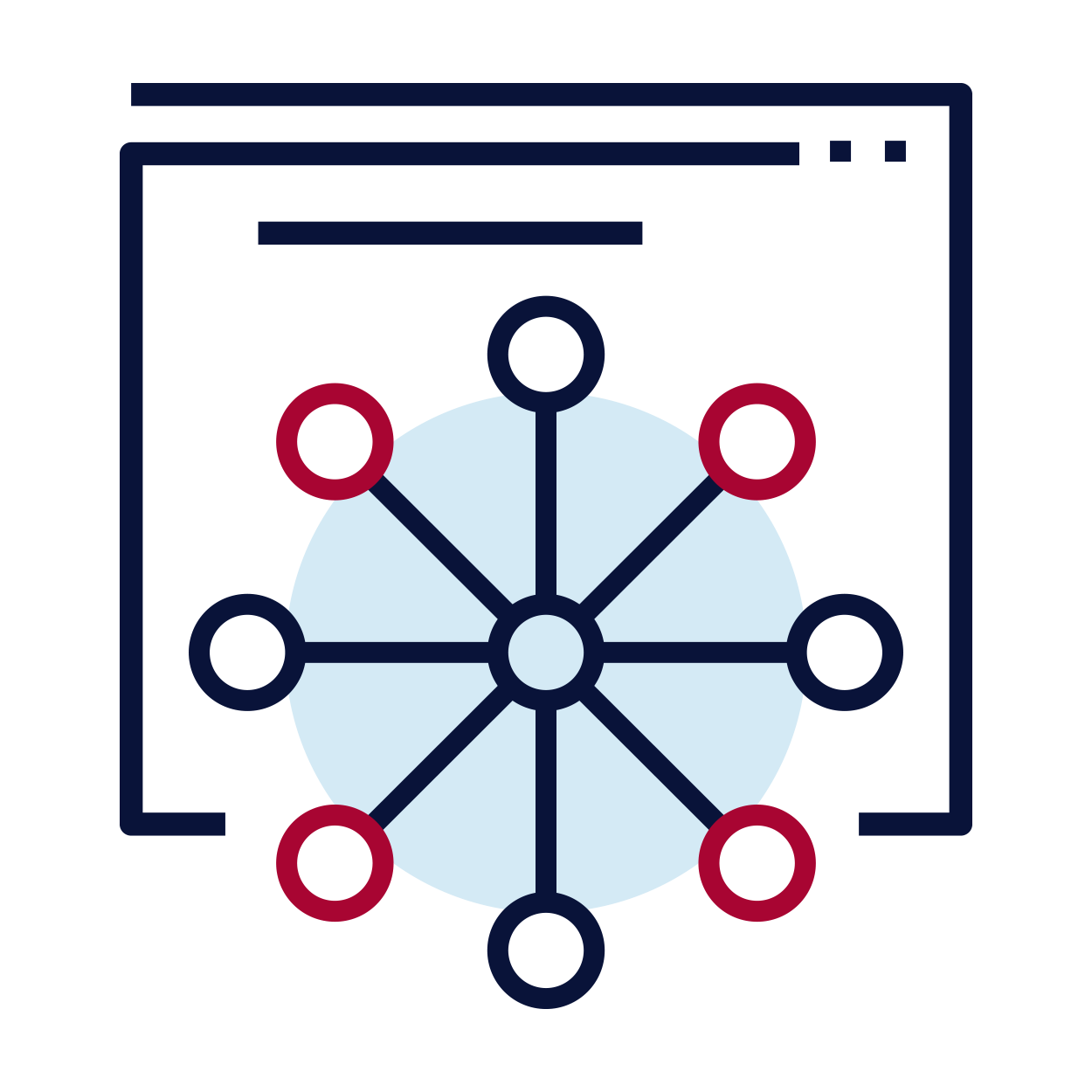 Flexible
Both basic and advanced online courses are scheduled at times to accommodate working adults, so you can easily enhance your creativity while still pursuing your career.
Penn LPS Online certificates—a flexible, Ivy League educational experience with immediate career impact.