The Penn LPS Online Certificate in Data Analytics is designed to provide you with a point of entry for developing data analytics expertise, a critical skill in our data-driven world. You don't need an extensive math background; the only requirements are familiarity with a computer, basic math skills, and a willingness to learn a variety of data analytics tools.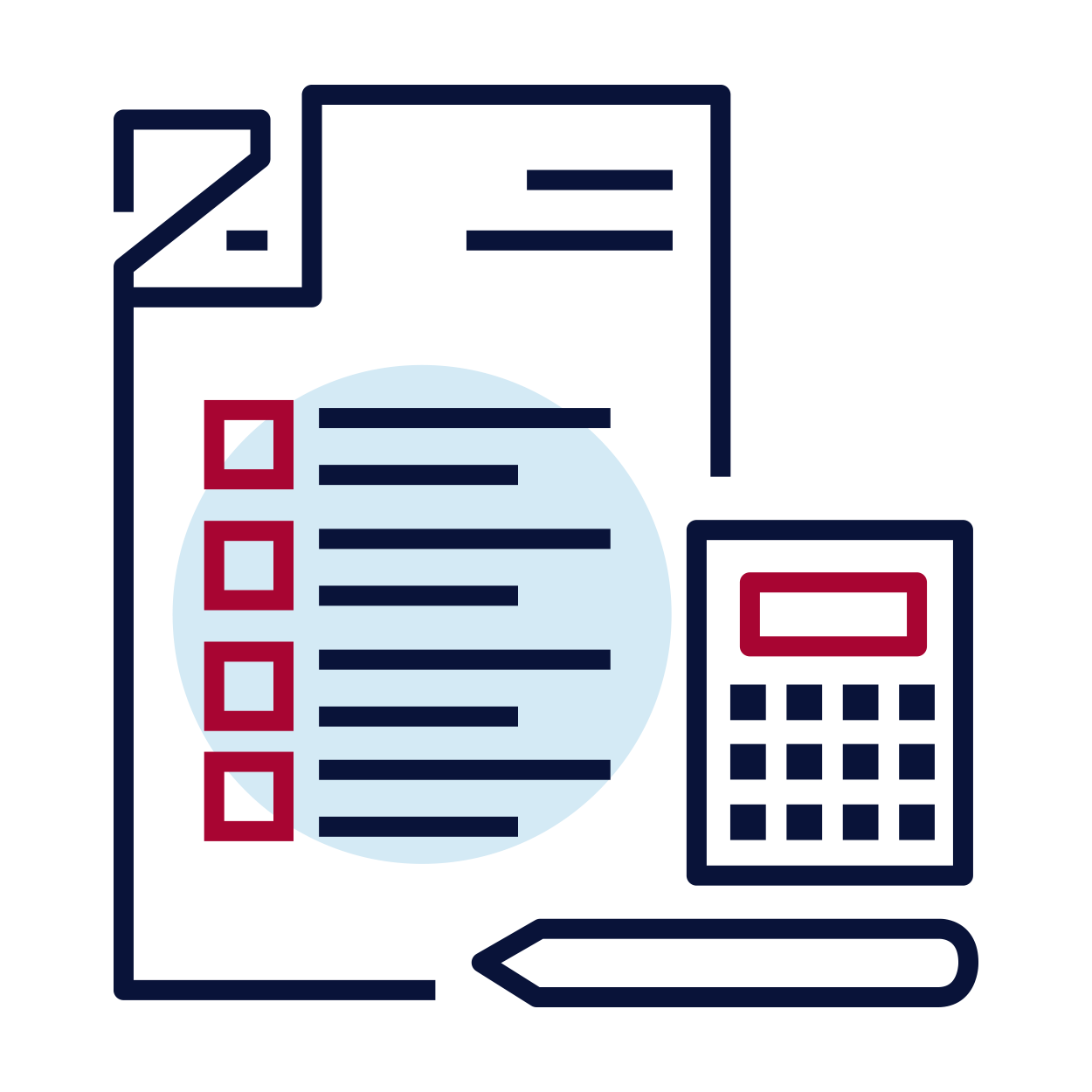 Comprehensive
The Certificate in Data Analytics offers an introductory immersion in the data sciences, from basic regression models to data analysis in R to surveys and A/B testing—and a lot in between.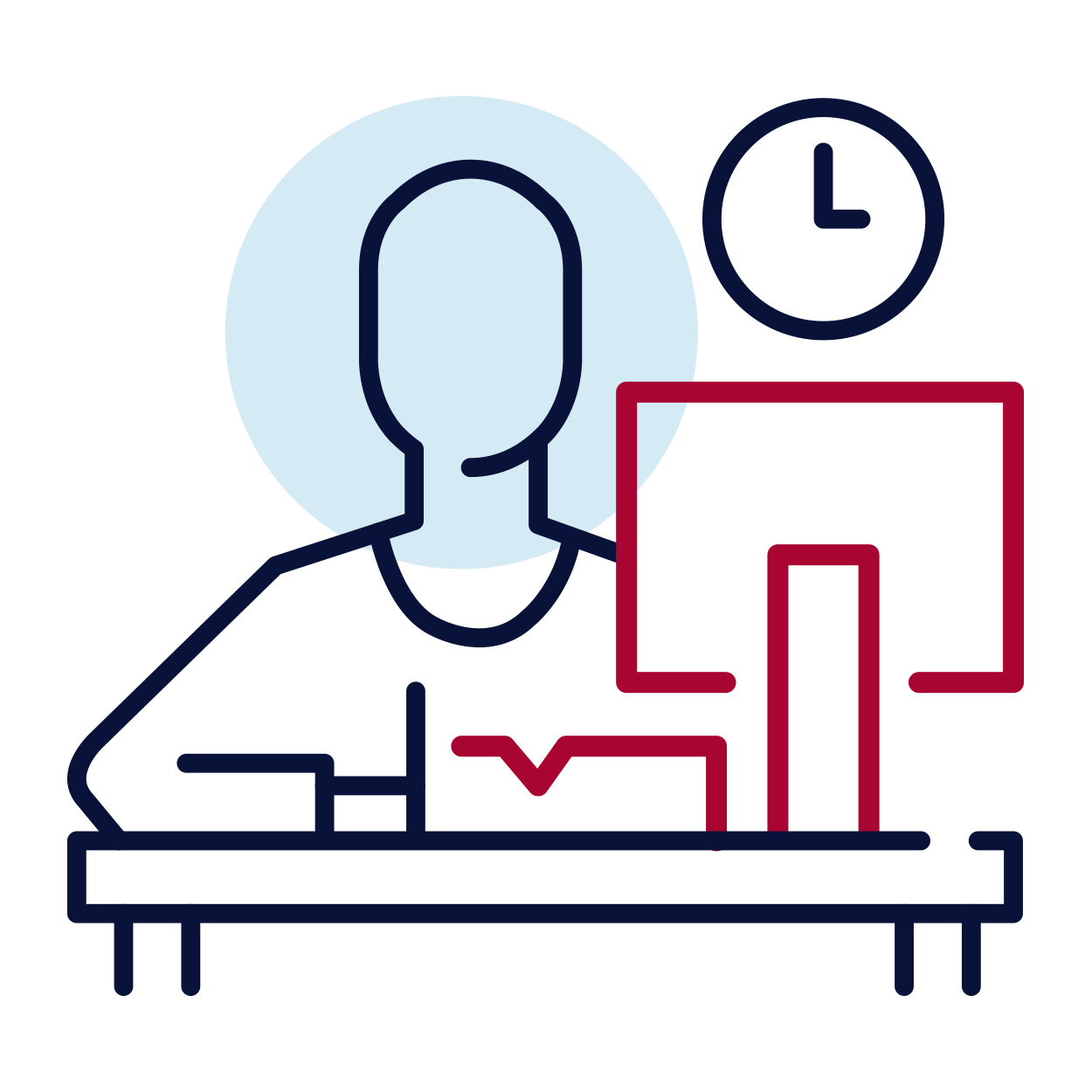 Attainable
You want to learn some valuable new skills—so we don't require you to have an extensive background in math, statistics, or programming in order to succeed in the data analytics coursework.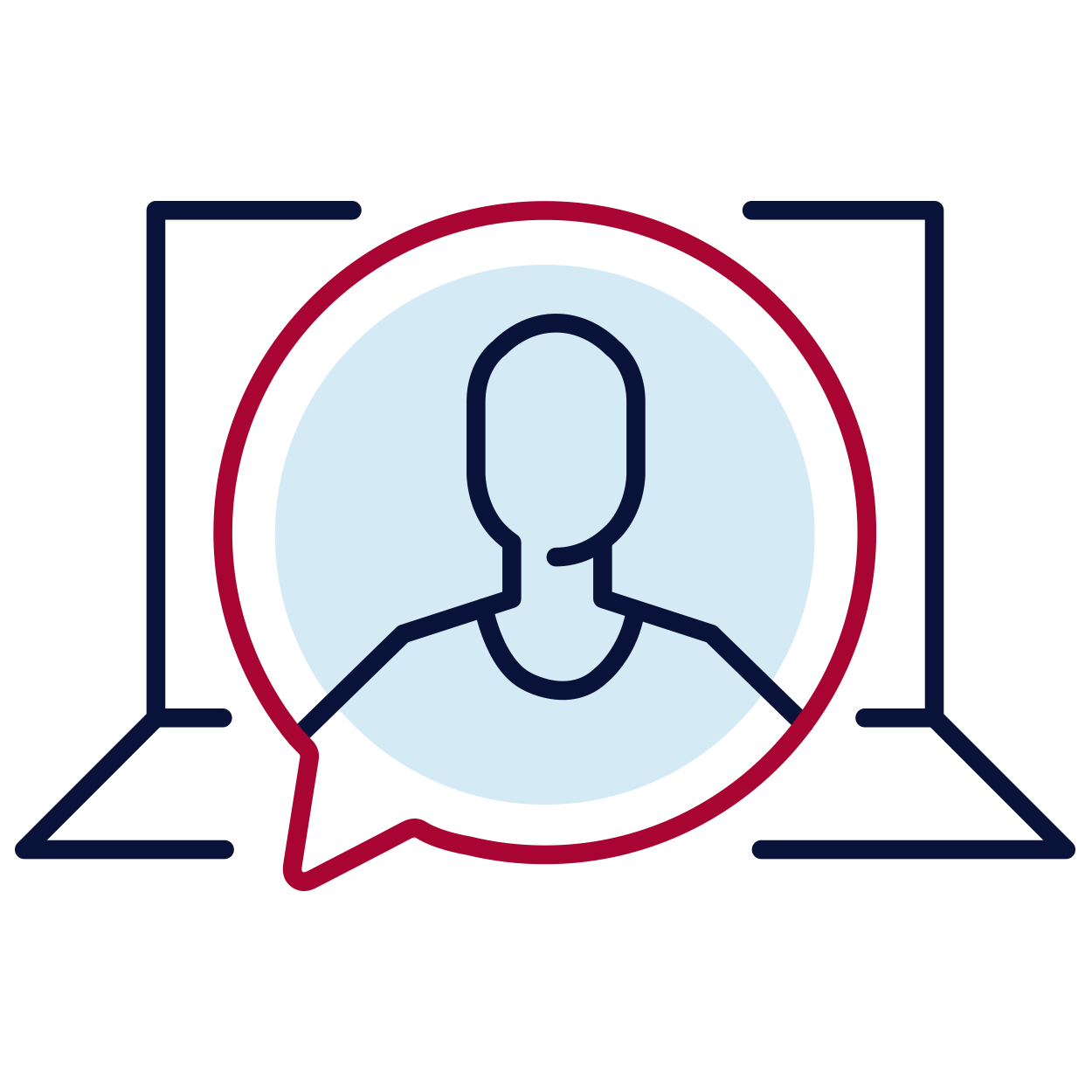 World-Class Faculty
Courses are taught by experienced Penn-affiliated scholars, including members of the Penn faculty from the Penn Program on Opinion Research and Election Studies.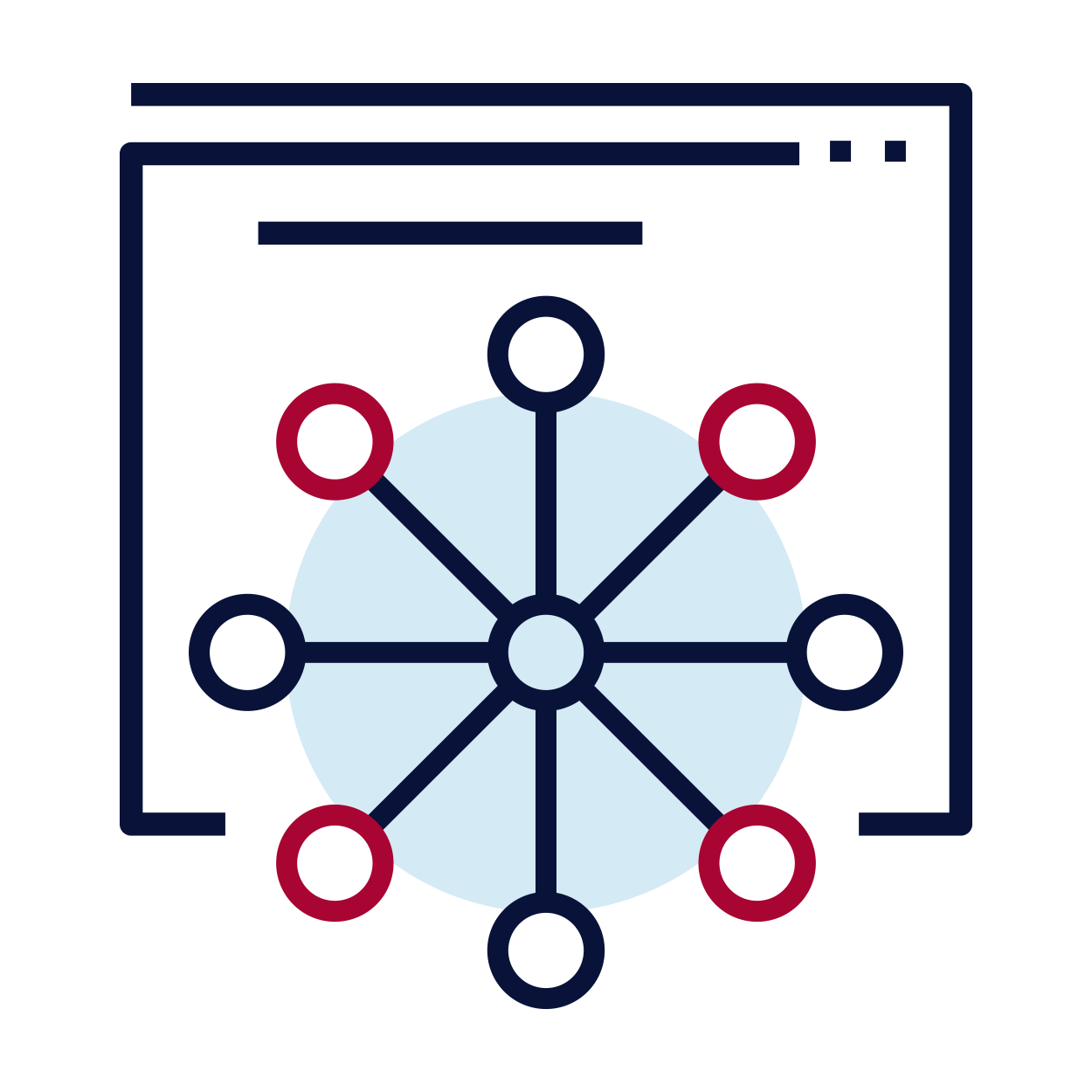 Flexible
The certificate's four online courses are scheduled at times to accommodate working adults, so you can easily enhance your skills while still pursuing your career.
Penn LPS Online certificates—a flexible, Ivy League educational experience with immediate career impact.