Leadership and communication skills are vital to succeeding, thriving, and advancing in any career. Whether you're seeking to position yourself for advancement or enhance your abilities in your current role, the online Certificate in Leadership and Communication from the University of Pennsylvania is designed to help you leverage your strengths to become a more effective and ethical leader in any field.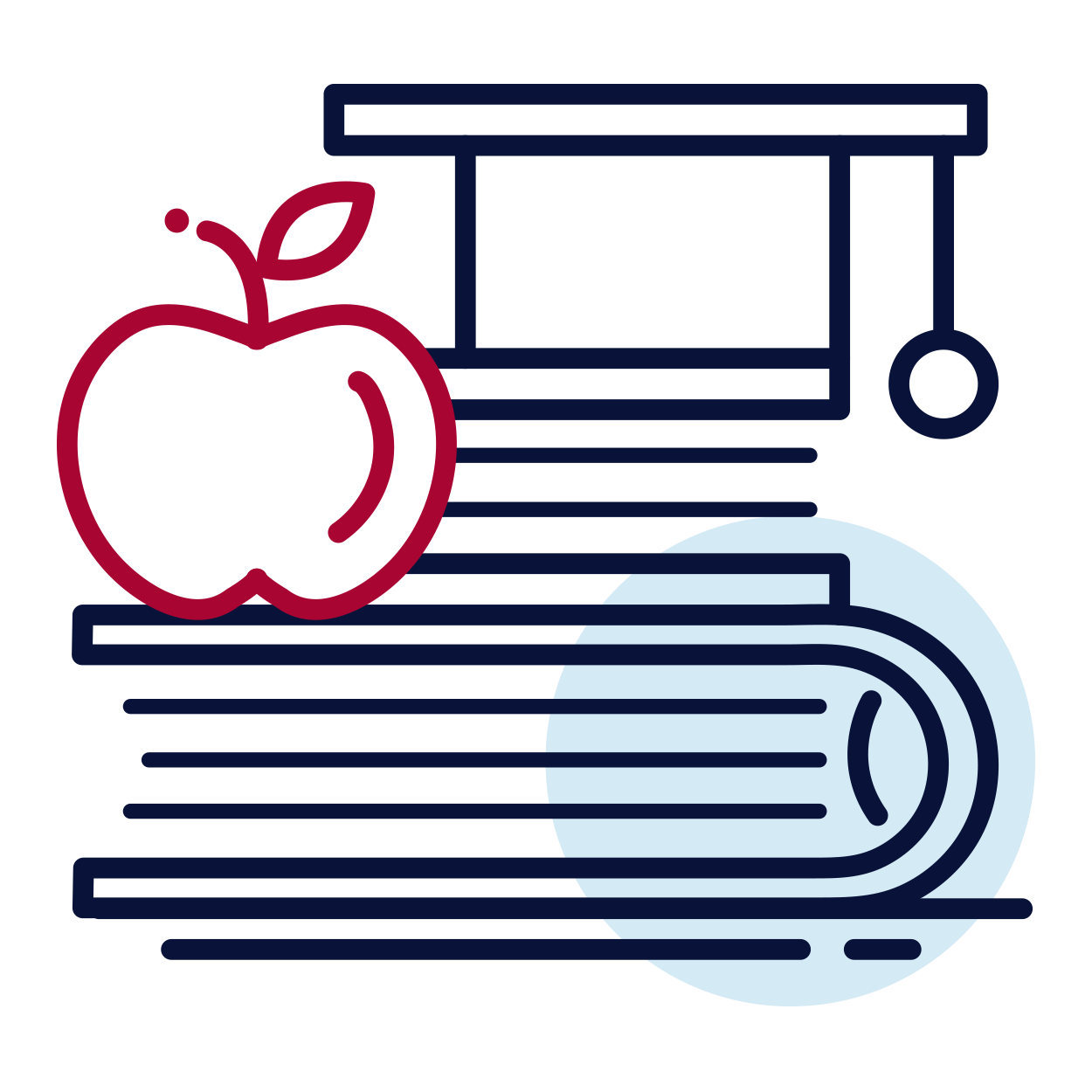 Designed by Professionals for Professionals
Leadership and Communication courses are delivered by Ivy League faculty and created in partnership with executives and leaders from business, government, and the nonprofit sector.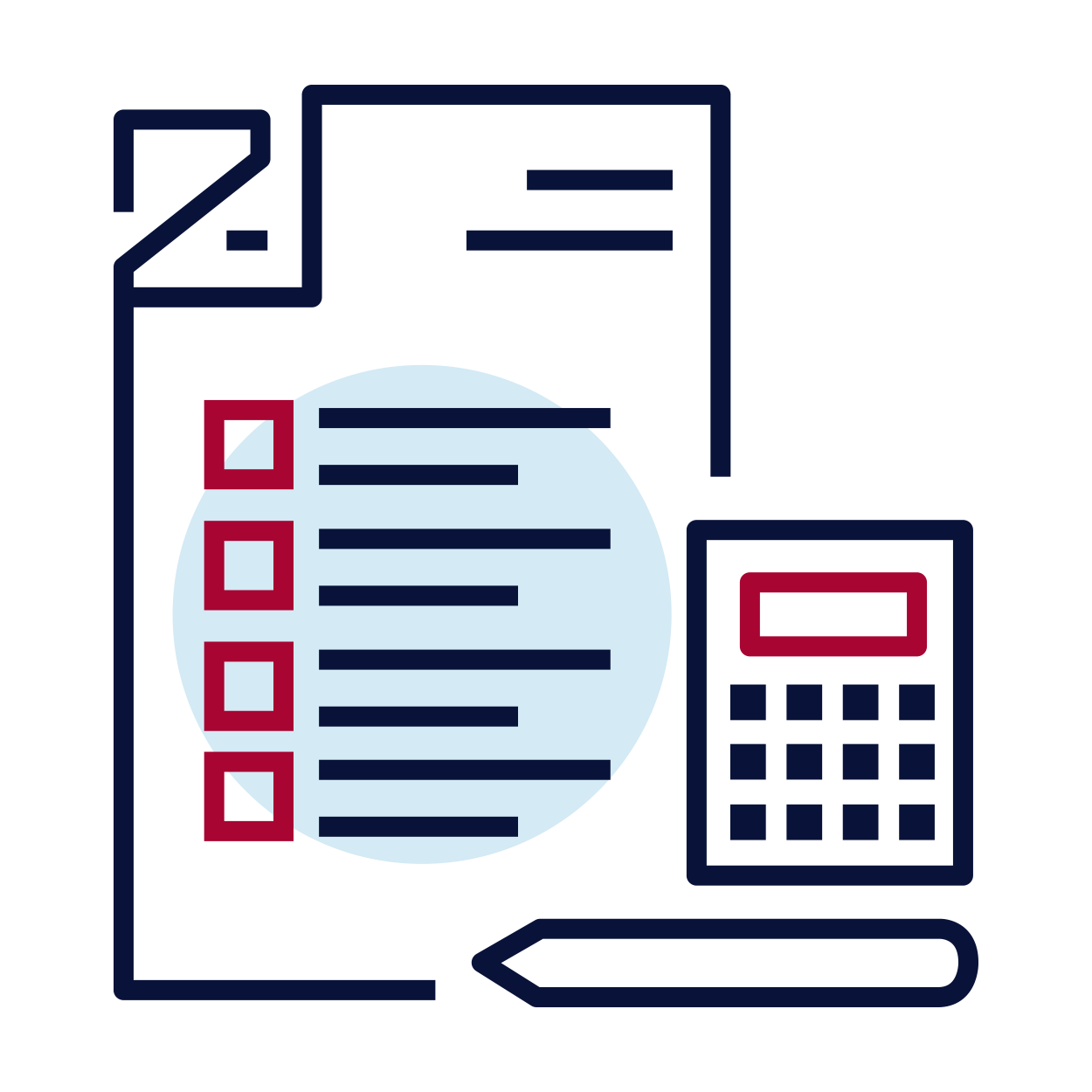 Comprehensive
The Certificate in Leadership and Communication explores leadership across disciplines, with coursework on ethics, social behavior, data science, and the communication skills that are the hallmark of an effective leader.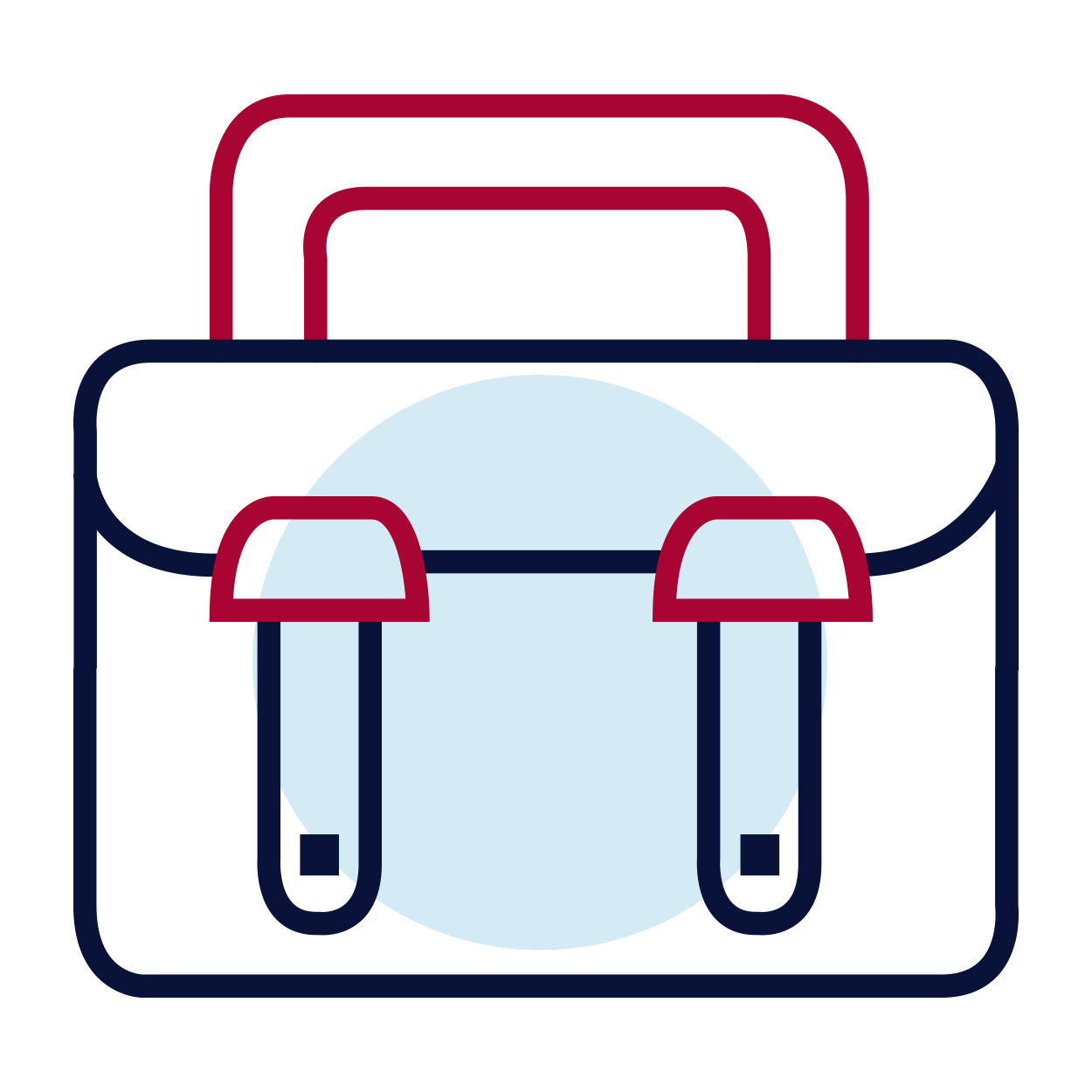 Career-Focused
Designed to make an immediate impact on your career, the certificate is a skills-building course of study that empowers you to develop and improve your leadership and communication.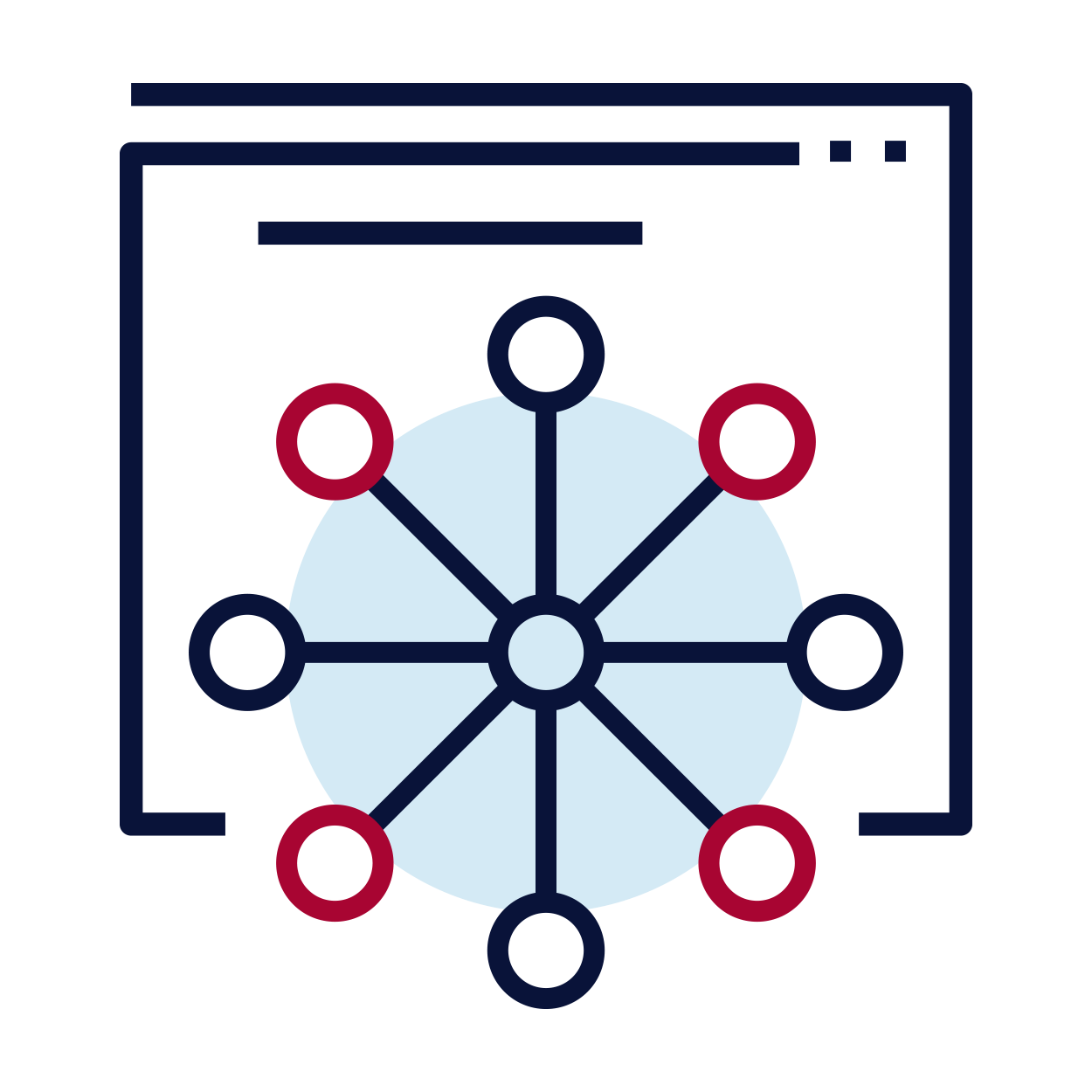 Flexible
The online courses are designed for working adults, so you can develop and hone new skills while you continue to pursue your career or pivot to a new one.
University of Pennsylvania online certificates—a flexible, Ivy League educational experience with immediate career impact.