The Penn LPS Online Certificate in Neuroscience engages you in an exploration of the biological, psychological, and clinical approaches to understand the nervous system as the biological basis of behavior.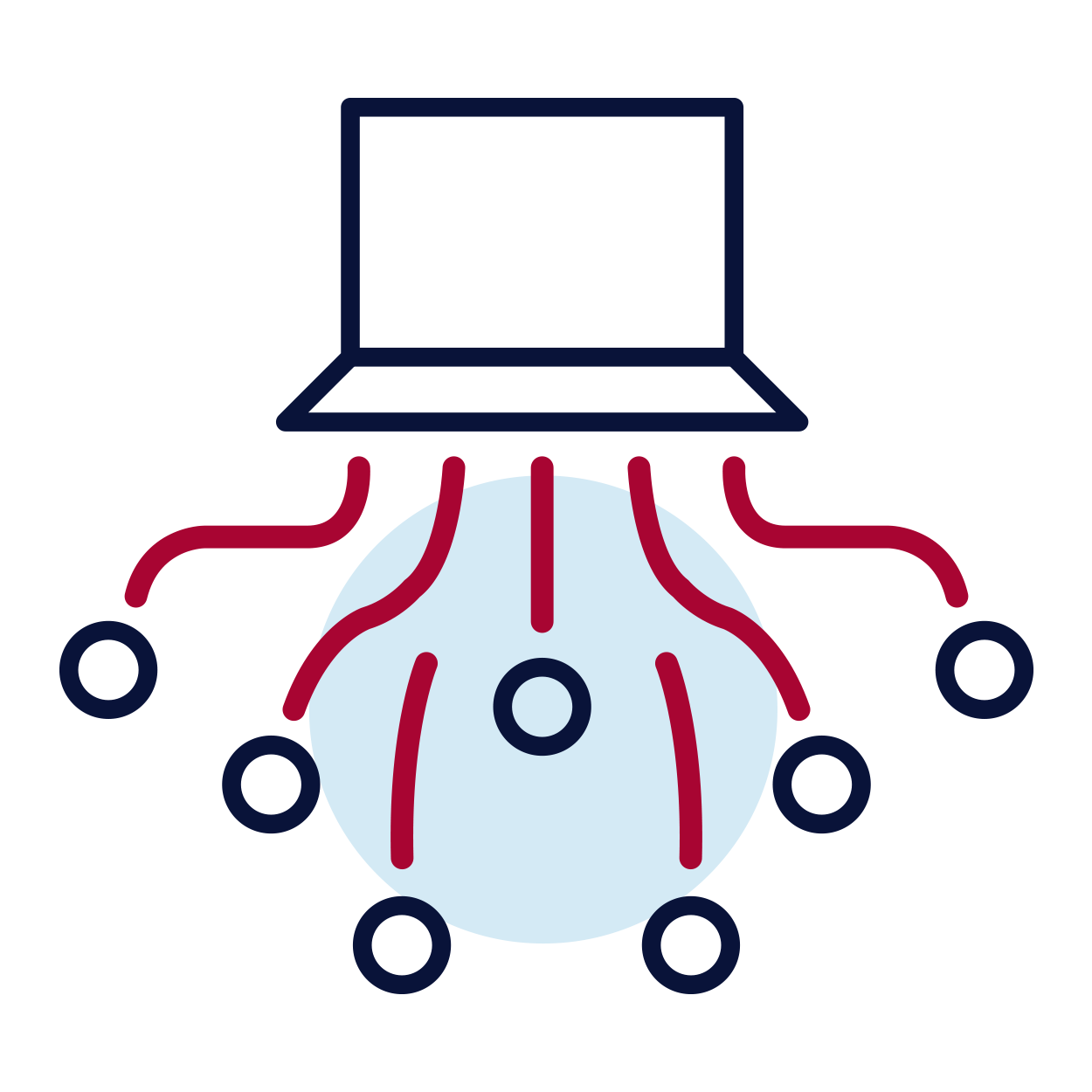 Grounded in Research
You will learn to apply studies in cognitive neuroscience, neurochemistry, and psychology to gain deeper insight into human behavior with a focus on areas including memory, motivation, and emotion.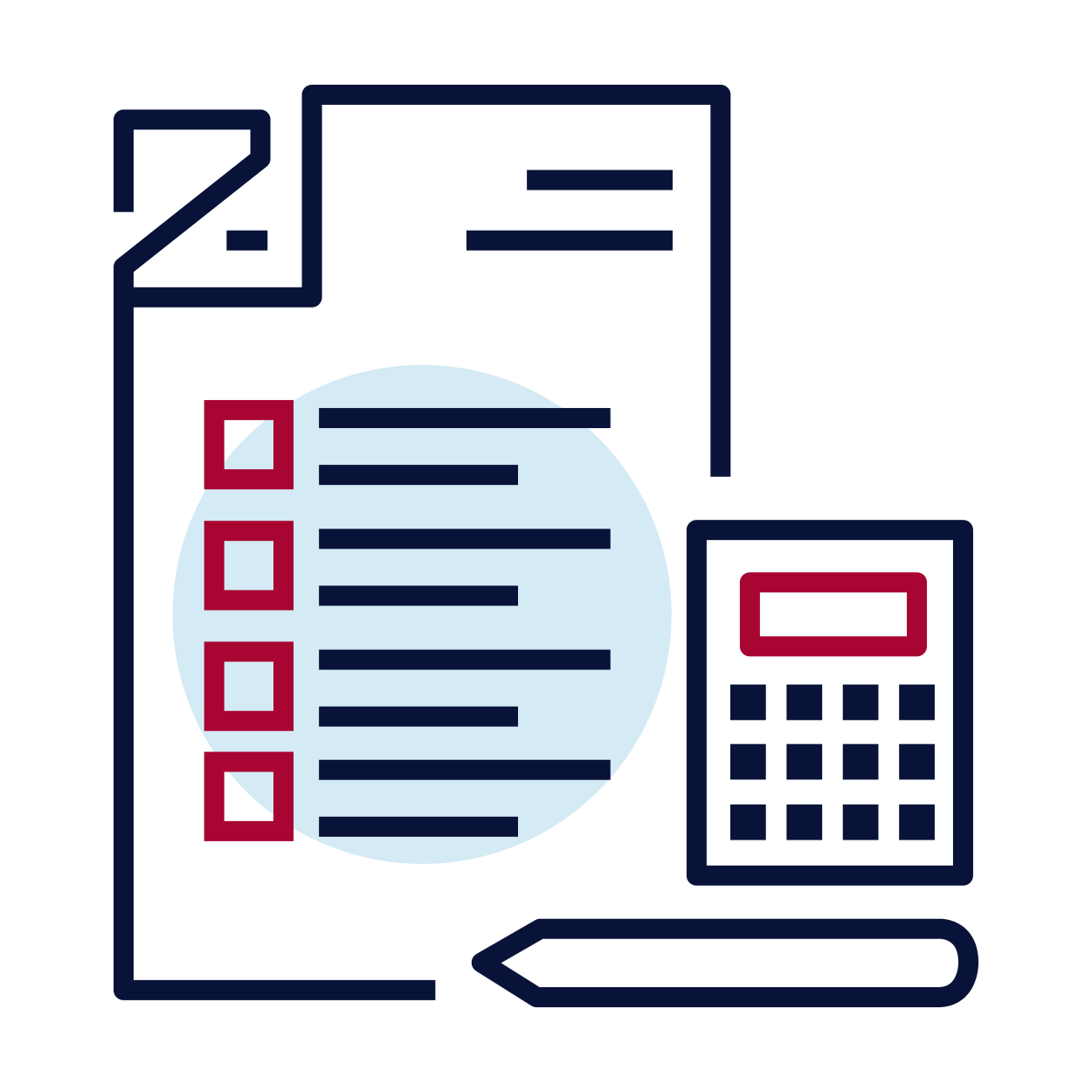 Comprehensive and Relevant
Understanding the intricate correlations between neural mechanisms and behavior is an important area of contemporary scientific research with broad application across disciplines and career options.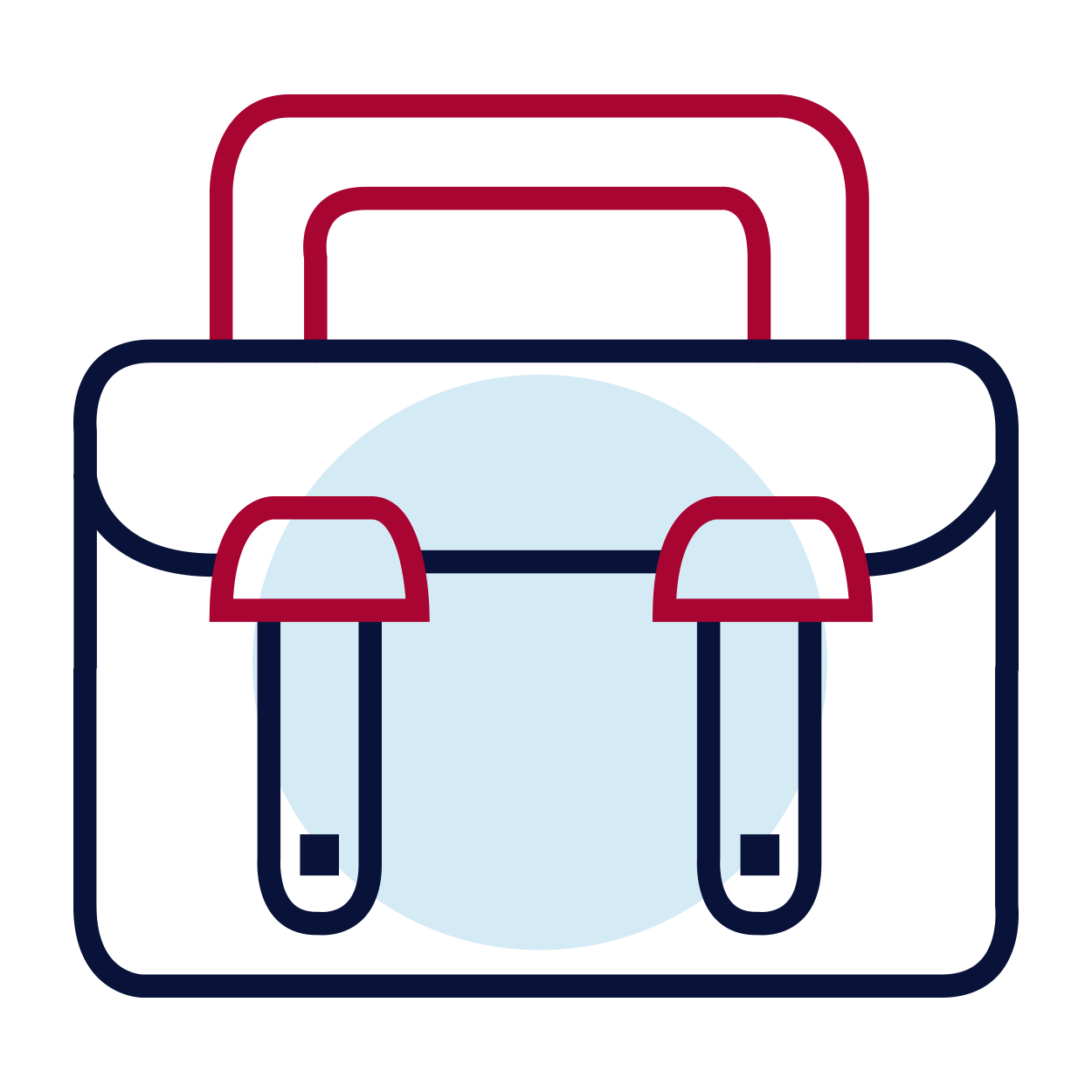 Career-Focused
The courses are designed to develop skills applicable to a variety of career environments including healthcare, research, educational, pharmaceutical, and clinical settings.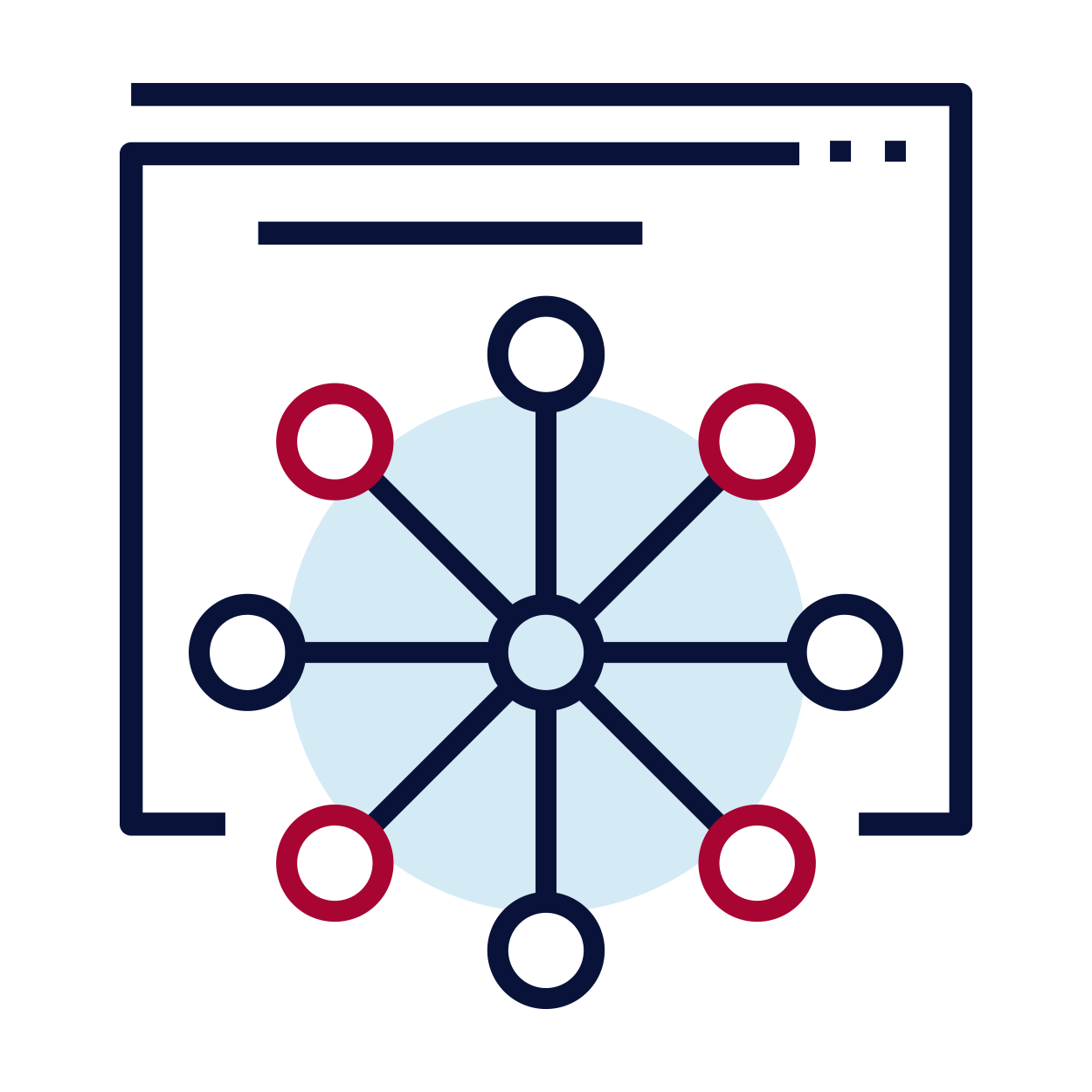 Flexible
The online courses are scheduled at times to accommodate working adults, so you can easily enhance your scientific knowledge base while still pursuing your career.
Penn LPS Online certificates—a flexible, Ivy League educational experience with immediate career impact.