The 21st-century workplace requires a cutting-edge toolset to understand, create, and manage change. The Penn LPS Online Certificate in Organizational Anthropology equips you with the skills you need to thrive in an evolving and complex workplace. Each course examines a unique aspect of organizational development and culture: from team building to conflict resolution; from collaborating in the virtual workspace to learning the behavioral nuances at play in a global environment.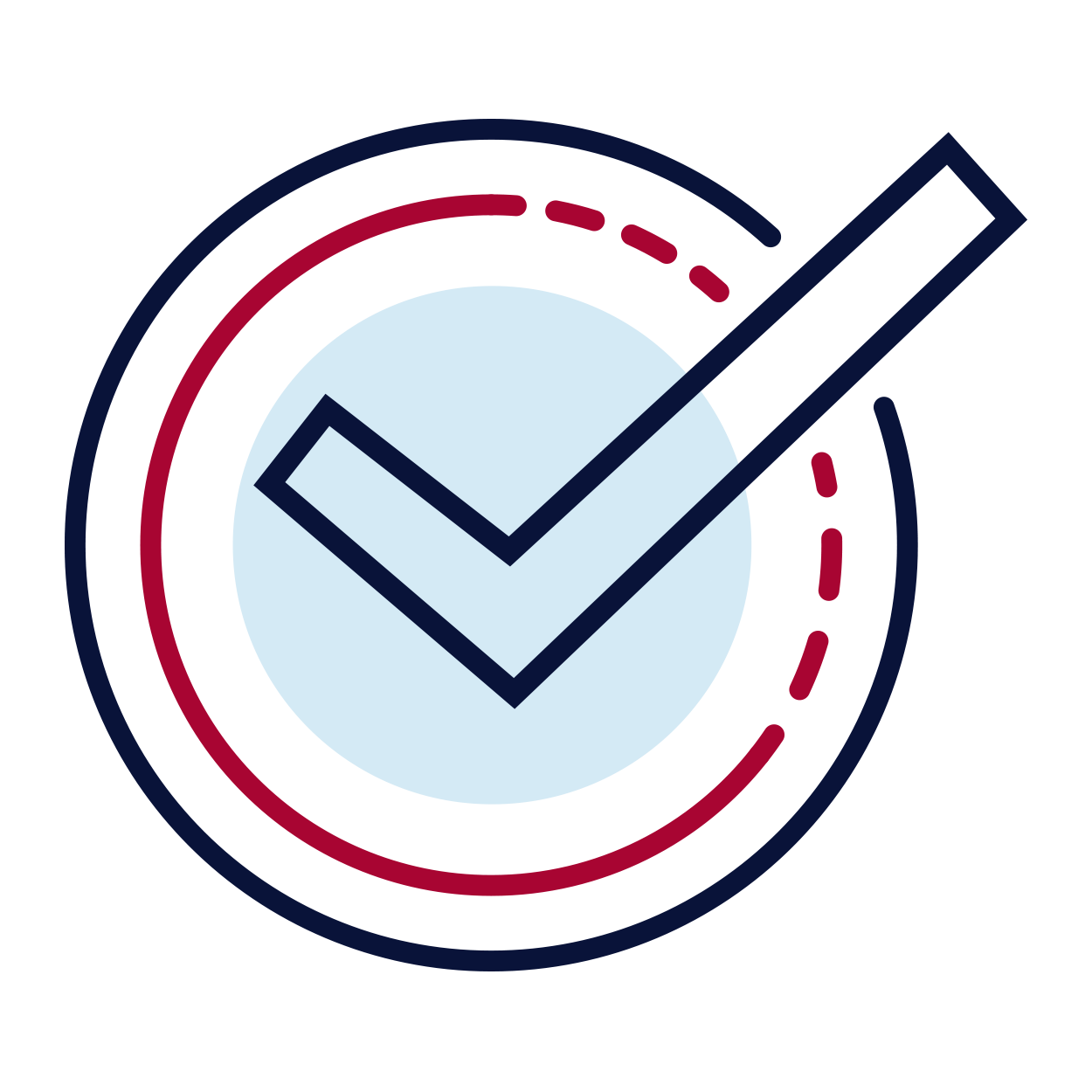 Practical
Courses translate an anthropological understanding of organizational behavior into strategies and techniques for managing the bottom-line impact of real-world situations encountered daily in the workplace.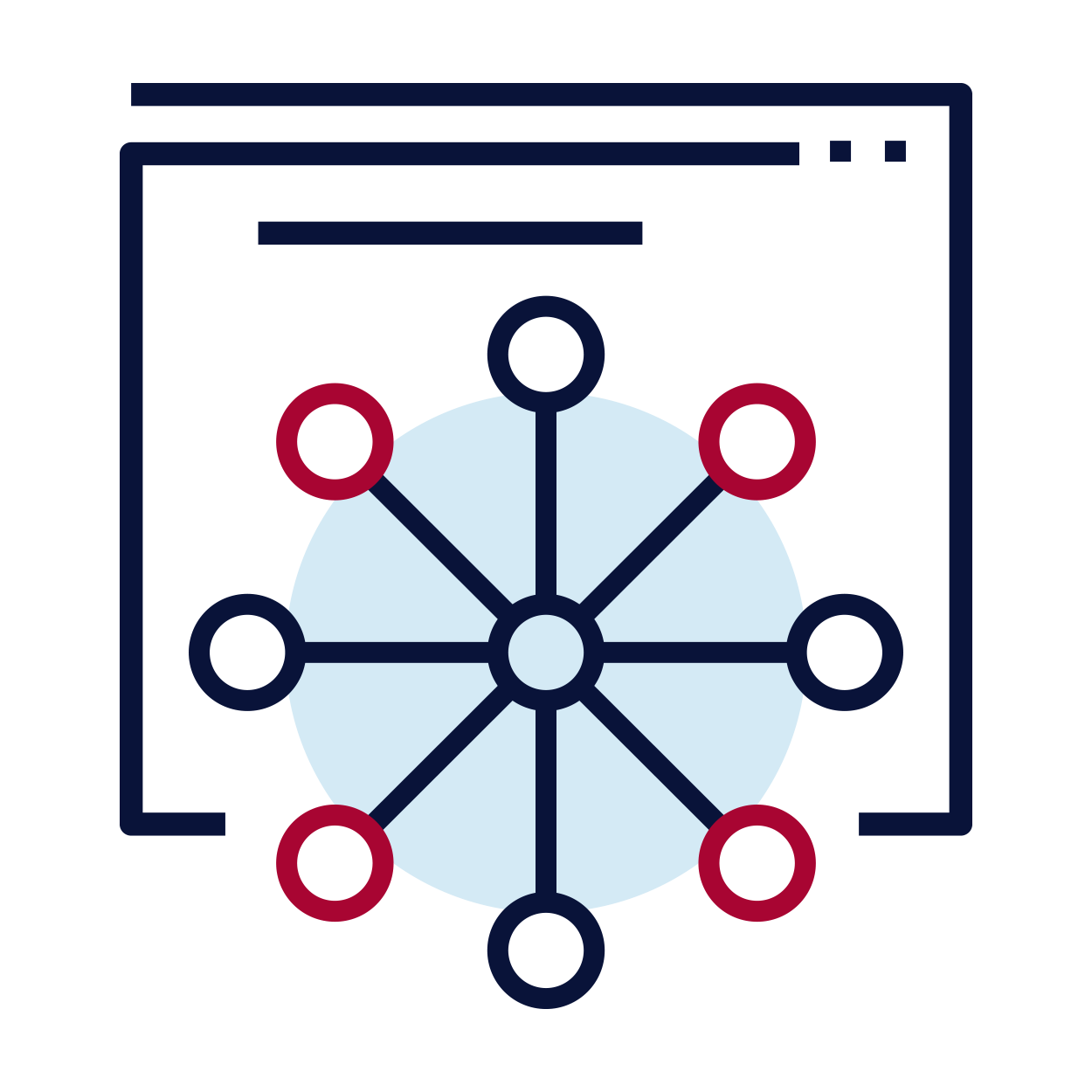 Flexible
You can enroll in individual courses to suit your schedule, interests, and career focus—and then decide if you want to pursue a full certificate.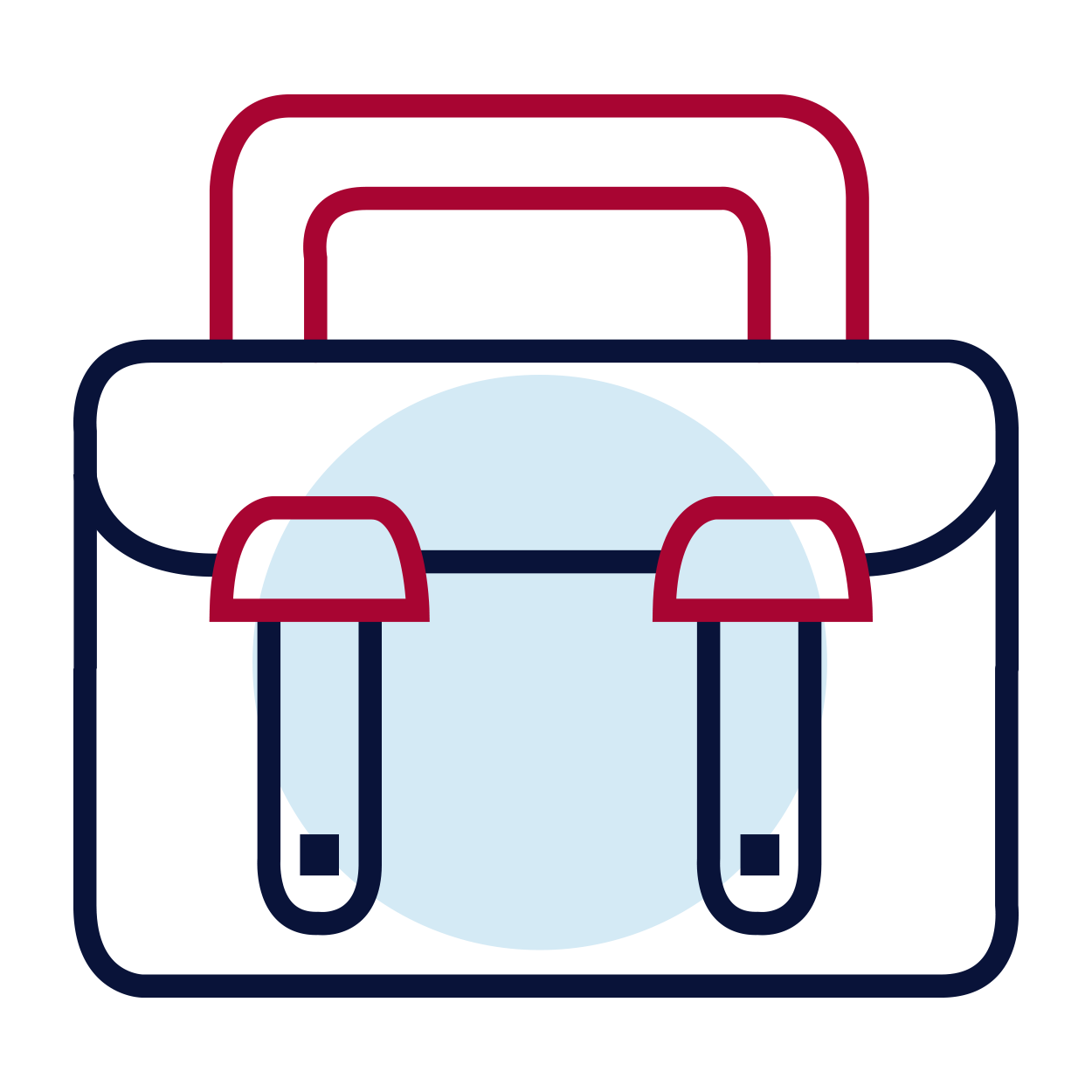 Career-Focused
Each class focuses on distinct workplace challenges to help you develop the skills you need to implement best practices and create stronger functioning groups.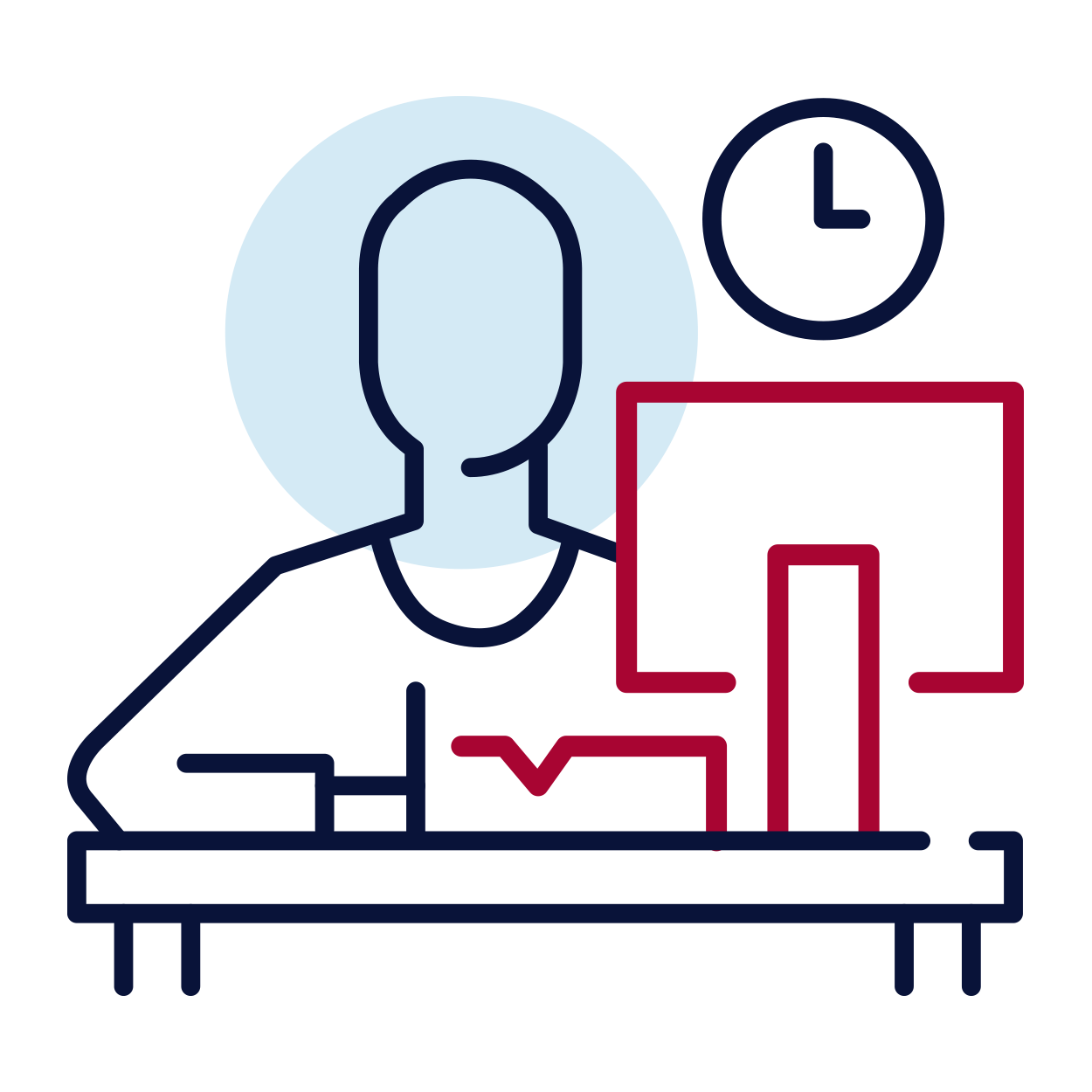 Attainable
Our online courses are designed for working adults, so you can develop and hone new skills while you continue to pursue your career—or pivot to a new one.
Penn LPS Online Certificates—a flexible, Ivy League educational experience with immediate career impact.