The online Certificate in Science Foundations from the University of Pennsylvania is designed to expand your scientific knowledge and enhance your ability to communicate complex concepts—whether you plan to pursue further studies in physical and life sciences or want to update your skills for a related field of education, communications, public health, or law.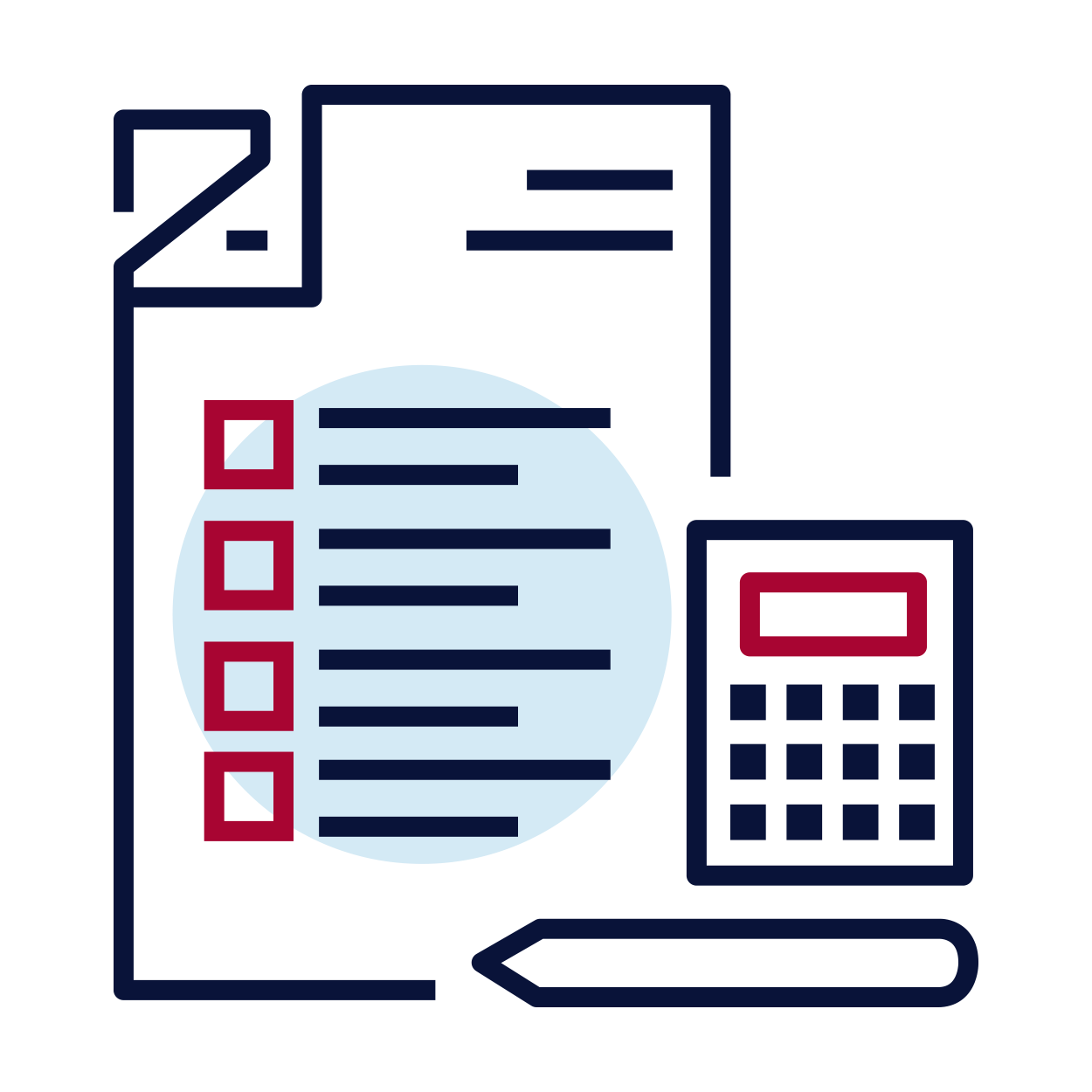 Comprehensive
The Certificate in Science Foundations offers an introductory immersion to the physical and life sciences, enabling you to better understand the workings of the universe and living things.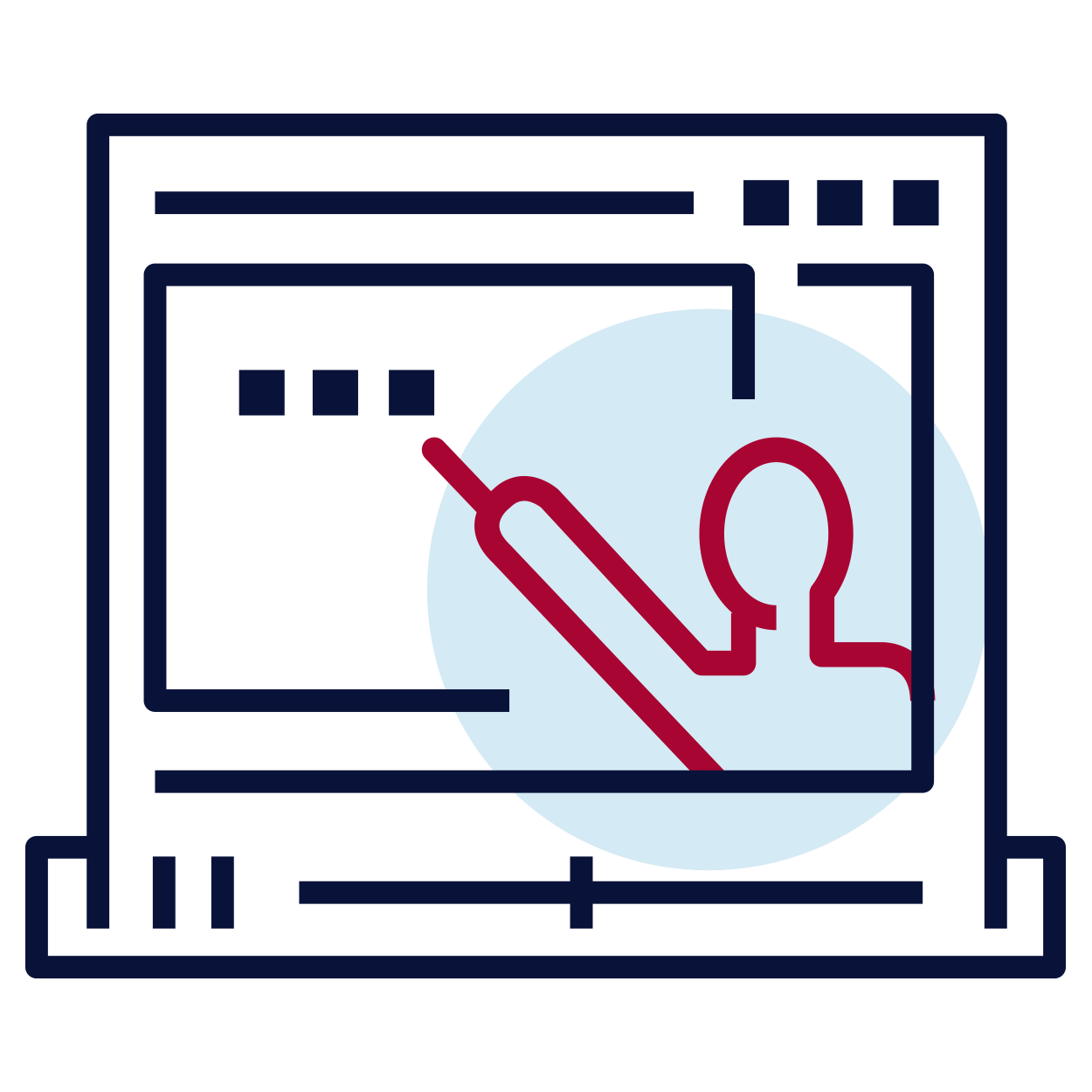 Relevant
You'll learn to evaluate scientific materials and gain an appreciation of the ways in which the physical and life sciences intersect and interact.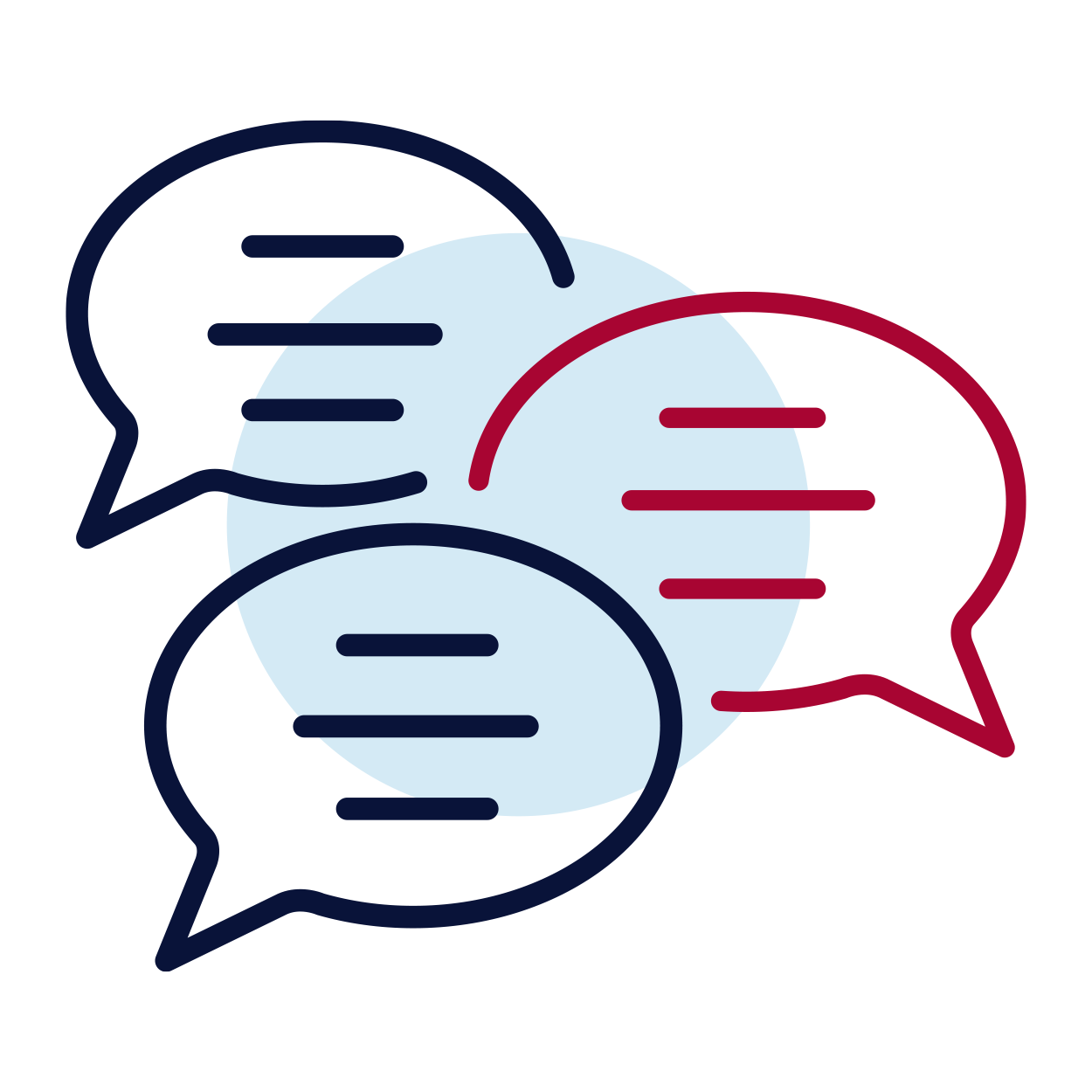 Communication-Centered
Coursework focuses on increasing your skills as a consumer and communicator of scientific information while developing the foundational skills required for careers in the sciences.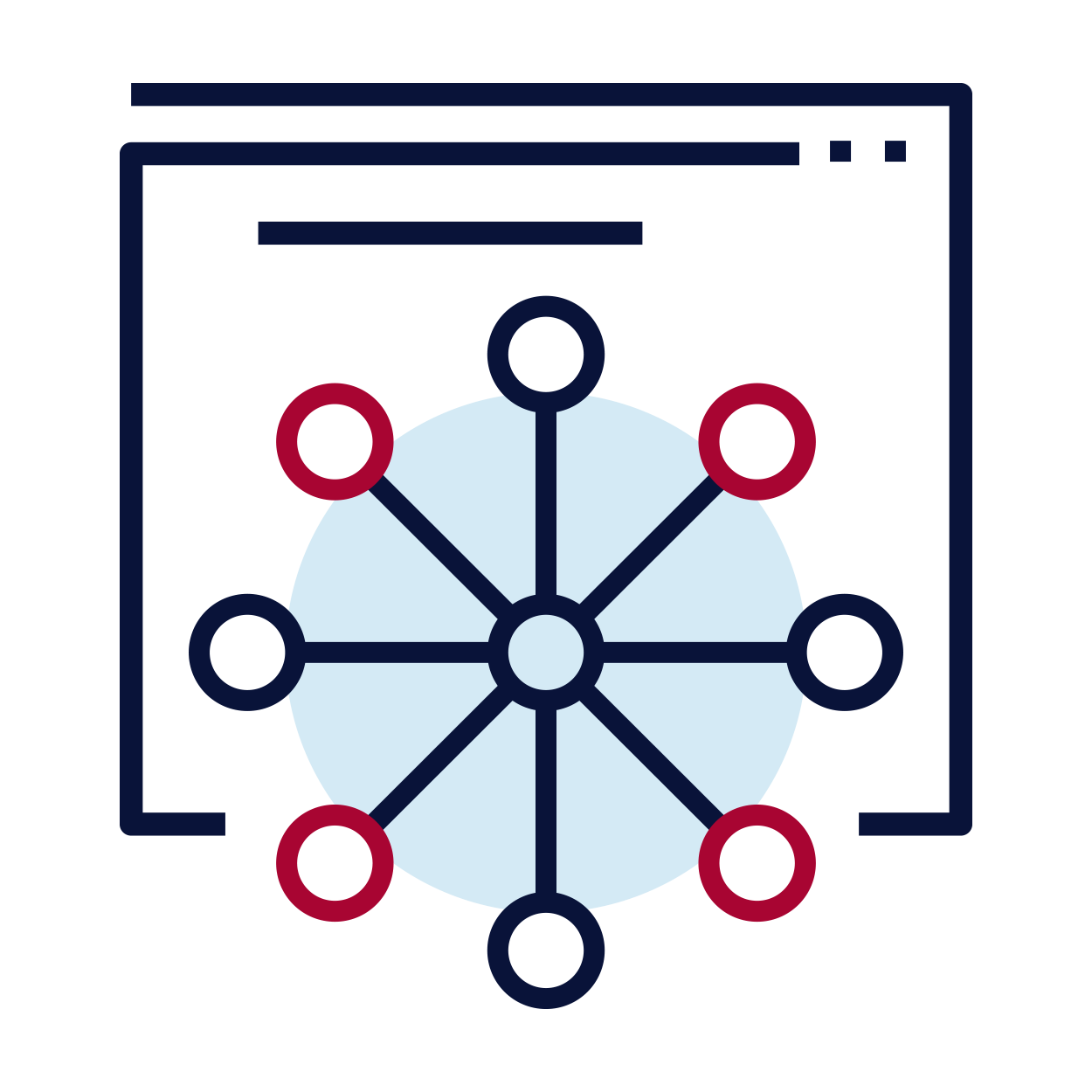 Flexible
The online courses are scheduled at times to accommodate working adults, so you can easily enhance your scientific knowledge base while still pursuing your career.
University of Pennsylvania online certificates—a flexible, Ivy League educational experience with immediate career impact.