The Penn LPS Online Upskill Certificate is designed to efficiently map Ivy League courses to in-demand professional skill sets to support you as you progress toward your next career goal.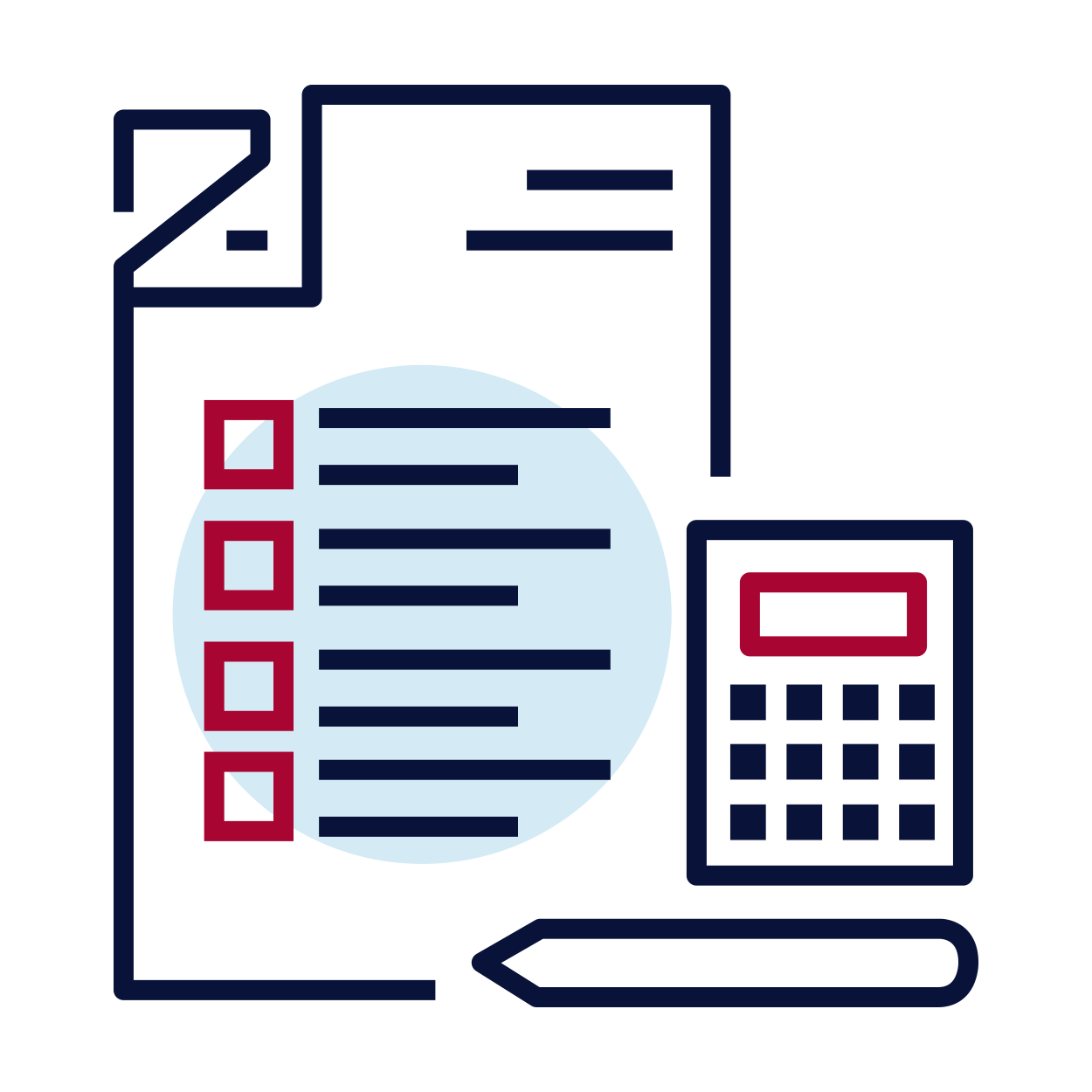 Comprehensive
The Upskill Certificate offers interdisciplinary coursework that can be applied to the workplace: leadership and communication, organizational culture, professional writing, and more.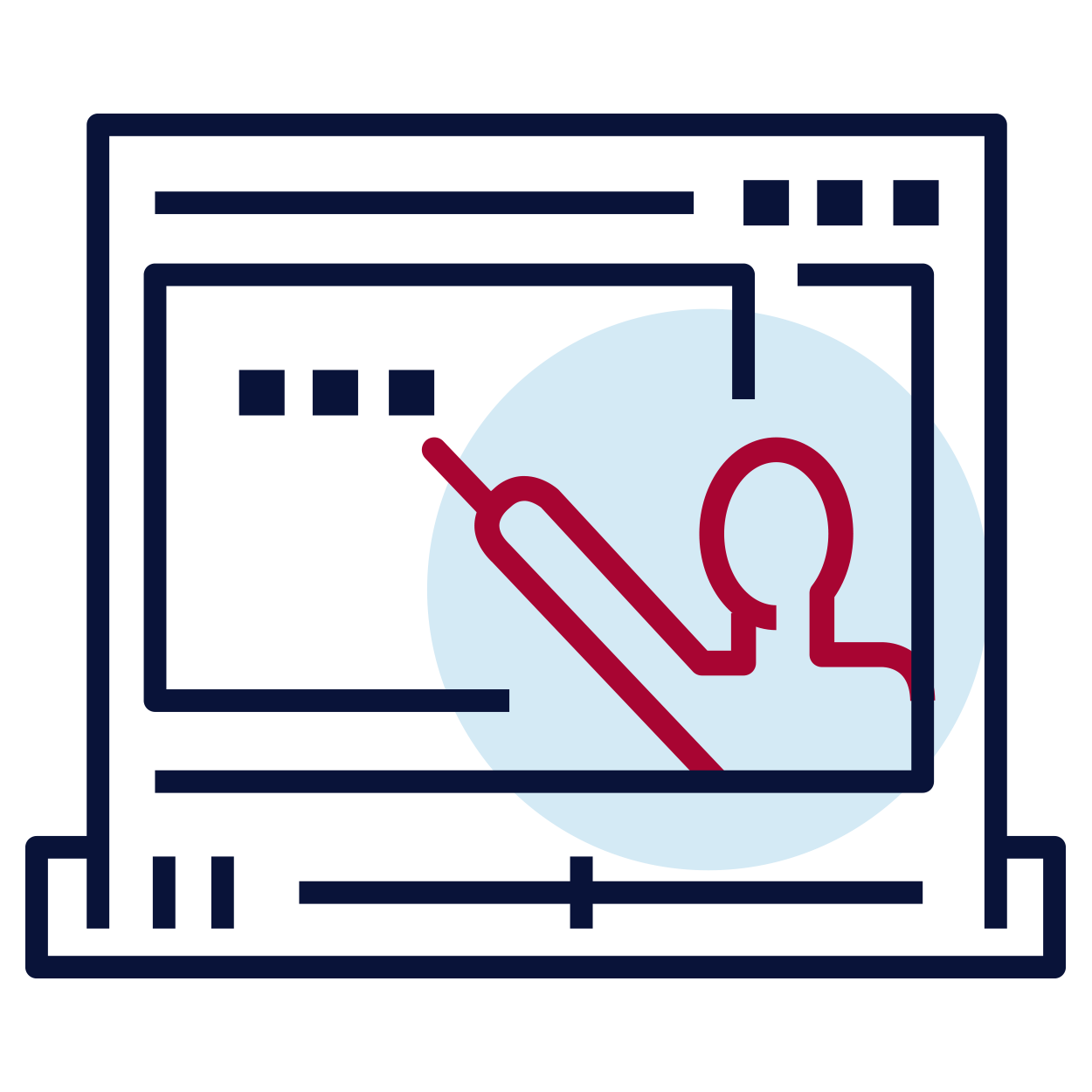 Relevant
You'll have opportunities to demonstrate how you apply skills and knowledge to complex problems in the workplace, securing your path toward professional advancement.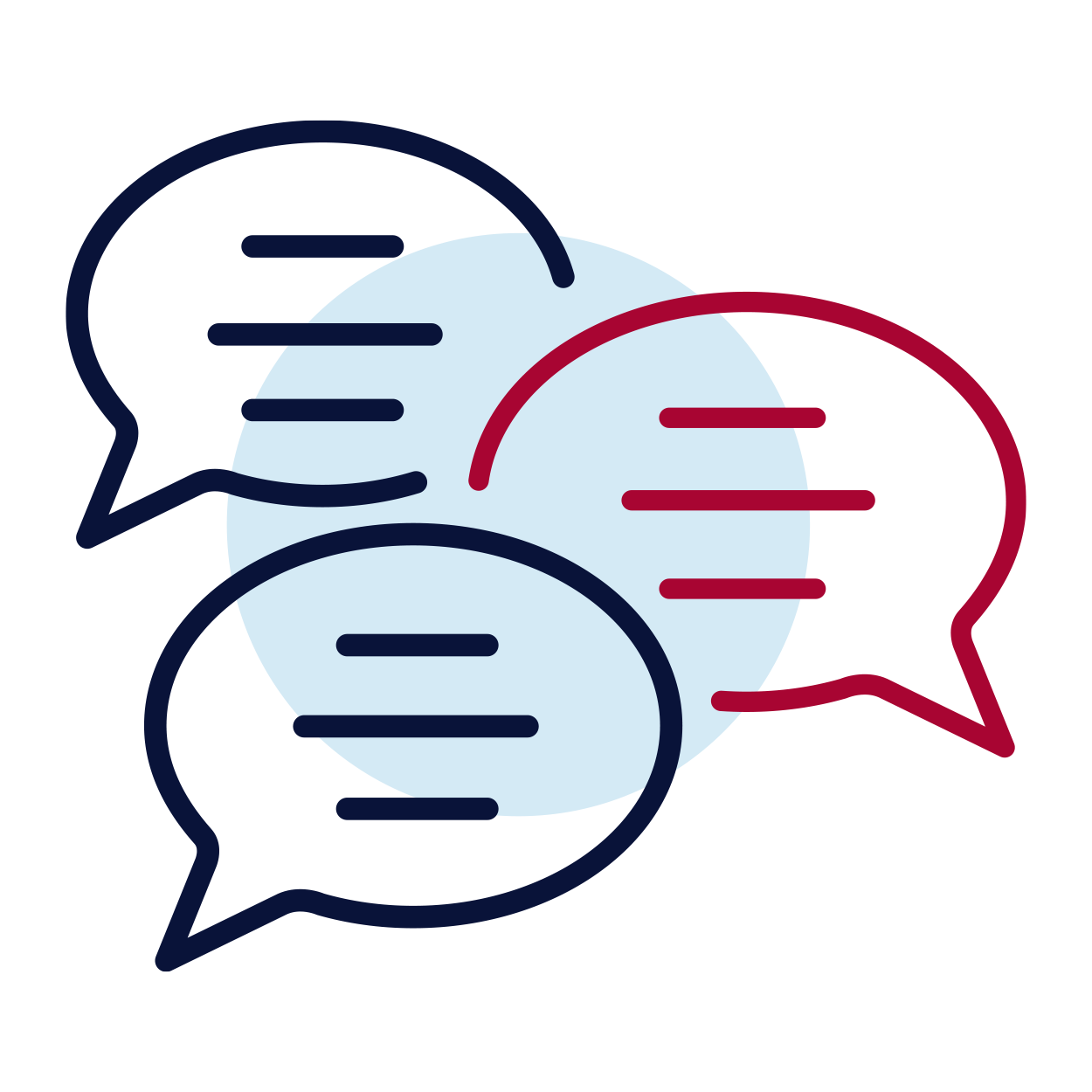 Communication-Centered
Coursework focuses on giving you rhetorical strategies and approaches to persuade specific audiences through verbal, visual, and written communication.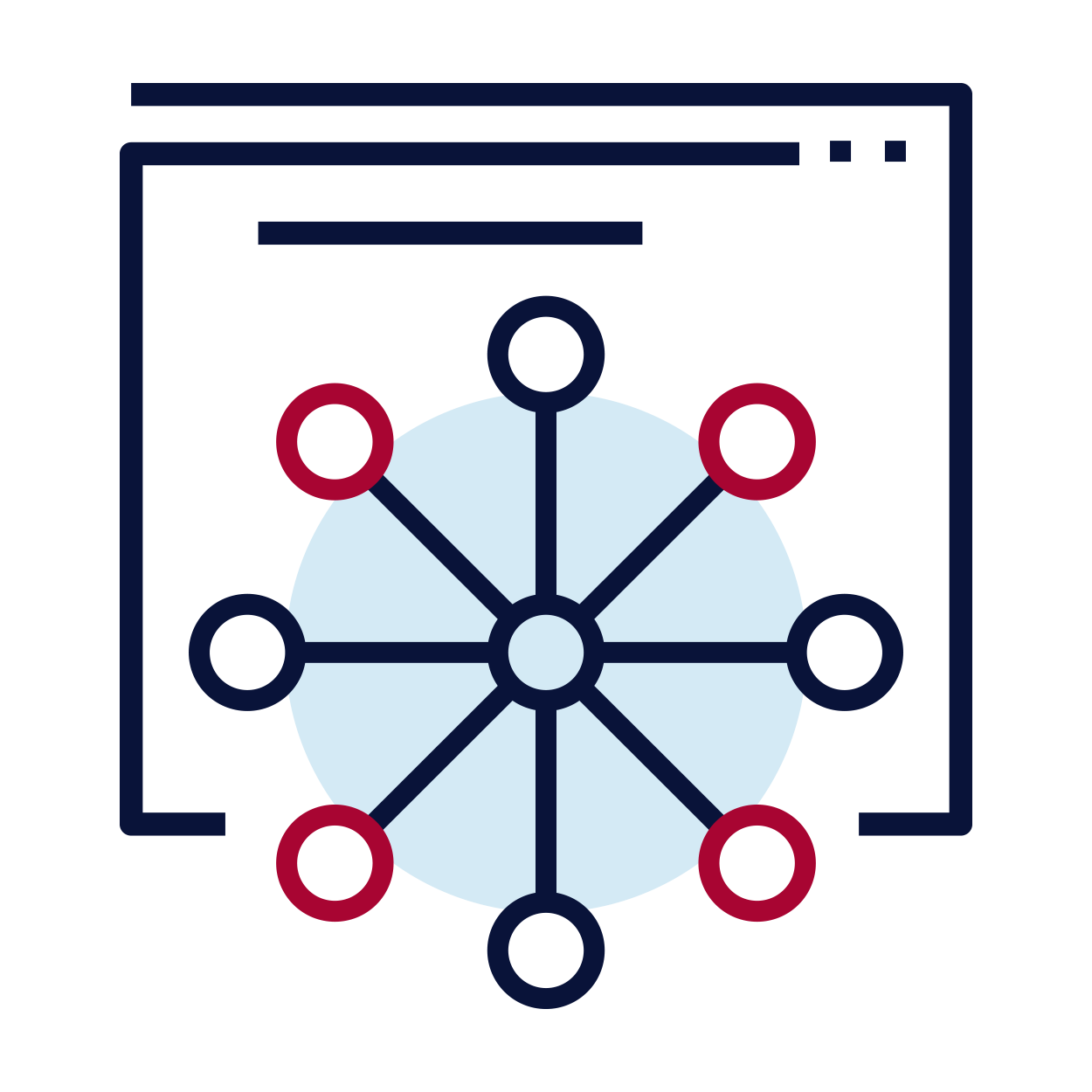 Flexible
The online courses are scheduled at times to accommodate working adults, so you can easily enhance and build your skills while still pursuing your career.
Penn LPS Online certificates—a flexible, Ivy League educational experience with immediate career impact.