The Data Analytics and Psychological Sciences concentration for Penn LPS Online's Bachelor of Applied Arts and Sciences degree program offers an in-depth examination of both data analytics and the psychological sciences, focusing on where these two fields meet and complement each other. Through this online coursework, you'll gain data analysis and literacy skills that will help you develop and advance strategies for all phases of well-being improvement practices: personally, organizationally, and within your community. Your concentration in Data Analytics and Psychological Sciences also covers:
Basic regression model implementation and interpretation
Advanced predictive modeling and machine learning
How to implement and analyze surveys
Empirical foundations of positive psychology and the science of well-being
Key research themes such as positive emotions, relationships, accomplishment, and more
How to investigate applications of positive psychology in different professional settings
The basics of positive psychology research, measurement, and evaluation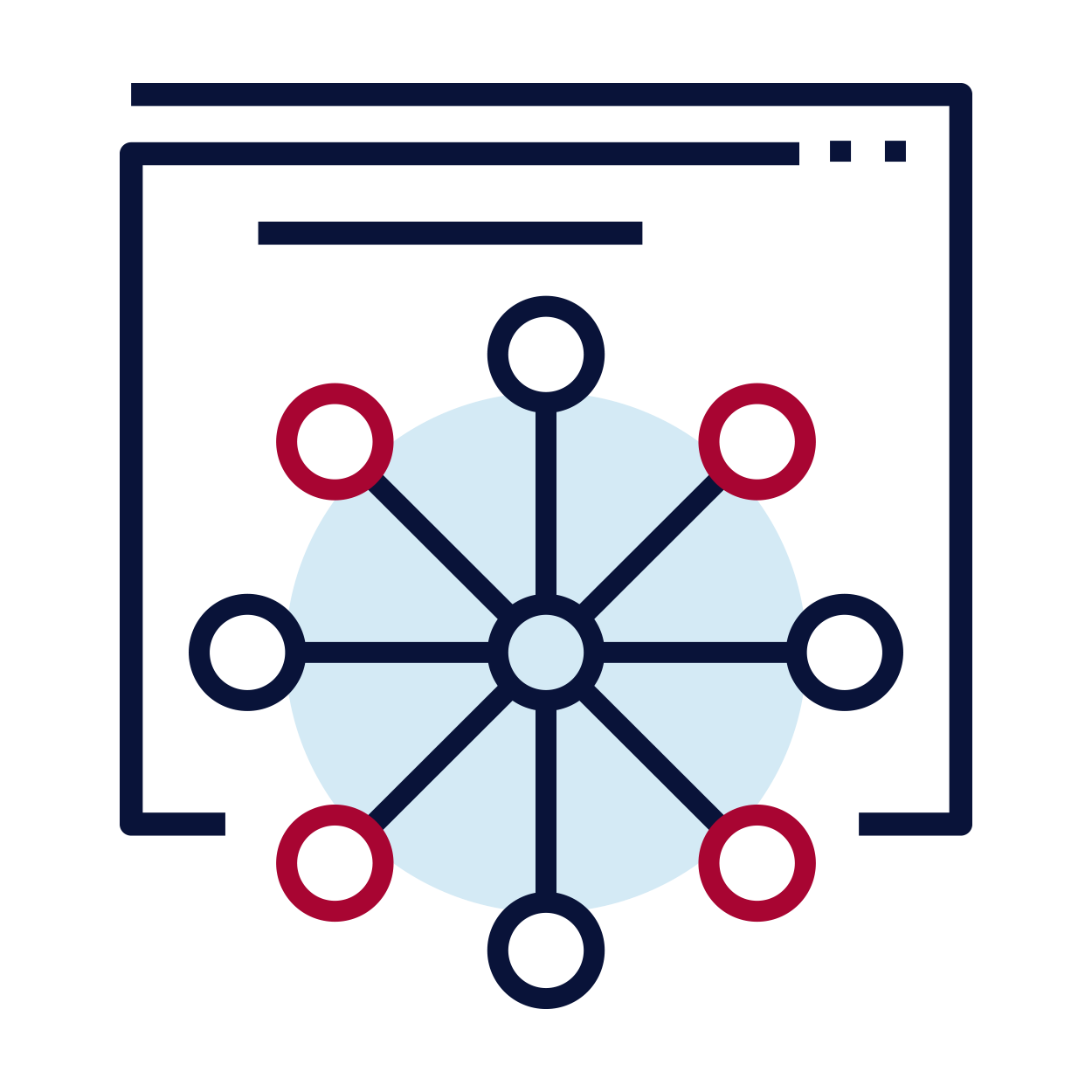 Customizable
Customize your degree and your education to your personal and professional goals. Choose from course blocks in data analytics or applied positive psychology, or chart a new course with input from your academic advisor.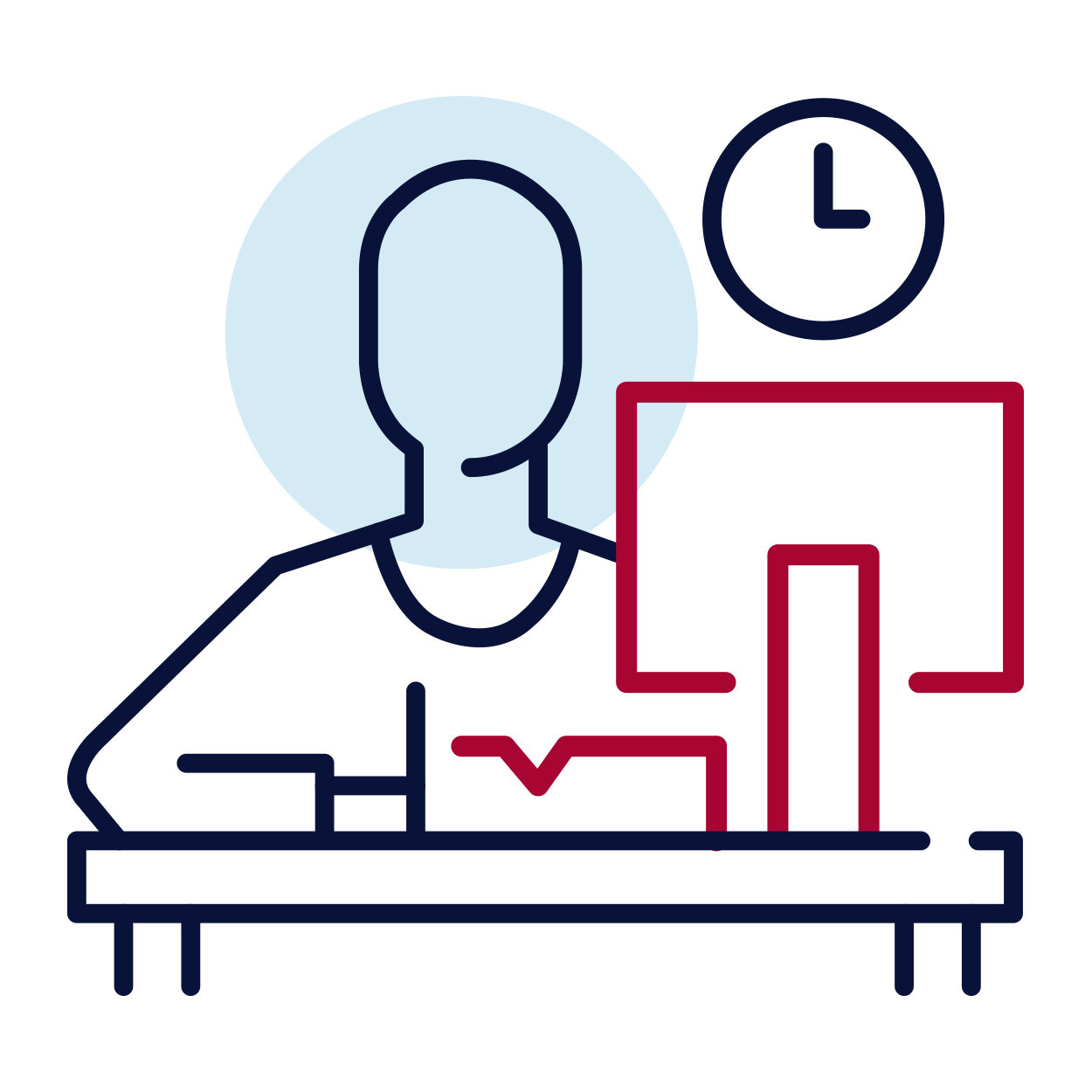 Attainable
Our online courses are designed for working adults like you, giving you the opportunity to develop and hone new skills while you continue to pursue your career—or pivot to a new one.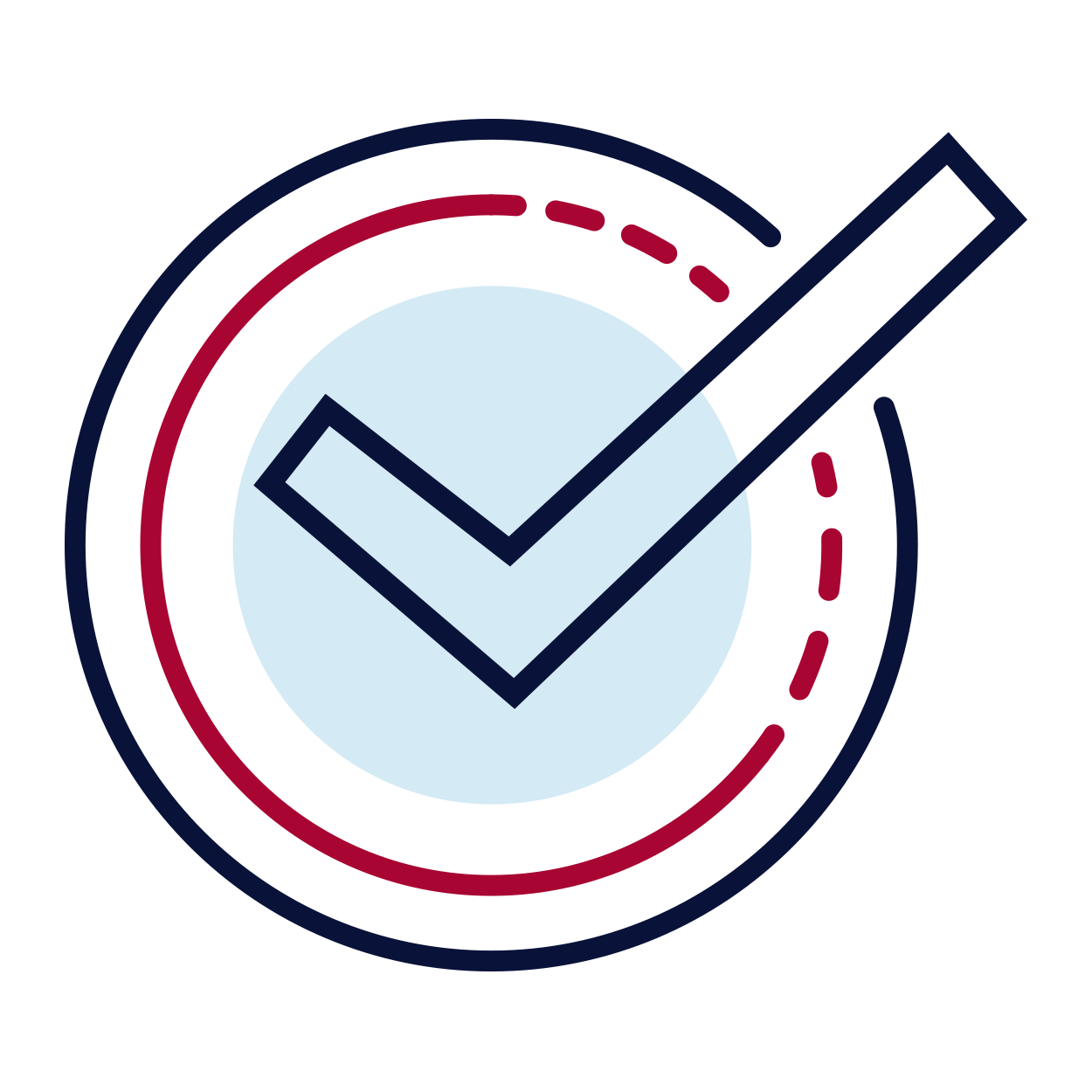 Accredited
Penn LPS Online gives non-traditional students access to an Ivy League education accredited by the Middle States Commission on Higher Education through the University of Pennsylvania.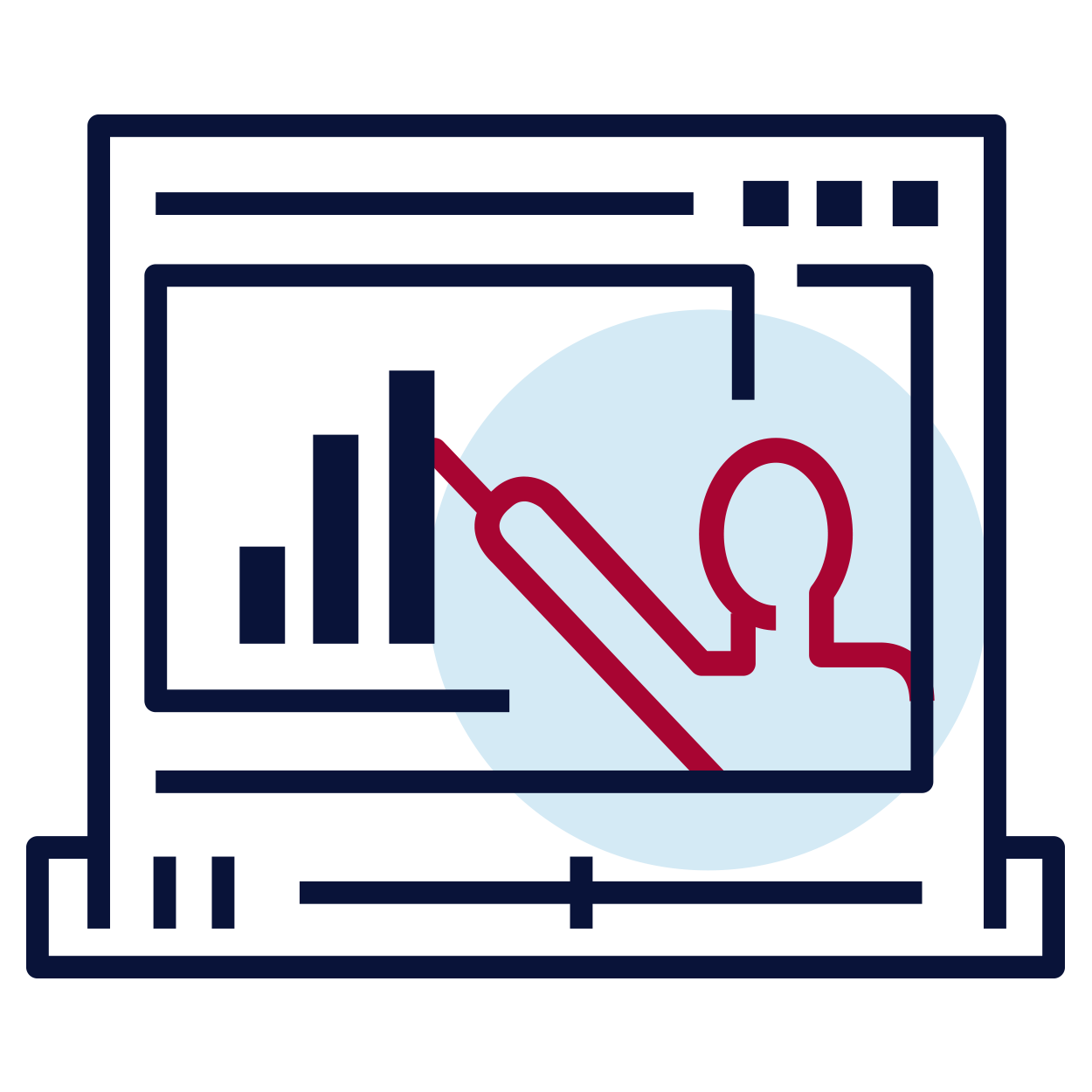 Impactful
Designed to make an immediate impact on your career, Penn LPS Online coursework equips you with the skills and credentials identified by experts and validated by our employer advisory board.